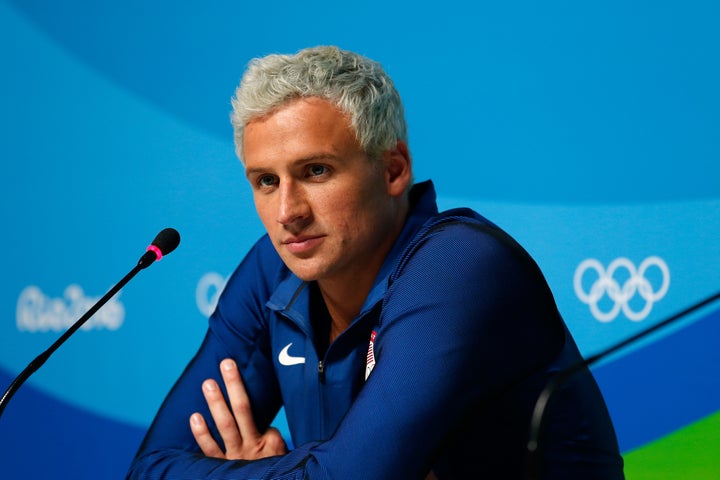 UPDATE: Aug. 18 ― New evidence suggests that Ryan Lochte fabricated his account of the robbery. Read more here.
PREVIOUSLY: Olympic gold medalist Ryan Lochte had a gun cocked and placed to his forehead during a robbery involving three other U.S. swimmers in Rio de Janeiro, he told NBC's Billy Bush.
The 12-time Olympic medalist said he was in a taxi with fellow gold medalists Gunnar Bentz, Jack Conger and Jimmy Feigen early Sunday when several armed men posing as police officers confronted them.
"They pulled out their guns, they told the other swimmers to get down on the ground — they got down on the ground. I refused, I was like, 'We didn't do anything wrong, so I'm not getting down on the ground,'" the 32-year-old said.
That's apparently when things got hairy.
"The guy pulled out his gun, he cocked it, put it to my forehead and he said, 'Get down,' and I put my hands up, I was like, 'Whatever.' He took our money, he took my wallet — he left my cell phone, he left my credentials," Lochte said.
Lochte later released a statement on Instagram and Twitter that thanked his "family, friends and fans for the overwhelming support and concern I have received today."
"While it is true that my teammates and I were the victims of a robbery early Sunday morning, what is most important is that we are safe and unharmed," the post read in part.
Lochte's mother, Ileana Lochte, who is in Rio, first reported the incident to Fox Sports News Australia. She said her son was heading to meet Brazilian swimmer Thiago Pereira when they were held up after stopping for gas.
"They just took their wallets and basically that was it," she later told USA Today. "I think they're all shaken up."
She also said her son called her after the incident and described the encounter as "terrifying."
Lochte, Bentz and Conger earned gold medals after the U.S. men's team dominated in the 4x200 freestyle relay. Feigen earned gold in the men's 4x100 freestyle relay.
A spokesman for the International Olympic Committee previously denied that the incident took place when reporters asked about it. Requests for comment from USA Swimming and the IOC were not immediately returned.
This story was updated with Ryan Lochte's statement and additional information after his interview with Billy Bush.
For more Olympics coverage:
Related
Before You Go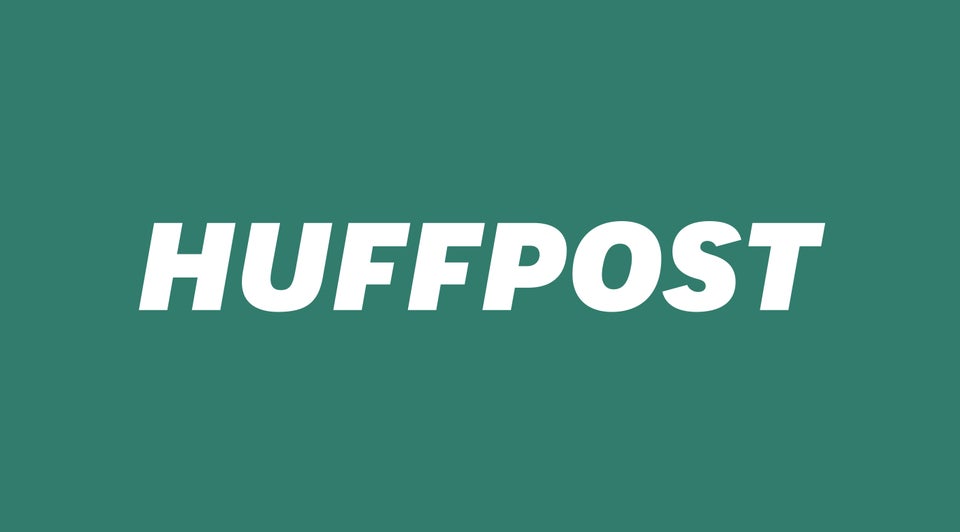 Hilarious Tweets That Prove The Olympics Can Turn Anyone Into A Patriot
Popular in the Community