WASHINGTON -- Sen. Lamar Alexander's (R-Tenn.) former chief of staff appeared for arraignment in federal court on Thursday afternoon following his arrest this week on child pornography charges.
Jesse Ryan Loskarn, who goes by his middle name, is facing charges of both possession and distribution of child pornography. He was fired from Alexander's office Wednesday afternoon after federal authorities searched his home in southeast Washington and arrested him.
Loskarn possessed a hard drive filled with "hundreds of videos depicting underage boys engaged in sexually explicit conduct," according to the complaint against him.
He allegedly did not respond when police knocked on his door with a search warrant on Wednesday. When authorities used a ram to force the door open, an investigator saw Loskarn lean out a second-floor window and appear to place something on the roof, according to the complaint. That object was later determined to be a portable hard drive that contained videos of both underage girls and boys being abused, the complaint states.
The government planned to ask the court to order Loskarn to be detained because the charges he faces relate to a crime of violence against a minor.
On Thursday, Loskarn appeared before John M. Facciola, a U.S. magistrate judge who assists U.S. district court judges, typically overseeing first arraignments and setting bail. Loskarn was wearing the clothes he had on when he was arrested and taken from his home by authorities on Wednesday.
Loskarn stood and said "Yes, sir" when the judge asked him if he realized he was facing serious charges. With the child pornography distribution charge, Loskarn faces a five-year mandatory minimum sentence.
Before You Go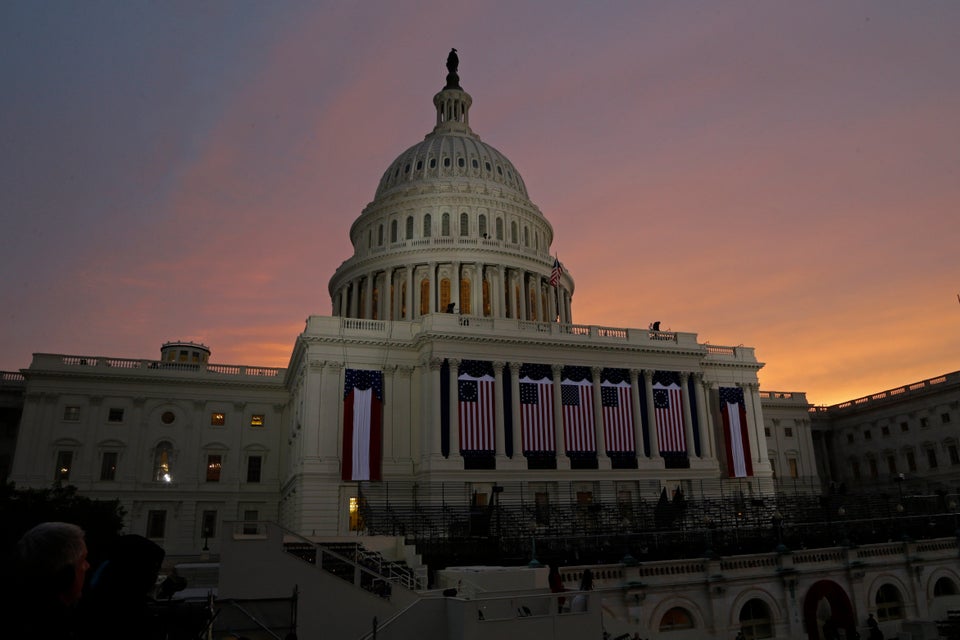 U.S. Capitol Photos
Popular in the Community