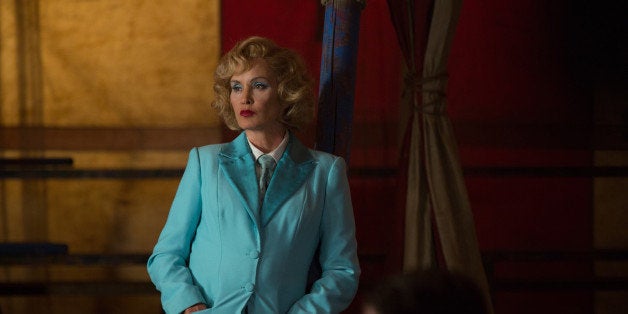 They're all connected. We're just beginning to tell you how they're connected. They're all very separate but there's clues every season that we're now telling you how the different worlds are intertwined.
"Part of the fun of the show is the Rubik's cube design of it, but, yes, there are purposeful connections, character connections, and similarities and things that connect that we'll continue to connect moving forward," Murphy told EW.com.
One of these clues is the scene where the character Maggie (Emma Roberts) is handed a coffee cup and there is a close up on a top hat, which the show creator confirmed is actually a clue for Season 5. Start your guessing now ...
"AHS: Freak Show" airs Wednesday at 10:00 p.m. ET on FX.
Before You Go
Jessica Lange as Elsa Mars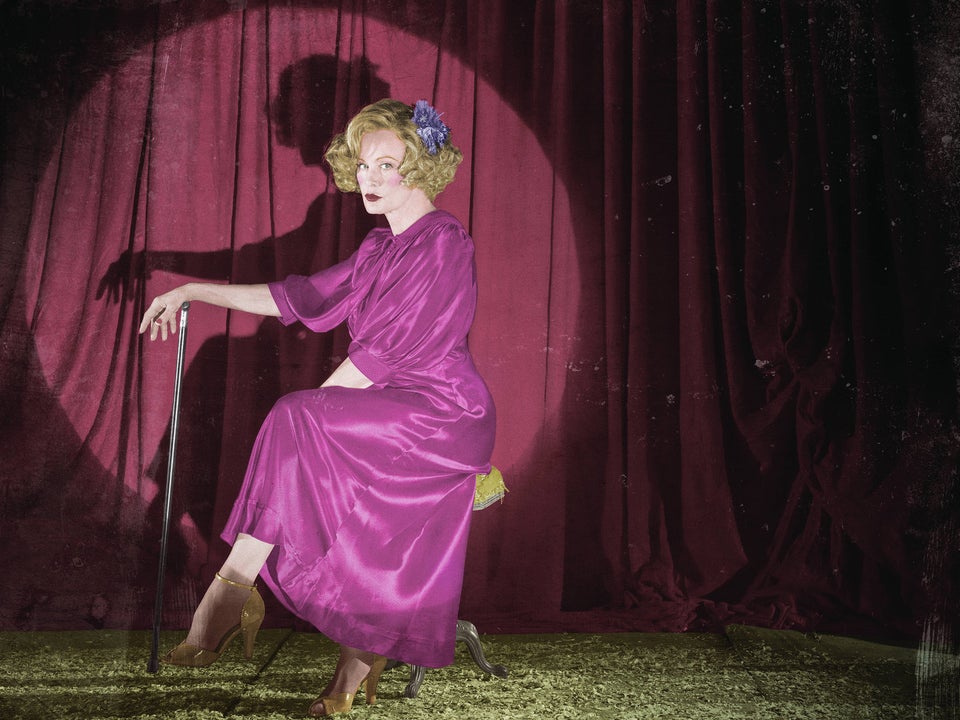 Sarah Paulson as Bette and Dot Tattler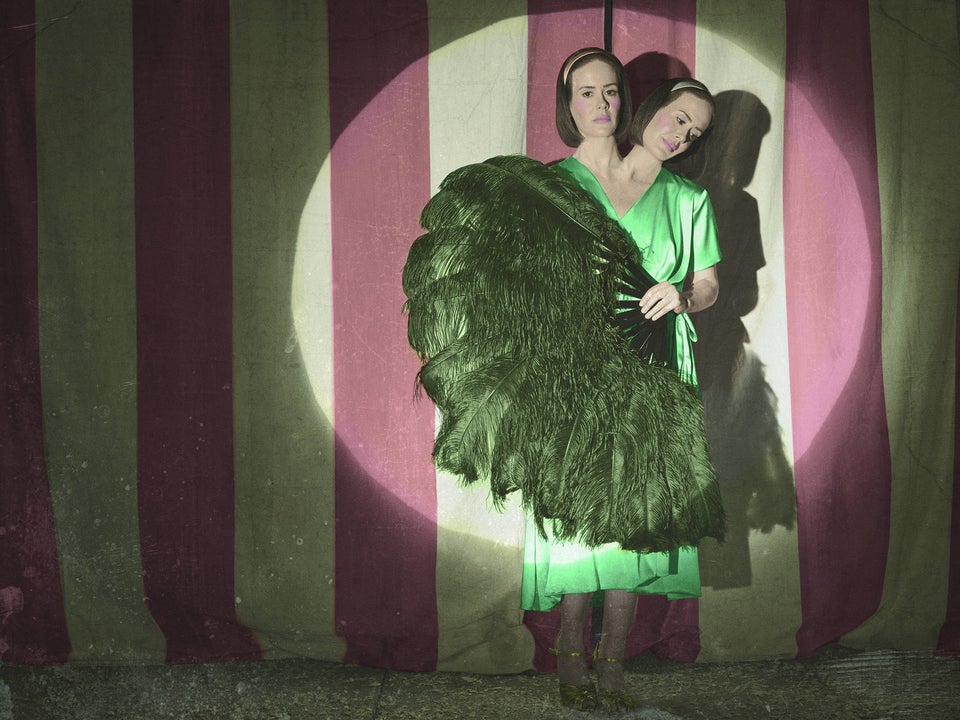 Kathy Bates as Ethel Darling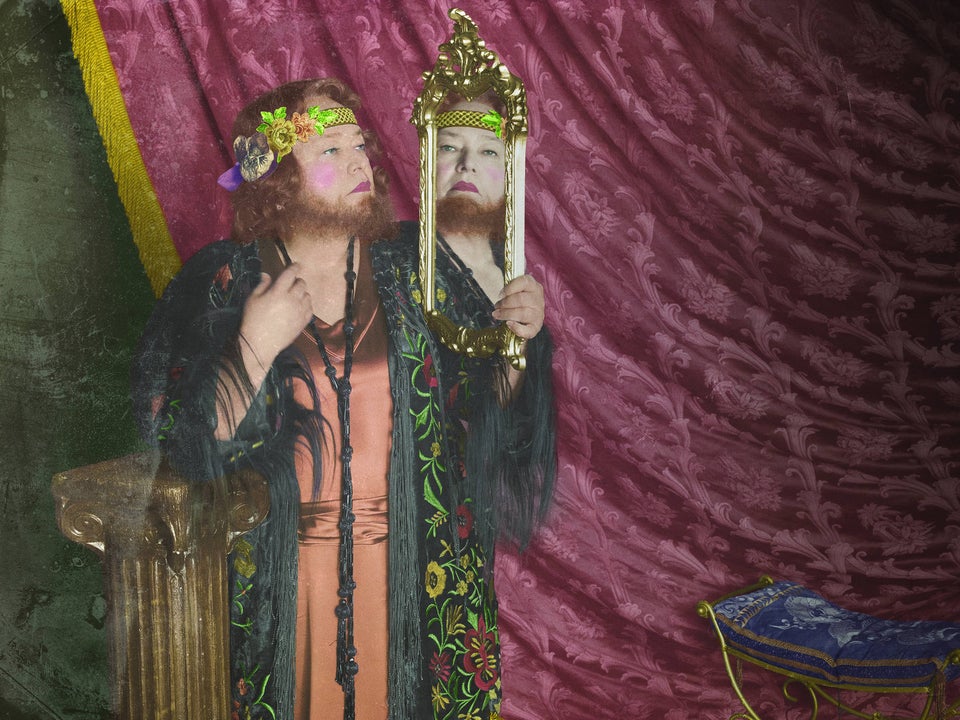 Angela Bassett as Desiree Dupree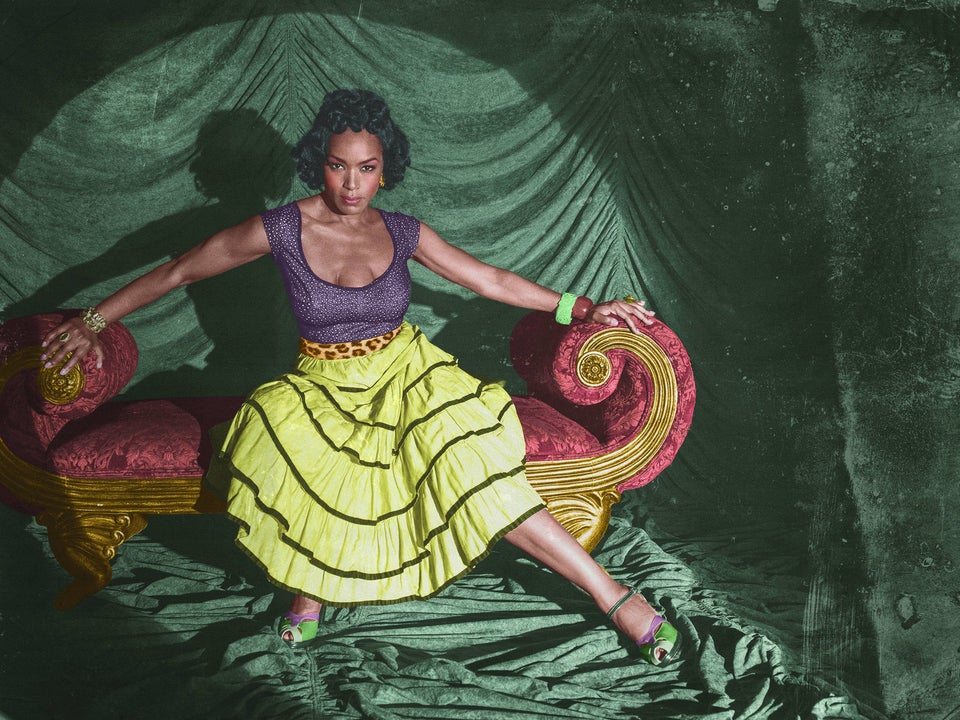 Evan Peters as Jimmy Darling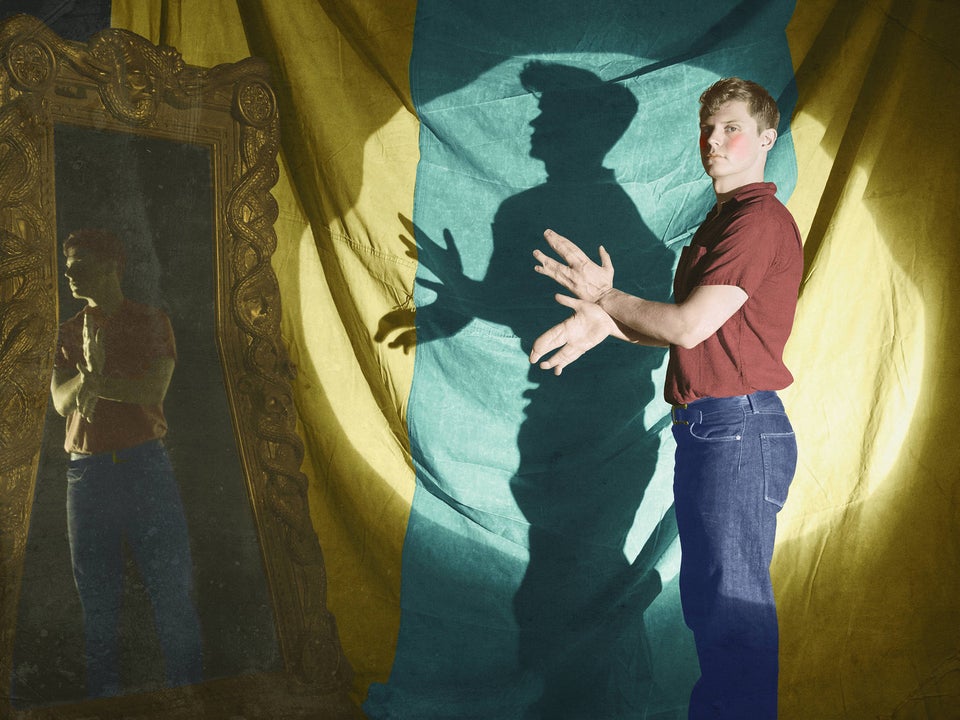 Michael Chiklis as Dell Toledo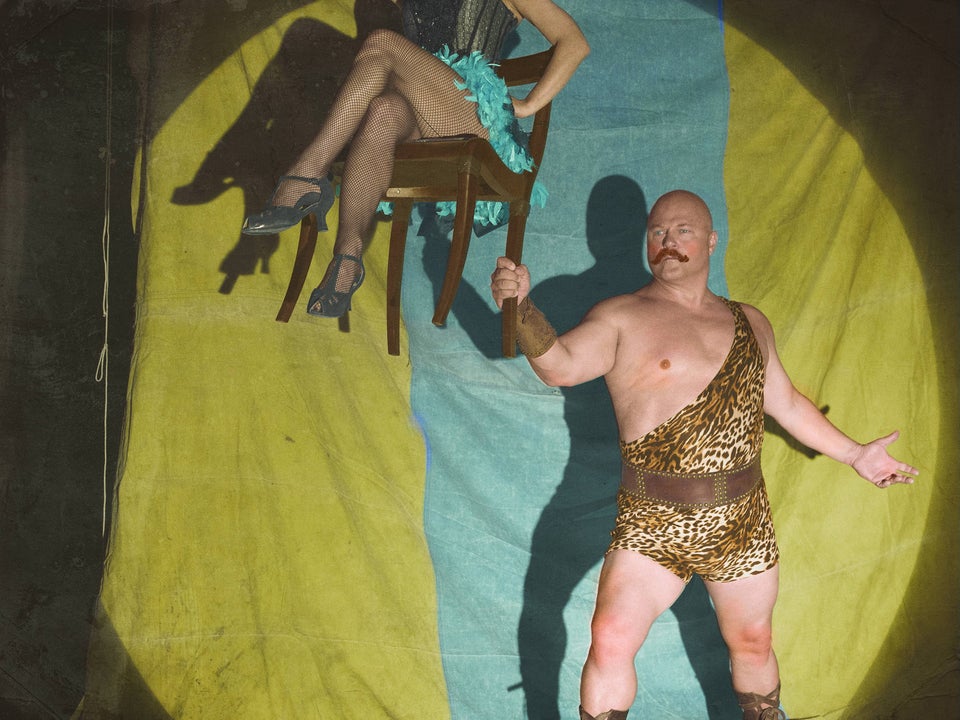 Emma Roberts as Maggie Esmerelda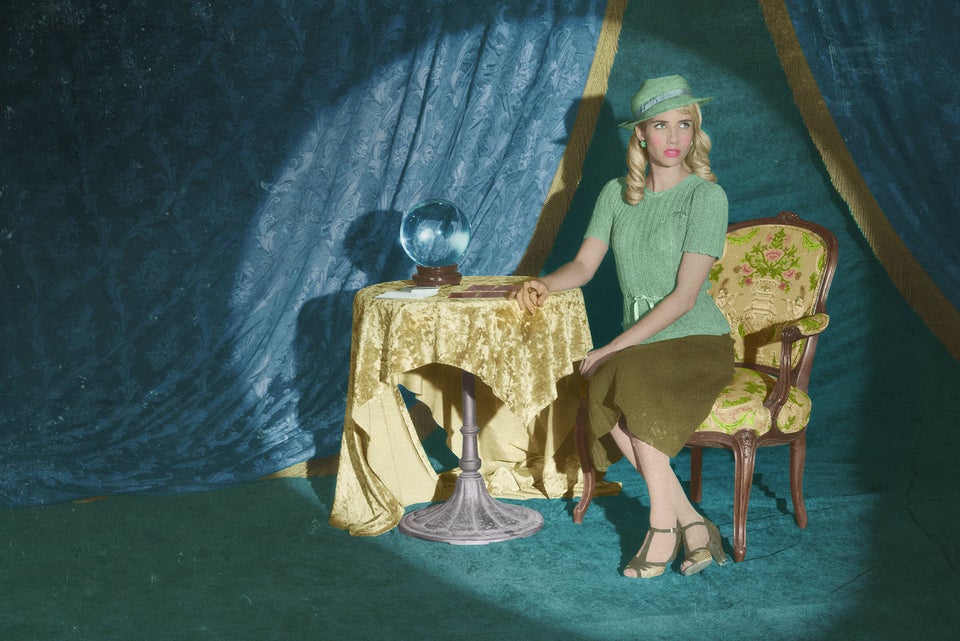 Denis O'Hare as Stanley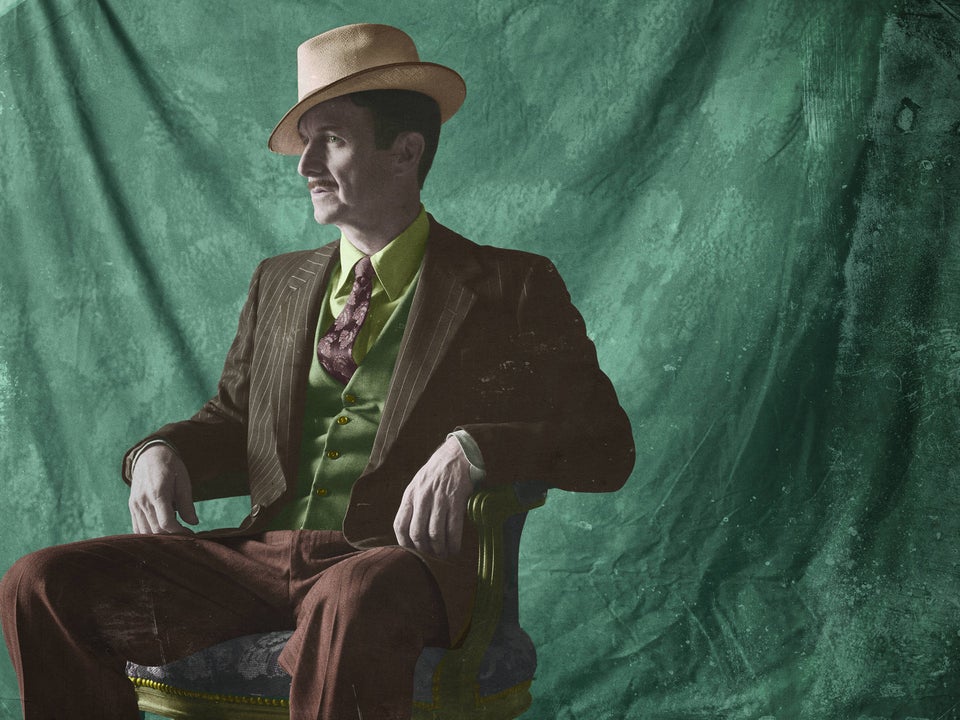 Frances Conroy as Gloria Mott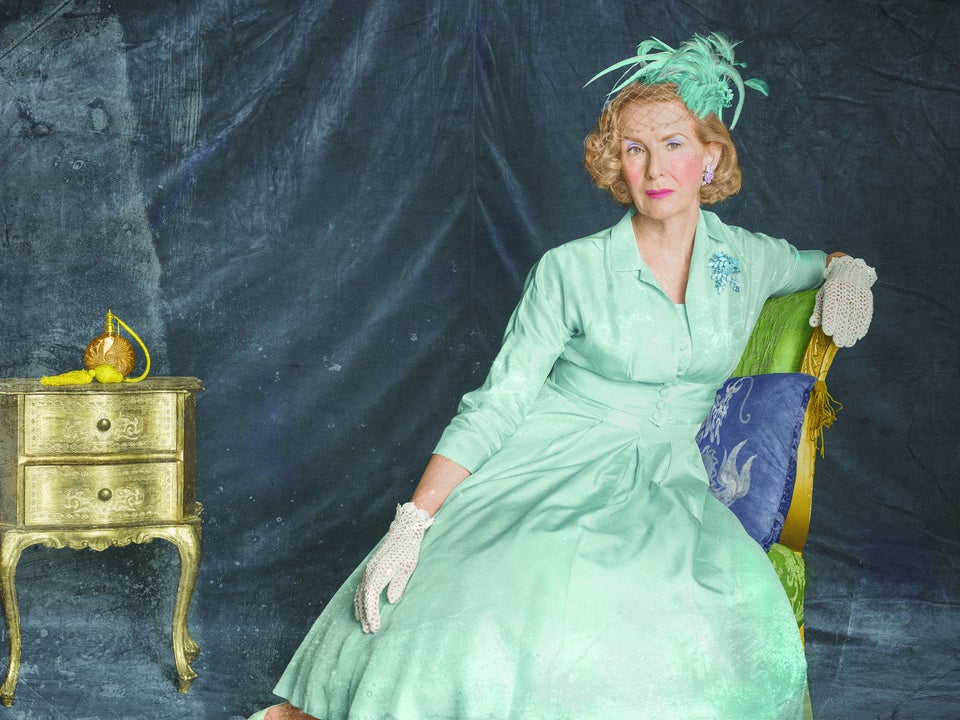 Finn Wittrock as Dandy Mott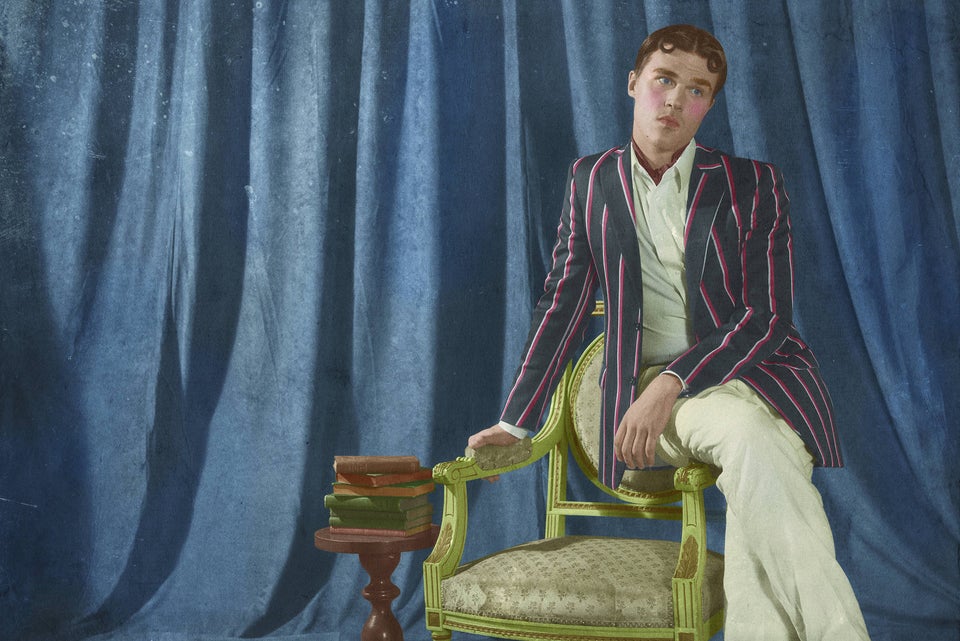 Wes Bentley as Edward Mordrake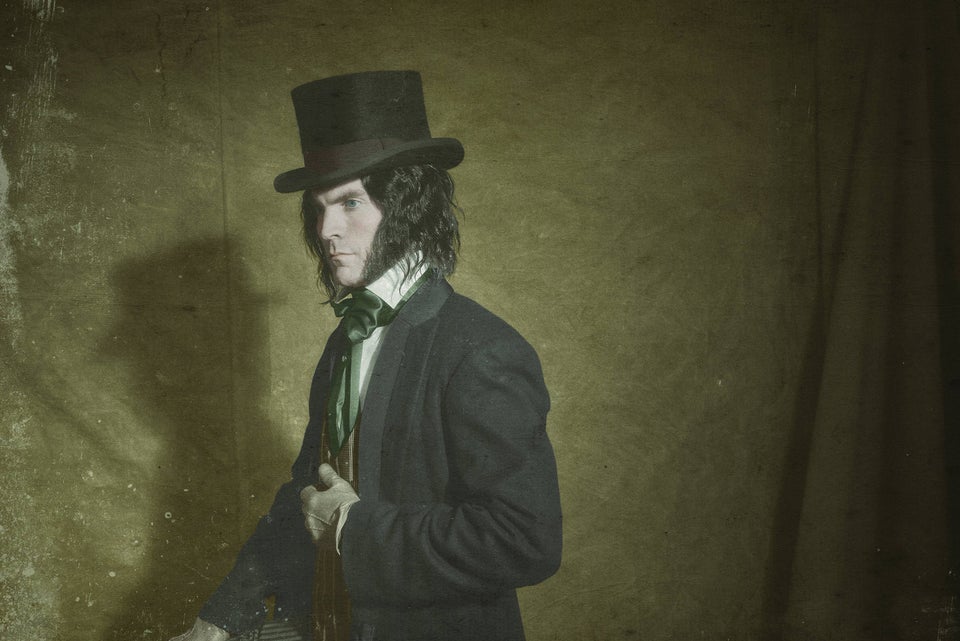 Popular in the Community