It was an eventful holiday for Ryan Murphy -- the "Glee" and "American Horror Story" creator became a first-time dad.
E! Online reports that Murphy and husband David Miller welcomed a son on Christmas Eve, and shared the good news with friends and family in an email.
"Logan Phineas Miller Murphy, Born December 24, 2012 9:47 a.m.," the announcement is quoted as saying. Reportedly attached was a photo of the infant peeking out from a Christmas stocking. The announcement also stated that the baby boy weighed in 6 lbs., 6 oz and measured 21 inches long, but revealed no other details.
Murphy, who tied the knot with Miller in Provincetown, Mass. last summer, had previously spoken of his desire to become a father.
"People always say when you have a child it brings you back to when you were a kid, and I'm excited to do that. I had a very rocky, difficult, emotional childhood with my parents," he told The Hollywood Reporter. "And then I'm excited to have somebody or something come in and say, 'Really? I don't care what you think. I'm going to do what I want.'"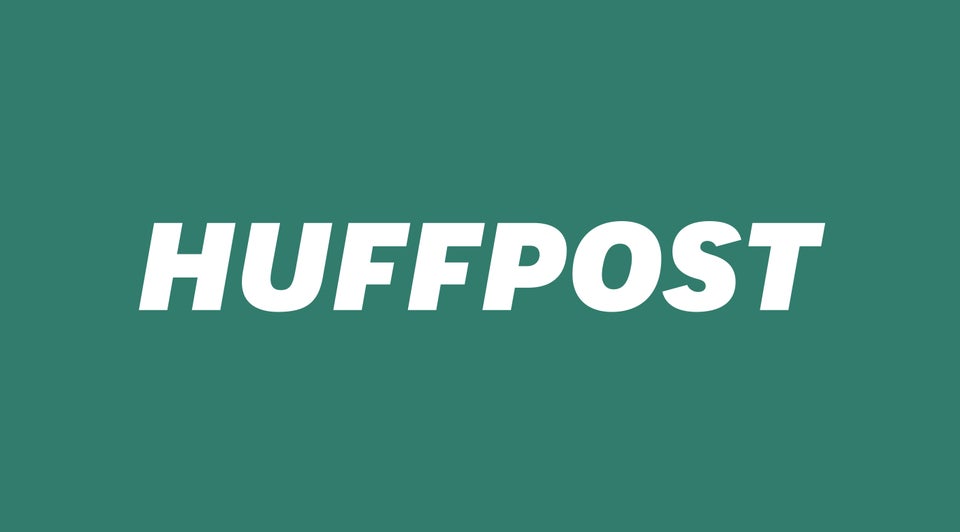 Celebrities Who've Come Out As LGBT