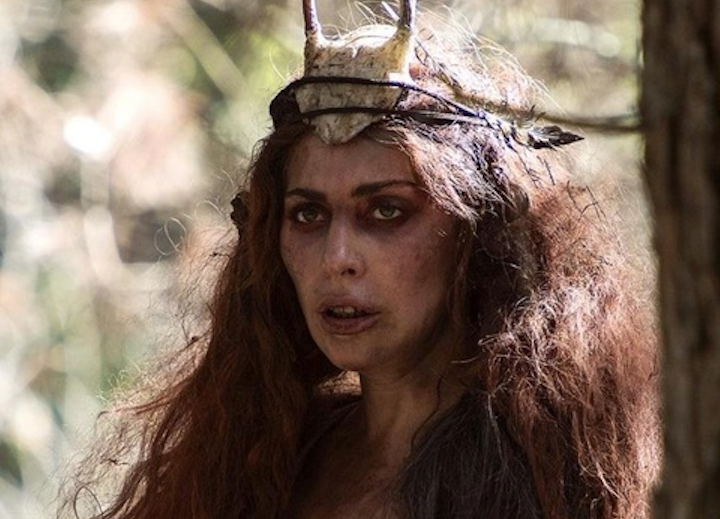 Series co-creator Ryan Murphy confirmed Tuesday that The Witch is the original Supreme, and she'll be returning in a future season that addresses the history of witchcraft in America.
"We're going to do a return to the 'Coven' season in some capacity," Murphy told The Huffington Post. "So that character will be further explored then."
Fans will remember that prestigious title from Season 3, "Coven," where it was bestowed on Jessica Lange's Fiona Goode. According to "American Horror Story" mythology, a Supreme is a powerful witch charged with looking after her coven until a younger witch comes up to take her place. Fiona became weaker throughout "Coven" as her destined replacement grew stronger, her identity a mystery. That is, until Fiona's daughter, Sarah Paulson's Cordelia, stepped up to take her mother's place at Miss Robichaux's Academy.
The "Coven" women are described as descendants of the Salem witches from the late 17th century. Now, we know that they originated way before that, because Gaga's Witch was around when the colonists led by Kathy Bates' character were settling the land. The Roanoke colony disappeared in the late 16th century, so The Witch, who is described as a descendant of Druids and Romans, would have arrived at least a few years before.
Murphy explained that, due to Gaga's schedule surrounding her new album, the singer and actress didn't have much time to devote to "AHS" filming over the summer. But the co-creator was set on including her as The Witch.
"I knew that this character was important to the mythology of the show, and I really wanted her to play that character," Murphy said, adding that "the return-to-'Coven' season" won't be Season 7. (That installment is earmarked for the histories and mythologies of certain "Freak Show" characters.)
"But we're definitely going to do it," he said.
"American Horror Story" airs Wednesdays at 10 p.m. ET on FX.
Before You Go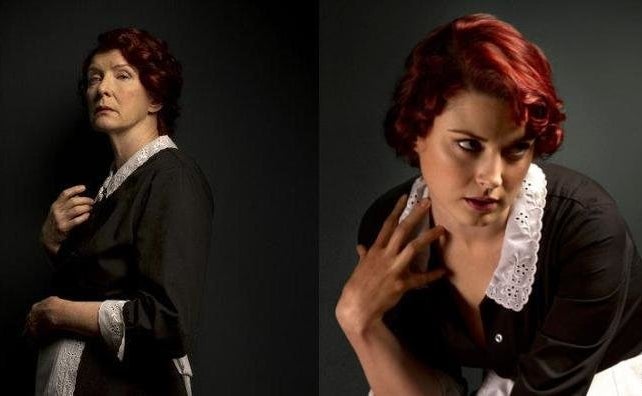 Most Shocking "American Horror Story" Moments So Far
Popular in the Community