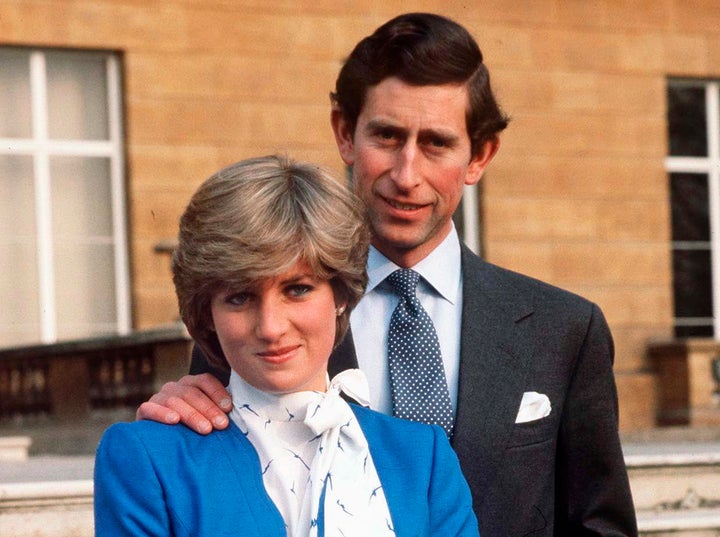 Get ready for a royal feud!
On Tuesday, FX announced it has ordered a second installment of Ryan Murphy's "Feud," which will focus on Princess Diana and Prince Charles. Season 2, appropriately titled, "Feud: Charles and Diana," is set to air sometime in 2018.
The announcement comes before the Sunday premiere of the first installment, "Feud: Bette and Joan."
Earlier this month, Murphy spoke about what he envisioned for future seasons of "Feud," telling The Hollywood Reporter, "I don't want to do another woman to woman feud, and I certainly would never do another Hollywood feud because I don't think you can top Bette and Joan."
"I'm interested in this show being a two-hander that's really about the human dilemma of pain and misunderstanding," he said. "And I think you need a long period of time, maybe 20 to 40 years, to have a big back story."
"Feud: Charles and Diana" will be written by Murphy and Jon Robin Baitz, both of whom will also serve as executive producers.
The royal-themed series joins Murphy's impressive roster of FX shows, including "American Crime Story" and "American Horror Story," which has three more seasons on the way.
Before You Go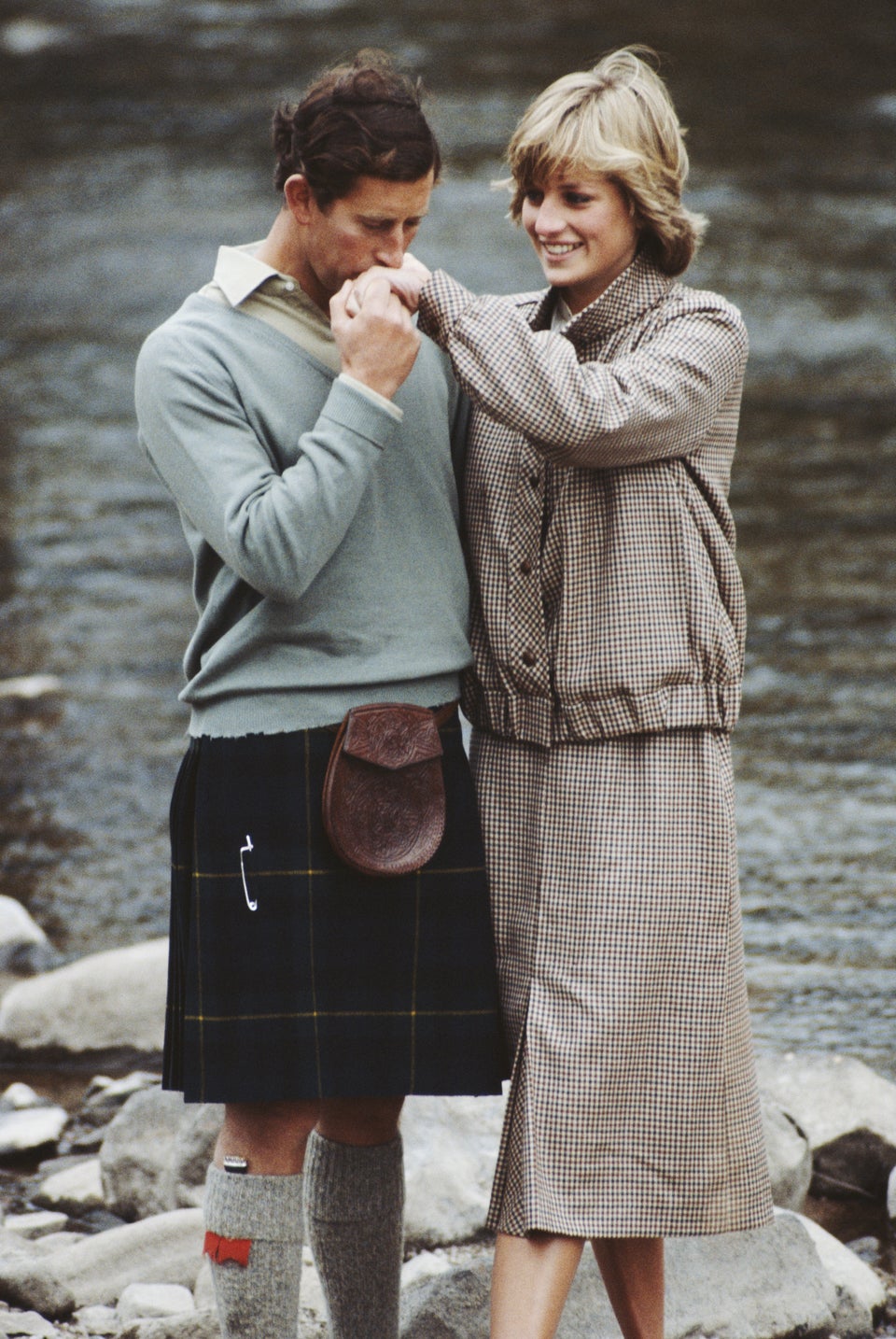 Prince Charles and Princess Diana
Popular in the Community