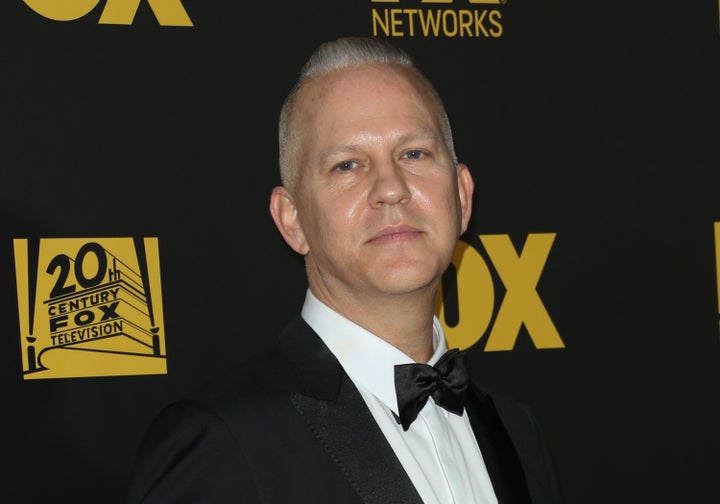 As the conversation about diversity in Hollywood continues to gain momentum, Ryan Murphy has launched a new foundation in hopes of making a real change in the industry.
Murphy spoke to The Hollywood Reporter about Half, which will exist within his 20th Century Fox TV-based production company, saying, "I personally can do better."
The foundation aims to provide more opportunities for women, people of color and members of the LGBTQ community working in show business, THR notes. The writer and director explained that he was inspired to start Half after a few recent events, including a powerful speech given by his former publicist Nanci Ryder, in which she urged the industry to fix the "gender problem."
Murphy explained, "Nanci said, 'People in power, you have a position and responsibility to change the industry,' and I thought, 'She's right.'"
The focus of both Murphy and his organization was initially to provide more opportunities to female directors, but he expanded his efforts to include all underrepresented groups. By the end of this year, the producer vows to have 50 percent of the directorial positions on his shows -- "Scream Queens," "American Crime Story" and "American Horror Story" -- filled by women, people of color and members of the LGBTQ community.
According to THR, Murphy will also create a shareable database of names and contact information, which other like-minded showrunners can reference.
Outreach efforts for Half will reportedly begin this year at colleges and universities around the country. As Murphy explained, he just wants young people to know that Hollywood has a place for them.
"The industry has always been about, 'You come to us,'" he said. "There's not a lot of effort and inclusion, and I'm saying, 'No, we're going to go to you.'"
Dana Walden, who worked closely with Murphy on the development of Half, called the foundation "classic Ryan," adding that the director "has always been a leader, whether he was creating new models of storytelling, or setting new standards of inclusion when it came to his characters and casts."
And she has a point: Murphy has long been a proponent of representing diversity on TV and is well-known for casting actors of all types in his shows, so the creation of Half seems like a natural next step.
Let's just hope his fellow film and television heavyweights take note.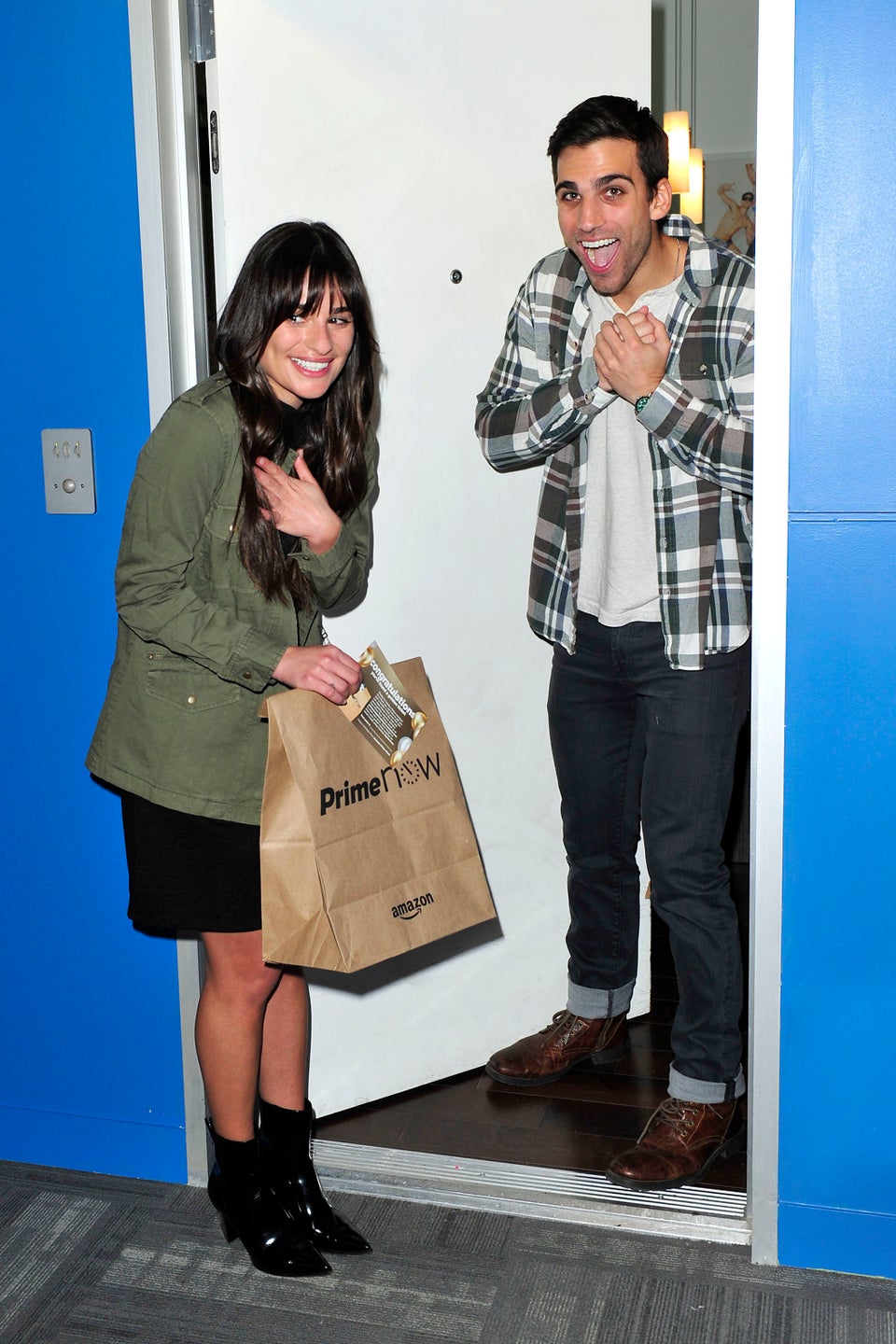 Celebrity News & Photos

Support HuffPost
The Stakes Have Never Been Higher
Popular in the Community