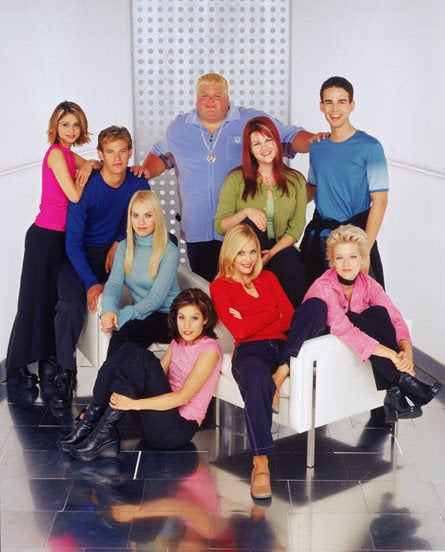 Today, gay characters populate all of Ryan Murphy's TV shows ... and many TV shows, for that matter. But when Murphy was first getting started in the entertainment business, his characters weren't met with as much acceptance.
Over a decade later, Murphy has "Glee," another high school dramedy on the air. And this time, it's full of gay characters.
"Now it's like, if you don't have a gay character, something is wrong with your show," Murphy told Out.
"People tried typecasting me before they even saw me in anything else. I never understood that –- why don't you wait until my next project before you start telling what my career is going to look like for the next ten years?" he told The Huffington Post earlier this year.
"Glee" airs on Thursdays at 9 p.m. ET on Fox.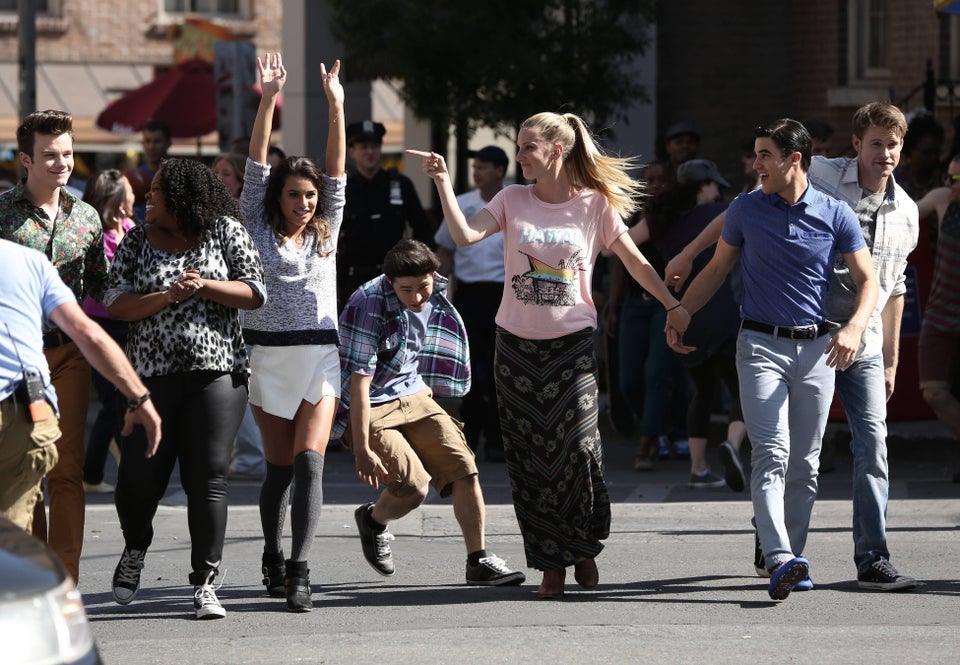 Glee Episode Stills
Popular in the Community