The second season of the FX true crime anthology series explores the murder of fashion designer Versace (played by Édgar Ramírez) by serial killer Andrew Cunanan (Darren Criss). It's based on Maureen Orth's 1999 book about the case, Vulgar Favors: Andrew Cunanan, Gianni Versace, and the Largest Failed Manhunt in U.S. History.
On Monday, the Verace family released a statement distancing themselves from the series, saying it had "neither authorized nor had any involvement whatsoever" in the show, calling it "a work of fiction."
Murphy, in turn, rebutted those remarks Tuesday. In spite of the fashion house's claims, the "Glee" and "American Horror Story" producer told EW his latest project is "a work of non-fiction obviously with docudrama elements."
Interestingly, Murphy claimed that Donatella Versace, who took over the Versace label after her brother's 1997 death, had recently been in contact with Penelope Cruz, who portrays her in the series.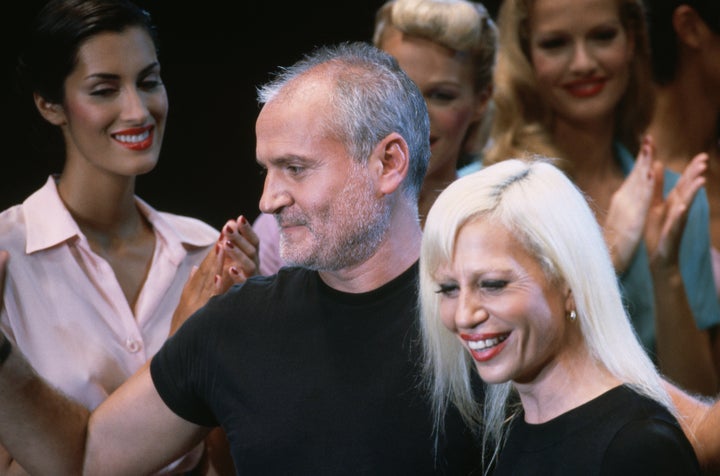 "After I offered the role to Penelope, she said, 'OK, I'm interested, but I'm friends with Donatella and I'm not going to do it unless Donatella is cool with it.' So she called Donatella," he said, noting that the designer had sent Cruz a bouquet of flowers prior to the Golden Globes.
Donatella, Murphy explained, is portrayed on the show "in a true feminist light as a feminist hero."
By Wednesday, the Versace family had fired back at Murphy and the "American Crime Story" team once more.
"The company producing the series claims it is relying on a book by Maureen Orth, but the Orth book itself is full of gossip and speculation," the family wrote in a second statement to EW and The Hollywood Reporter. Orth, who has worked for Vanity Fair since 1988, "never received any information from the Versace family" and instead presented "second-hand hearsay that is full of contradictions" to create a "lurid" and "sensational" story.
"Gianni Versace was a brave and honest man, who engaged in humanitarian work for the benefit of others," the statement continued. "Of all the possible portrayals of his life and legacy, it is sad and reprehensible that the producers have chosen to present the distorted and bogus version created by Maureen Orth."
We'll just have to tune in when "American Crime Story: The Assassination of Gianni Versace" premieres Jan. 17 to judge for ourselves.
Before You Go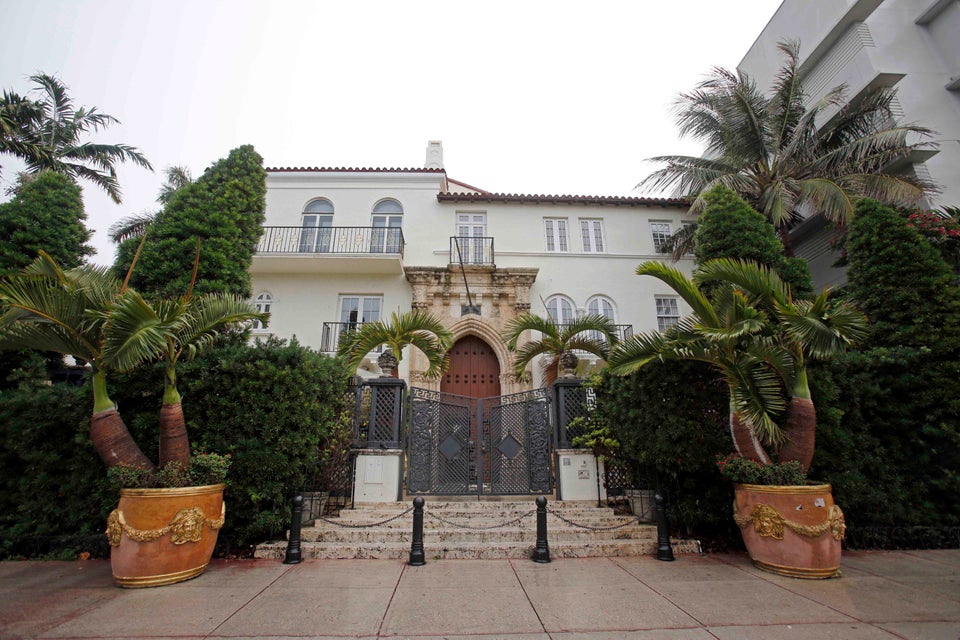 Versace Mansion Then And Now
Popular in the Community