Here he is tossing a volleyball to Sabrina while rocking some very '90s, very bouncy surfer hair:
Though their characters don't end up together in the movie, there was apparently some real-life magic happening between Hart and Reynolds on set.
The teenage romance wasn't meant to be, though.
"I had a boyfriend at the time," she explained. "[He] probably would have been a great boyfriend. And I didn't end up with the other guy, so maybe I should have taken a chance!"
"He wasn't like, the Ryan Reynolds everybody knows these days," she said. "You can see in the clip the crazy hair. He was sweet — he was very sweet."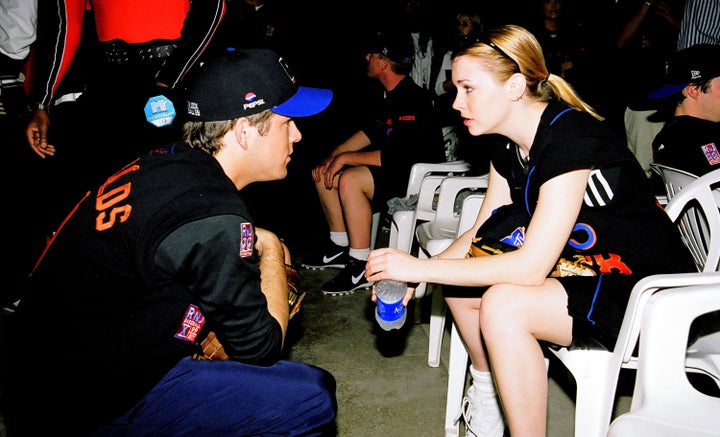 As the '90s TV queen told it then, the two shared a little makeout sesh after Reynolds bought her a Bulova watch on their last day of shooting.
"I chased him down, got in front of his car and just kissed him and then made out with him all night," she said. "Then I had to call my boyfriend the next day and explain it."
"[Ryan] came to New York to visit me," she said."But I think he wanted something more but I decided I was going to stick with my boyfriend."
Oh. Well, that was anticlimactic.
Though Reynolds hasn't commented on the on-set romance, his wife Blake Lively is apparently aware of the kiss.
"She did know, actually," Hart told People magazine when asked about it last year. "She reached out to me via email to help her with a birthday present for Ryan!"
Hm, maybe a Bulova watch?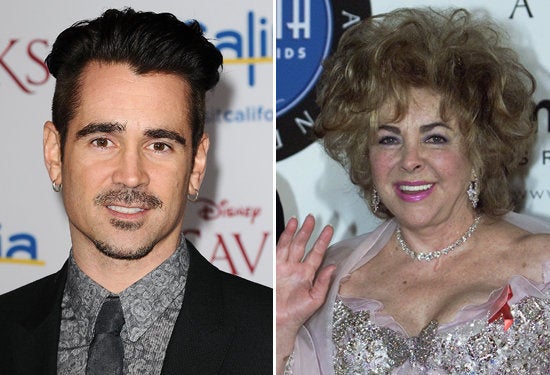 Celebrity Couples You Didn't Know About