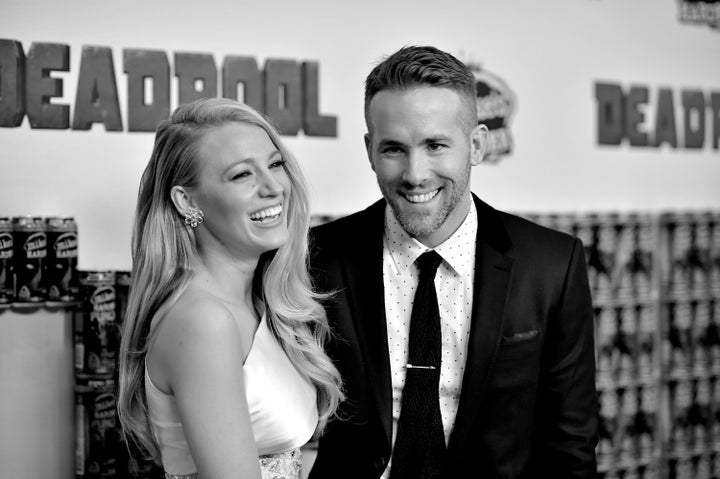 Our country is divided on a number of issues, but there's one thing we can generally agree upon: Ryan Reynolds is a friggin' gem.
The actor has been married to Blake Lively since 2012. And the couple, now parents to two kiddos, have been serving up relationships goals of epic proportions ever since. Below, 13 endearing moments that made Ryan Reynolds a dynamite husband in our eyes.
2. When he wished his wife a happy birthday with his signature humor:
5. But then before things got too mushy, he made us LOL again:
"I used to say to her, 'I would take a bullet for you. I could never love anything as much as I love you.' I would say that to my wife. And the second I looked in that baby's eyes, I knew in that exact moment that if we were ever under attack, I would use my wife as a human shield to protect that baby."
6. When he bragged about her cooking skills (before the two were even an item):
"There's nothing she can't cook, that's sort of the problem...aren't actors supposed to be out causing massive amounts of bad press and trouble? But this girl's in a kitchen all day, baking our crew on our movie everything you can imagine. I mean she had soufflés coming in! What's weird is that she would live 30 minutes away but when she brought stuff it was still warm. I think there's an Easy Bake Oven in her car."
7. When he looked at Blake like she is the most perfect creature in existence: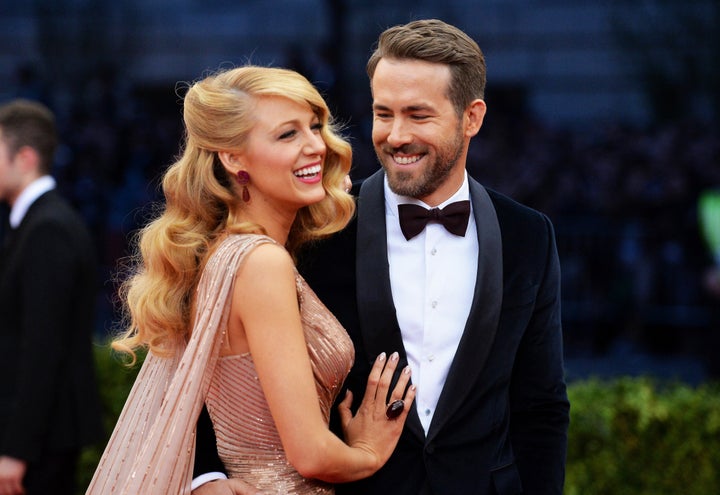 And again: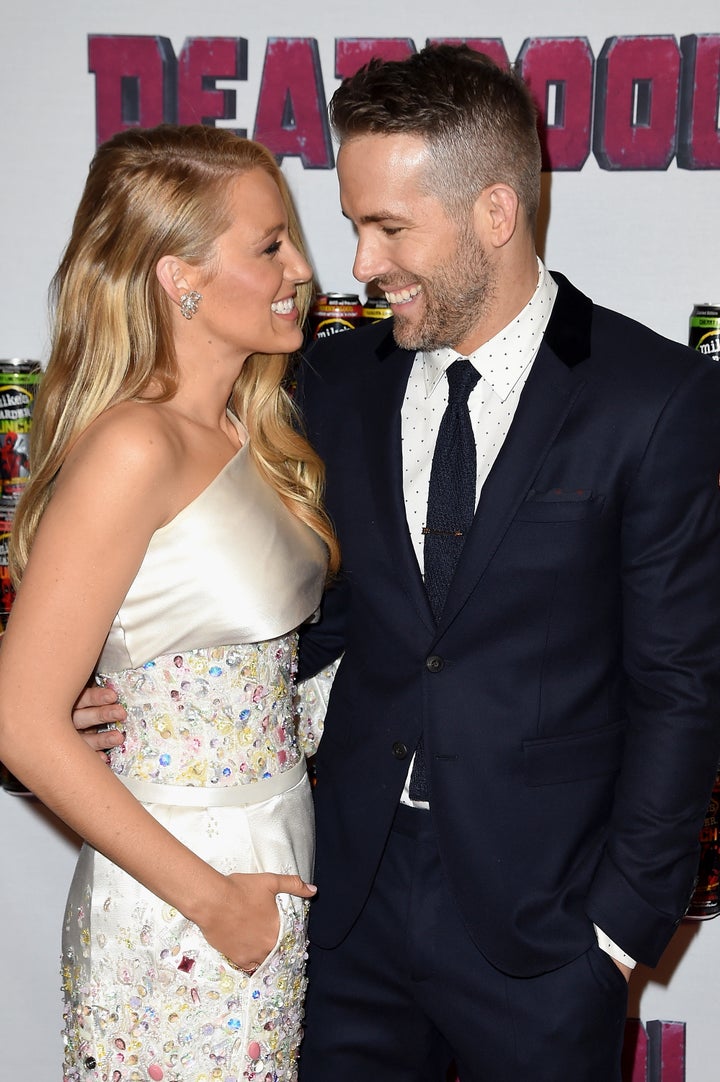 And again:

9. When he didn't shy away from some good old-fashioned poop humor:
10. When he playfully cupped Blake's boob:
11. When he (jokingly) threw his wife under the bus:
NEVER CHANGE.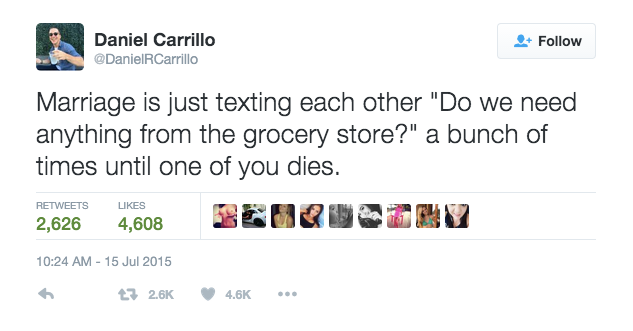 Funny Tweets About Married Life