The "Deadpool" actor took his famed social media humor to another dimension on Thursday by joking about his wife Blake Lively's resemblance to a woman who claims to have had sex with 20 ghosts and is now engaged to one.
As some people on Twitter remarked on Amethyst Realm's resemblance to Lively, Reynolds couldn't resist joining.
He linked to the New York Post article about Realm, hilariously hinting at a spooky betrayal.
Maybe their celebrity marriage will endure, despite the haunting news.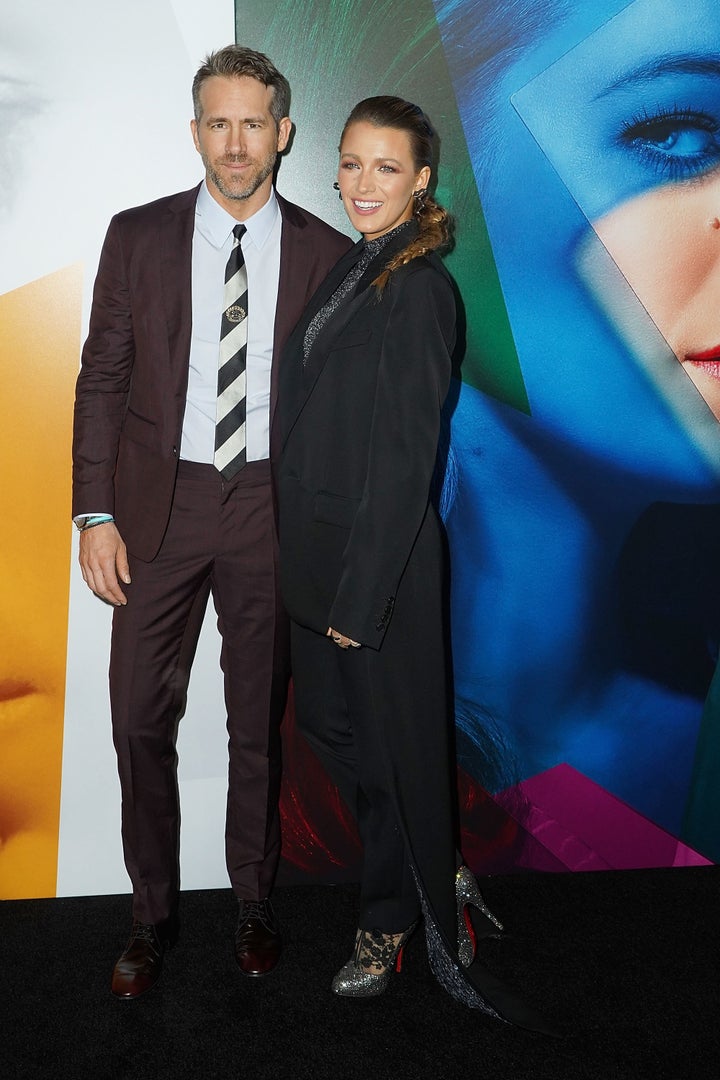 Popular in the Community