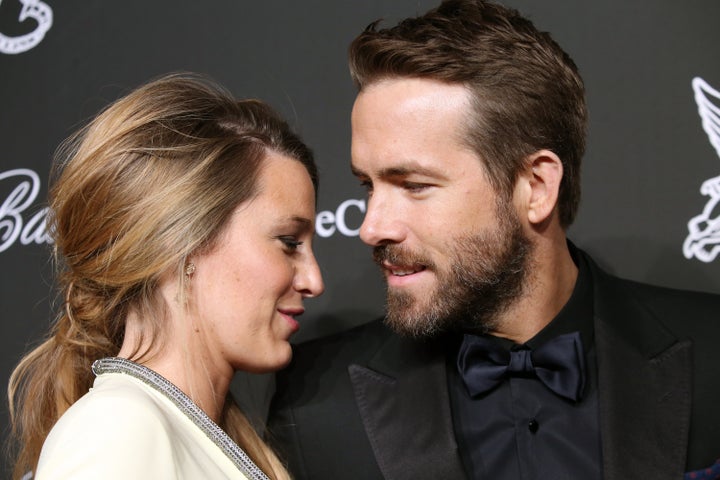 Ryan Reynolds and Blake Lively were extremely private about the birth of their daughter, James, and didn't reveal her birthday for nearly a year.
On Wednesday, Reynolds finally confirmed it by sending out a hilarious tweet on her first birthday -- Dec. 16, 2015.
"Happy birthday to my baby girl!" wrote the 39-year-old actor. "Sad I lost my virginity. But thankful I have a daughter."
The famous couple occasionally talks about their daughter in interviews, but Reynolds explained to HuffPost Live earlier this year that they like to keep baby James talk to a minimum.
"I just find it funny -- everybody thinks their son or daughter is God's gift to air, and in their home, they are. I mean, when I'm [in my house], I look at my daughter and I'm like, 'You are the most amazing creature I've ever seen in my life,'" said Reynolds. "But that's sort of annoying when you do that publicly, so I usually kind of go the other way with it. I'll write silly jokes about how my daughter is terrible at her art or whatever."
Silly jokes about his daughter seem to be Reynolds' (and Lively's!) specialty. For Father's Day, Reynolds wrote a similarly funny tweet:
Lively Instagrammed an adorable photo of the two on the same day, showing off her keen sense of humor:
Can they just adopt us already?