Unsuspecting trick-or-treaters were probably blind to the fact that Deadpool himself was in their midst this past weekend.
Ryan Reynolds, who will play the Marvel character in the long-gestating movie set to open in February, donned his Deadpool suit and posed with a squad of "X-Men" kiddos on Saturday night. Reynolds' costume looks pretty legitimate, which could mean it's the one he said he snatched from the set.
Reynolds and wife Blake Lively both posted photos of the actor on Instagram. Seen alongside characters with whom Deadpool won't interact in the new movie, Reynolds heckled the continuity of the "X-Men" movies in his captions on Instagram and Twitter, where he joked, "Dear Fox, stop changing the timelines. It's confusing the audience."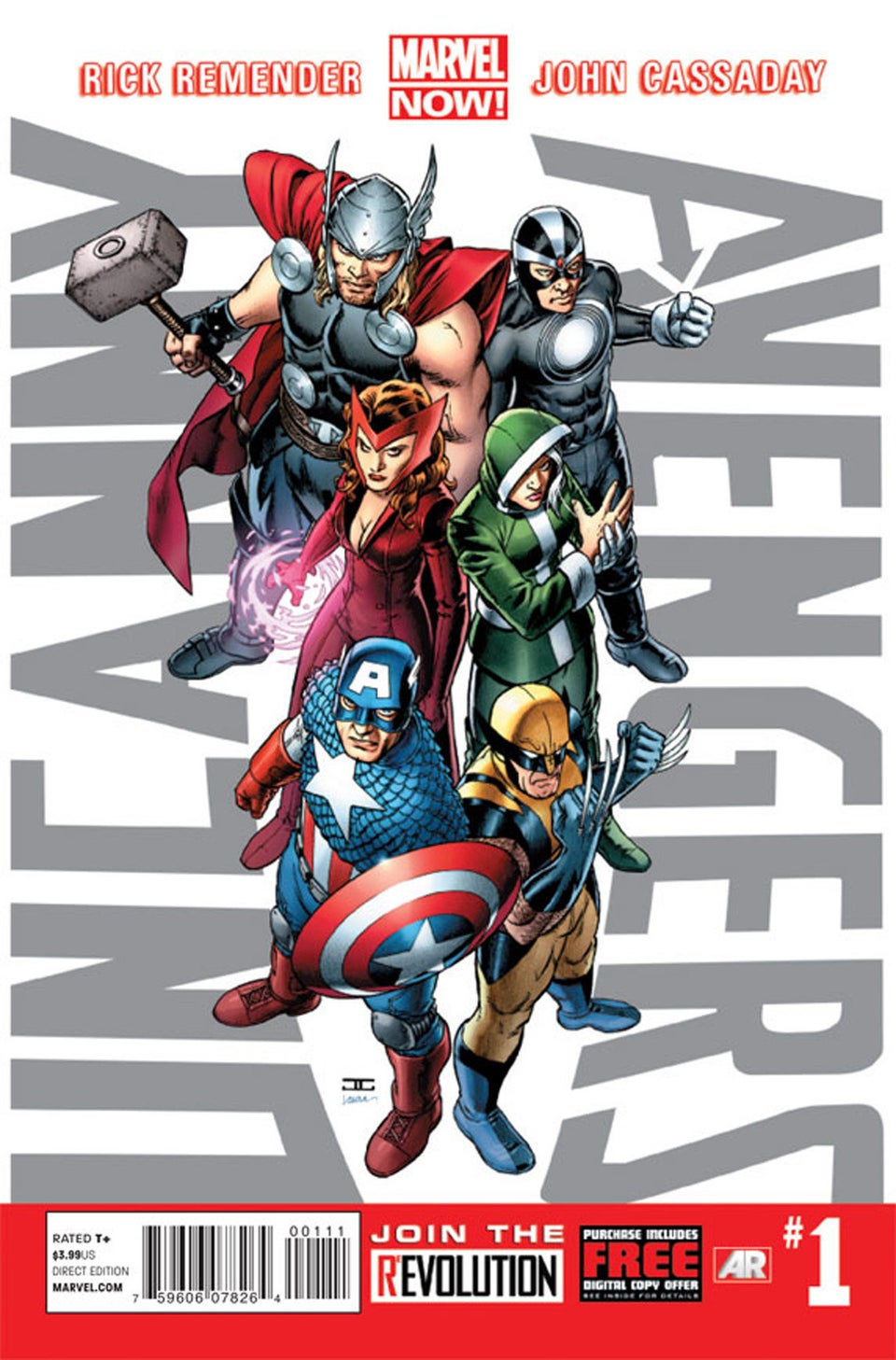 Fun With Marvel
For a constant stream of entertainment news and discussion, follow HuffPost Entertainment on Viber.
Popular in the Community