"Deadpool" is supposedly all about breaking convention, so it only makes sense that Ryan Reynolds would appear in the film's honest trailer to take the superhero down a few pegs.
After rightfully skewering the character's embarrassing appearances in previous installments of the "X-Men" franchise, Reynolds as Deadpool breaks down the fourth (fifth, sixth?) wall to lend his own expletive-filled commentary.
While the honest trailer narrator explains the impact that an R-rated superhero movie could have on the genre, Reynolds unapologetically interjects to add, "When Aquaman starts throwing out sperm whale jokes, you know who to thank."
What follows is basically a Deadpool sparring match, with Reynolds and the narrator going back and forth over just how meta they can be. But Reynolds has to draw the line when the honest trailer guy jokes that the movie doesn't actually do things that differently. See: damsel in distress, routine love story, revenge plot.
Watch above for Deadpool's response, because it's just too filthy to leave here.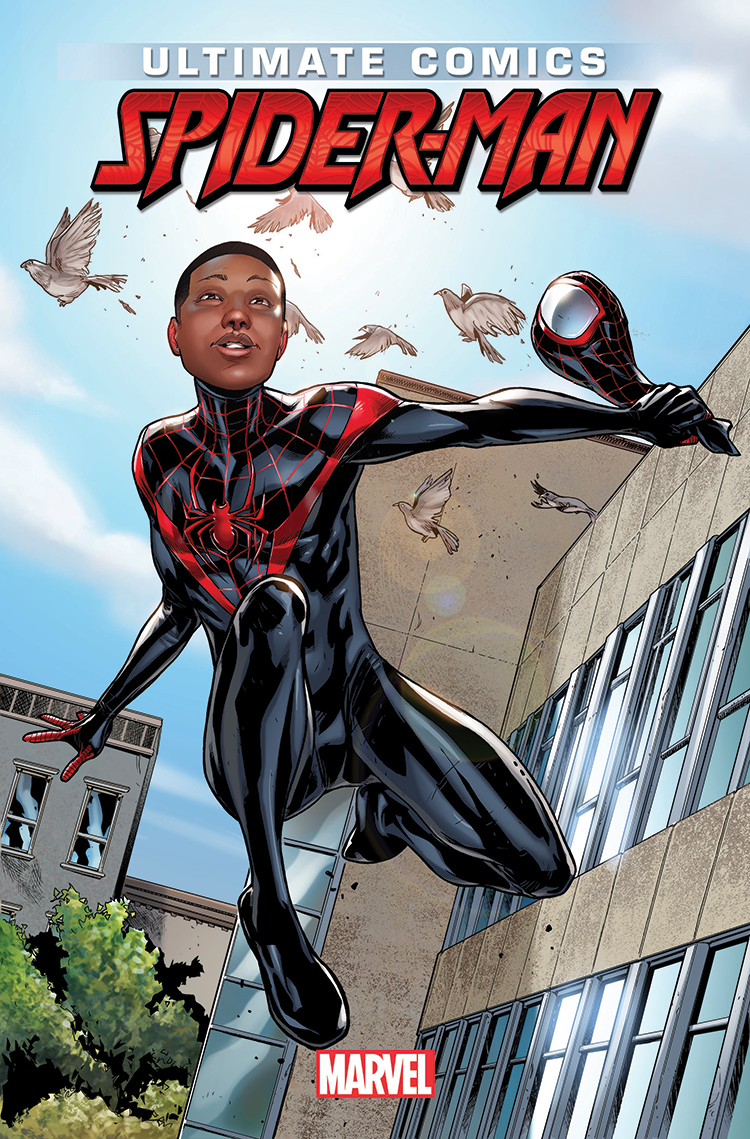 Marvel's Diverse Superheroes and Heroines
Popular in the Community