Marvel's foul-mouthed and quick-witted "Deadpool," played by Ryan Reynolds, sure loves to joke around. And one of the character's favorite targets is a fellow X-Man, Wolverine, portrayed by Hugh Jackman.
Reynolds' Deadpool began poking fun at Jackman's Wolverine even before the first "Deadpool" movie came out, ripping on Wolverine in the teaser.
In the actual film, Deadpool shares plenty of Wolverine-related jokes, as well. Like the one where he attaches a cutout of Hugh Jackman's face to his own after his love interest removes his mask in an attempt to see underneath.
For instance, while Hackman was in Beijing promoting his latest ― and last ― Wolverine movie, "Logan," he tweeted this perfectly nice photo of himself:
And Reynolds decided to Deadpool all over it:
But Jackman had a good sense of humor about Reynolds' tweet:
Jackman's attitude may stem from the fact that Reynolds has been trolling him for quite a while.
For example, in February, Jackman tweeted this:
And Reynolds retorted with this:
Jackman, however, has done his fair share of Deadpool ridicule as well.
For instance, when Reynolds was honored with a star on the Hollywood Walk of Fame in December, the actor made a video urging fans to urinate on Reynold's section of the sidewalk. It cleverly recalled the Jackman cutout Deadpool wore in the film:
Jackman also posted this frosty gem on Reynold's birthday:
And he also ― very politely ― blasted someone's Wolverine fan art for including Deadpool in the illustration:
Of course, Reynolds had a very appropriate response:
It seems all of this online jabbing is just good fun. The two actors are sincerely supportive of one another's projects; Reynolds has retweeted a teaser, trailer and a positive review for "Logan."
With each he included a sincere compliment:
And Jackman has been really appreciative:
These two dudes seem to genuinely like each other.
Before You Go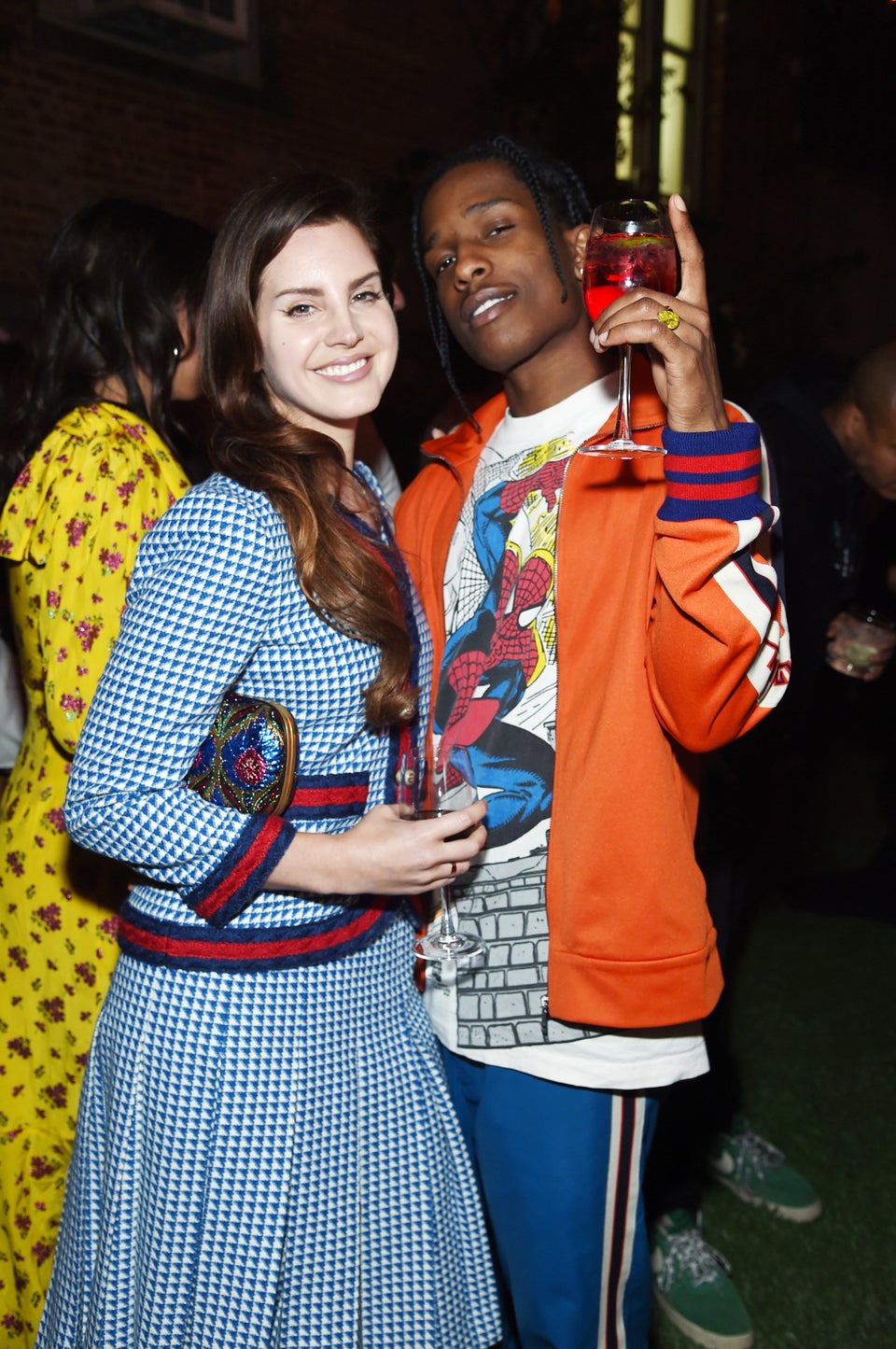 Celebrity News & Photos: 2017
Popular in the Community