According to Reynolds himself, the actor will go the full monty in a nude fight scene for his upcoming superhero movie "Deadpool." Wade Wilson will reportedly battle Ajax (Ed Skrein) in the buff while a building burns down around them.
"There was a lot of me there," Reynolds told the crowd at a BuzzFeed Brews event in San Francisco last week. "There's nothing else you can do except to just sorta grin, bear it, and go, 'All right, guys, we're all going to get to really know each other today. I may be sitting on this man's face at some point, he may be sitting on mine.' It was ugly but necessary."
The scene was inspired by the brutal fight in David Cronenberg's brilliant 2007 film "Eastern Promises," where Viggo Mortensen's character is attacked by a group of gangsters in a sauna.
"I always thought, there's nothing more frightening than trying to fight a nude man in a Russian sauna," Reynolds continued. "That's my version of just hell, I think, right there. Like, if a guy is willing to fight you totally naked, that guy's nuts. If [I'm] punched in the penis, I'm down. The fight is over. Just take my life."
"I'm the youngest of four boys, so it's not the first time I've fought another man naked in a burning building," he joked.
Want some more? Here's how Reynolds describes his penis in six words.
Deep breaths, everyone. Deep breaths.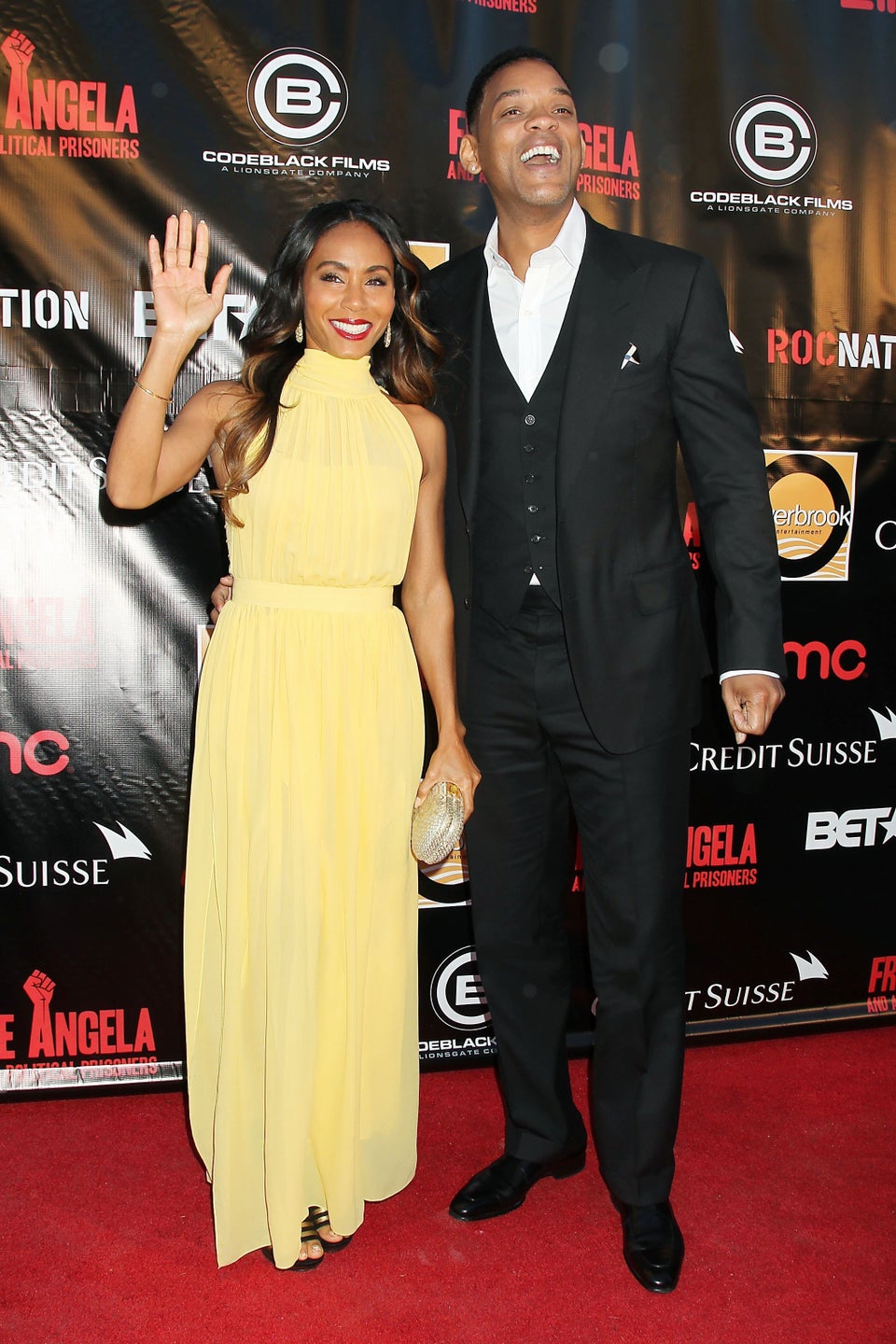 Celebrity Couples Who Met On Set

Popular in the Community