The first photo of Ryan Reynolds' Deadpool costume has arrived, courtesy of Reynolds himself:
While the official "Deadpool" Twitter referenced Reynolds by name:
"We can't believe that somebody cut a check to let us make this movie. Although they cut a very small check because it doesn't have the catering budget of most 'X-Men' movies, but it's still cool," Reynolds told HuffPost Entertainment in a recent interview. "It's been a long time coming, but it doesn't come with that kind of attitude. A core group of people have been developing this for the last five years and we're all just very giddy at this point."
"Deadpool" is due out on Feb. 12, 2016.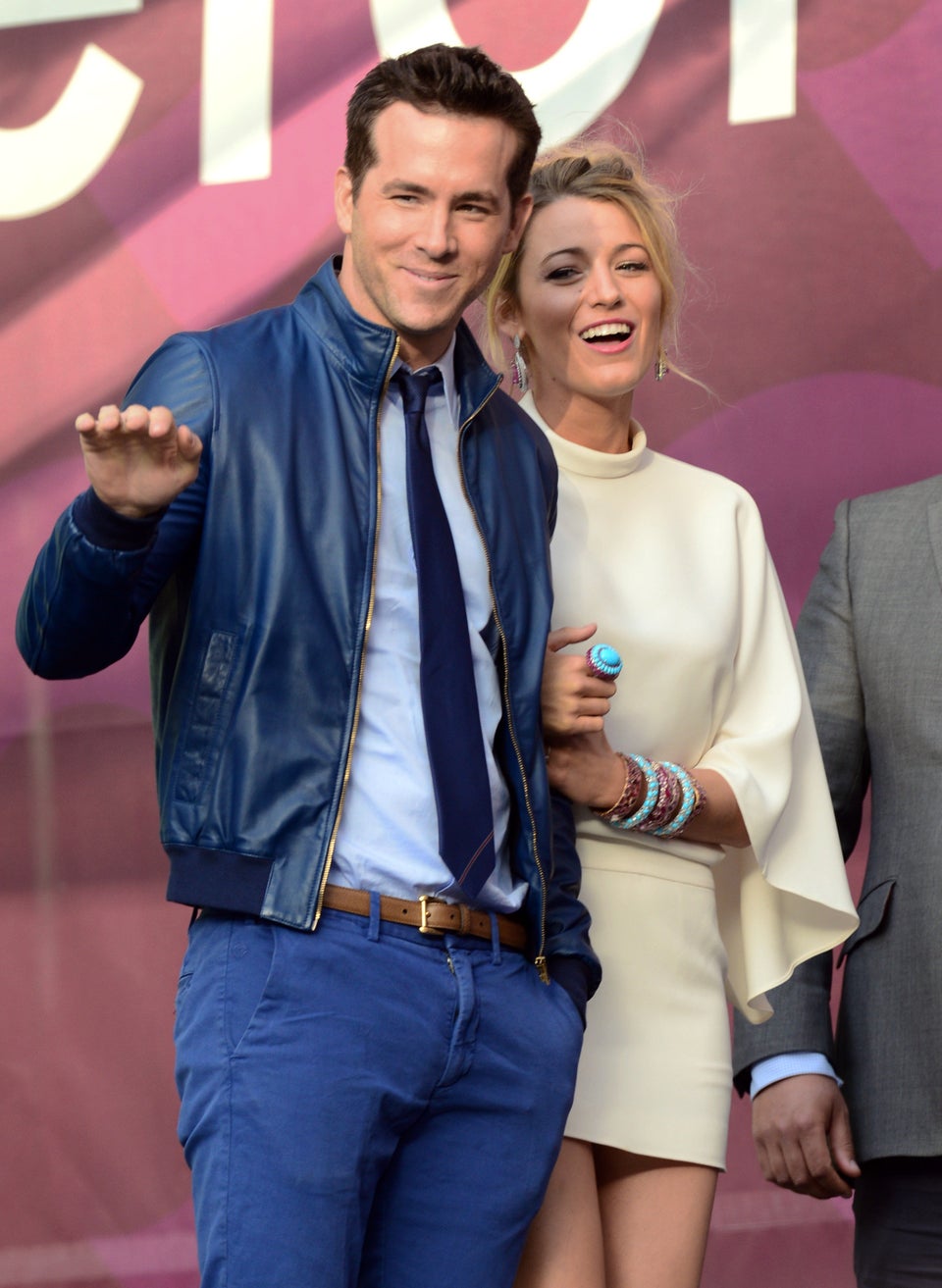 Blake Lively And Ryan Reynolds
Popular in the Community