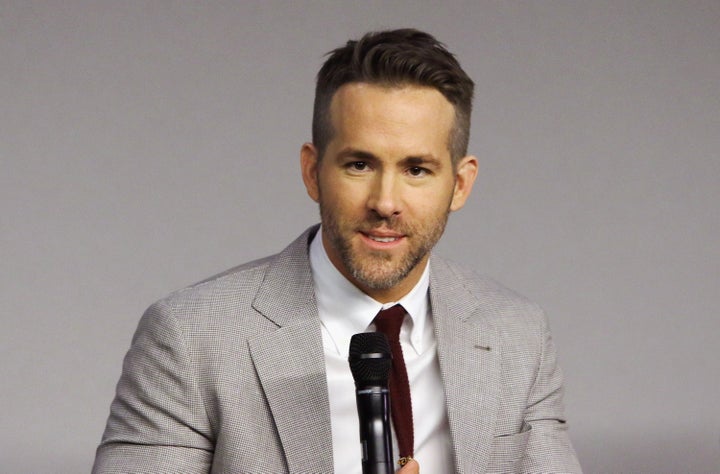 Ryan Reynolds has an important message for people out there who (still somehow) believe women aren't interested in action-packed superhero films.
When someone asked what parts of "Deadpool" are "appealing" to women, Reynolds immediately mentioned the women featured in the film.
"I think we have a couple of female characters that usurp some of the usual norms of superhero movies," he said.
He also revealed how the "Deadpool" team discovered that women enjoyed the film in its early stages.
"What's weird is that in the early tests of the film that we did women were really crazy about the movie and that was kind of surprising to us," he said.
Unfortunately, the concept that women actually enjoy and appreciate action-packed movies is still not considered the norm. According to Reynolds, some studios still question whether women only head to the theaters to watch a love story. The "Deadpool" star had a spot-on response to this sexist notion:
"I think the action and the humor is what appeals to women, you know, the same thing," he added.
Watch the entire interview below (comments about women and superhero movies begin at about 23:30).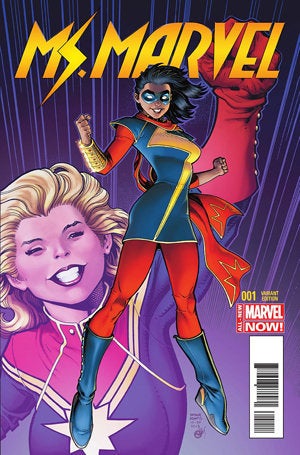 Unconventional Superheroes Who Have Broken Comic Book Stereotypes
Popular in the Community