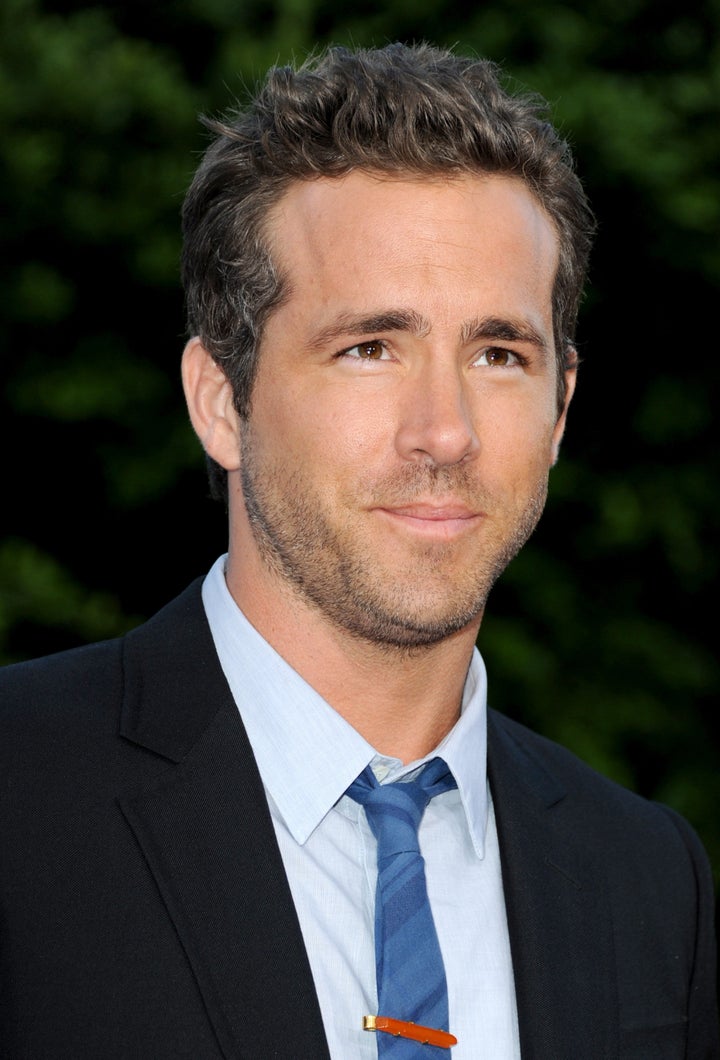 The typically tight-lipped Ryan Reynolds opened up about his divorce from Scarlett Johansson Monday night on "The Tonight Show With Jay Leno"--sort of--jokingly telling the talk show host that the city of Atlanta, Georgia had brought a series of unfortunate events upon him:
"My hotel room flooded, my dog got sick, I came down with a slight case of divorce, and I broke my pinky finger. I was begging to get out of Atlanta at that point."
Reynolds, who is currently promoting his film "The Change-Up," reportedly maintains an amicable relationship with Johansson. The pair has been known to share an occasional dinner date, but his split clearly had an effect on the actor, who told "Details" magazine in May, "Anyone who gets divorced goes through a lot of pain...I don't think I want to get married again."