Ryan Reynolds and Blake Lively's love story began while they were both on a date with other people. Who would've thought?
"About a year after 'Green Lantern' had come and gone and we were both single we went on a double date -- she was on a date with another guy and I was on a date with another girl -- and it was like the most awkward date for the respective parties because we were just like fireworks coming across," he said while on SiriusXM's Entertainment Weekly Radio Wednesday.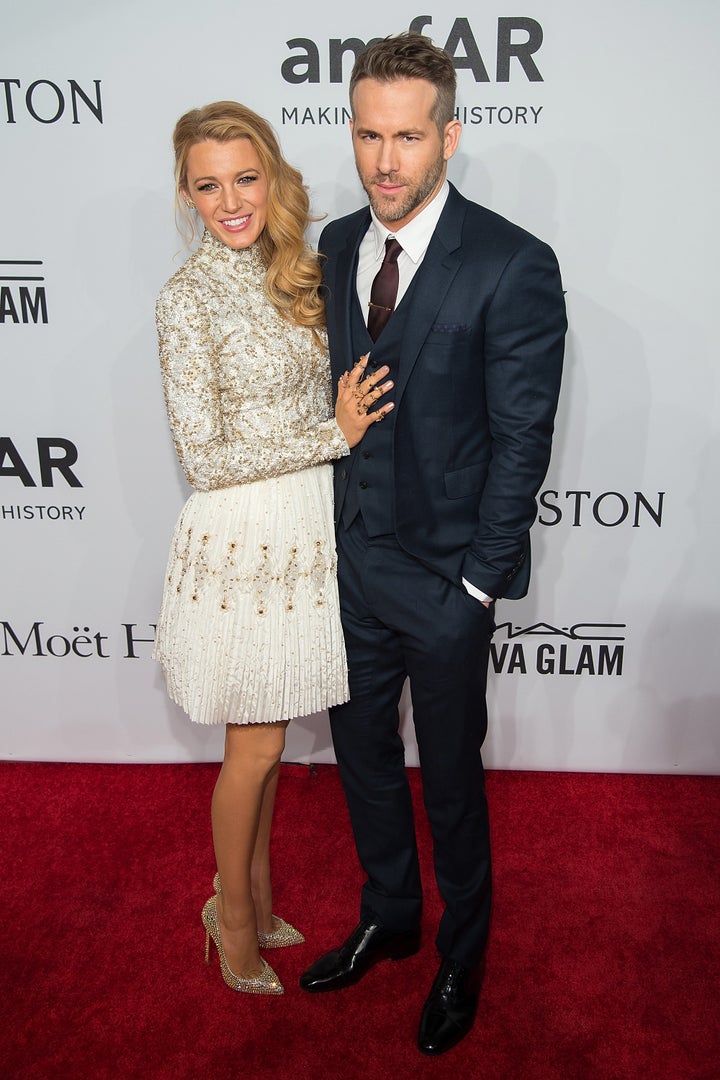 "We were buddies for a long time, which I think is the best way to have a relationship, to start as friends," he said on Sirius.
The two have been hitting up red carpets promoting his new superhero flick "Deadpool," and are having some fun along the way.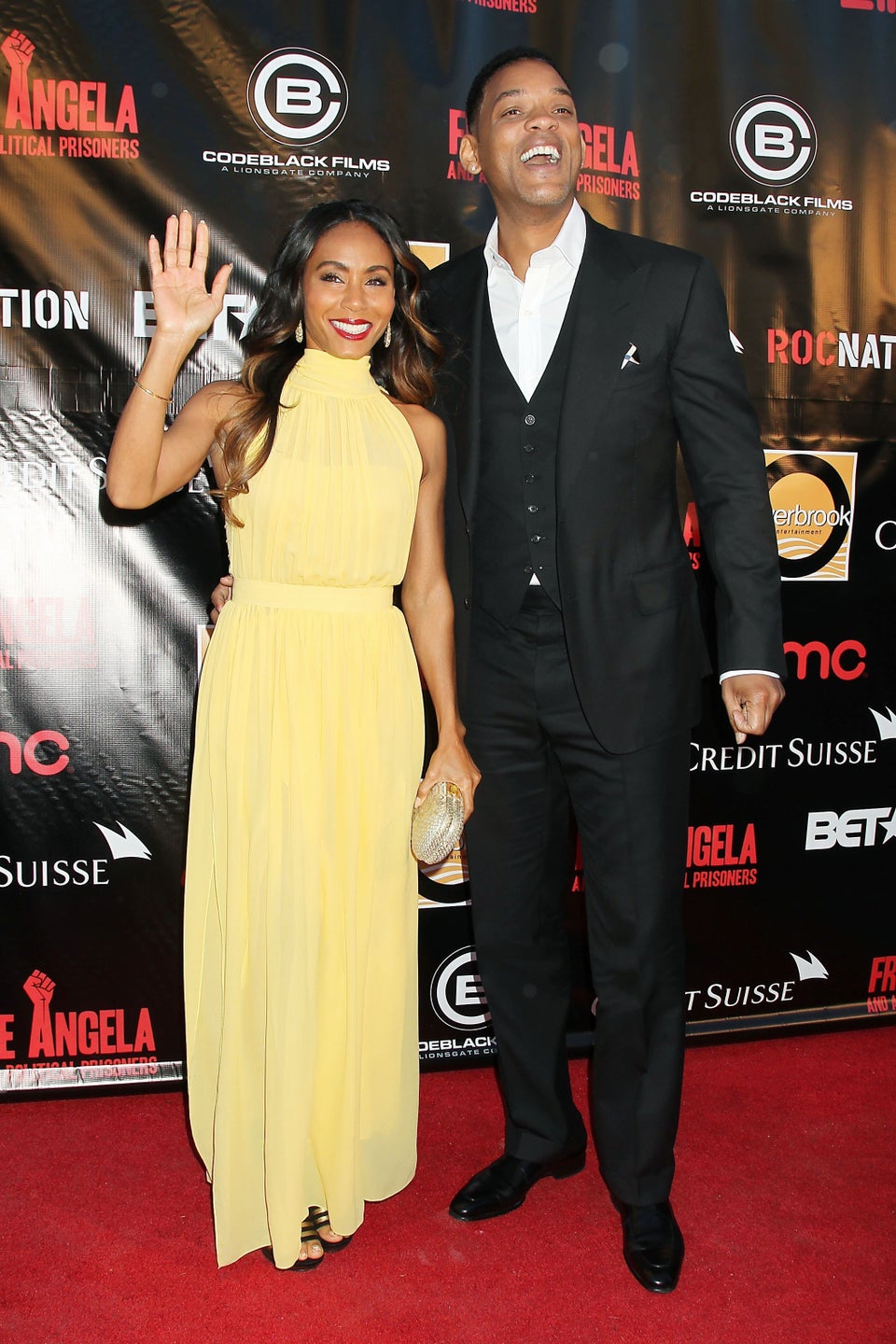 Celebrity Couples Who Met On Set
Popular in the Community