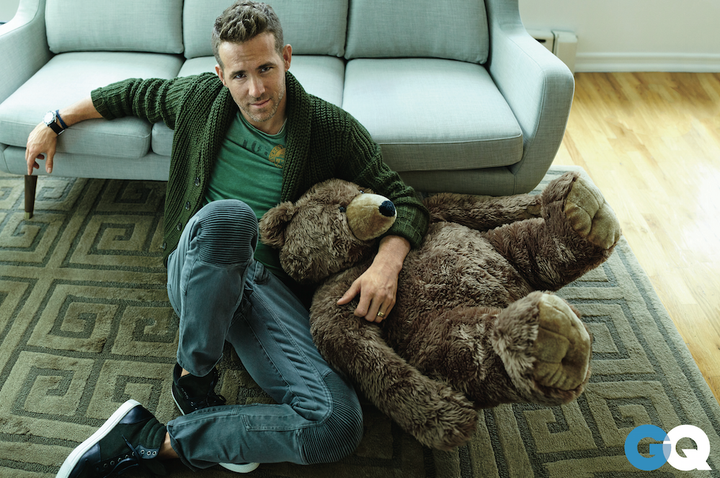 Many of us would like to erase from our memories the fact that Ryan Reynolds ever played the Green Lantern and that the 2011 superhero film existed at all. But Reynolds, who swaps the green suit for the red suit this year in the highly anticipated "Deadpool" doesn't have any regrets.
"If I had to do it all again, I'd do the exact same thing," the actor told GQ in their October cover story talking about his career, fatherhood and how difficult the industry can be for minorities and women in Hollywood. When asked how he'd feel if the critically panned and box-office failure that was "Green Lantern" had actually been successful, Reynolds said he's already pretty content with how things went.
"I mean, I don't give a rusty f**k," he said, "because -- I know that this is gonna sound like some sort of guy who's spent a little bit of time in a monastery or something, but it all led to here." Reynolds previously told Yahoo that he never read the script when he auditioned for the DC Comics character, but that he still looks at "Green Lantern" as "an opportunity of a lifetime." While he knows that the movie could've opened up different opportunities had it performed better, he's appreciative of where it's gotten him now, which is the ideal time for "Deadpool."
In the upcoming R-rated movie, Reynolds plays the titular wise-cracking superhero who's not afraid to say the obvious and the obnoxious. "I think 'Deadpool' [is] coming along at the right time," Reynolds told GQ, "because it's also speaking to that generation and that group of people that have seen them all, seen all these comic-book films and enjoyed them all to varying degrees of success. But I think it's speaking to them as though the guy in that red suit is one of them, to some degree."
Reynolds was able to survive the disaster of "Green Lantern," and he also has high hopes for Miles Teller re-emerging from the disappointment of the recent "Fantastic Four." (The film was ripped apart by critics so badly that its own director Josh Trank even dissed it.) But Reynolds doesn't think transitioning from blockbuster failures is as easy for minority actors, such as Michael B. Jordan -- also part of the "Fantastic Four" -- as well as women. "I know it's not easy for a black actor. It's not easy for a female actor," he said. Who knows, Jordan might follow Reynolds' lead and star in a good superhero film one day. Jordan for Miles Morales, anyone?
For the full interview, head to GQ.com.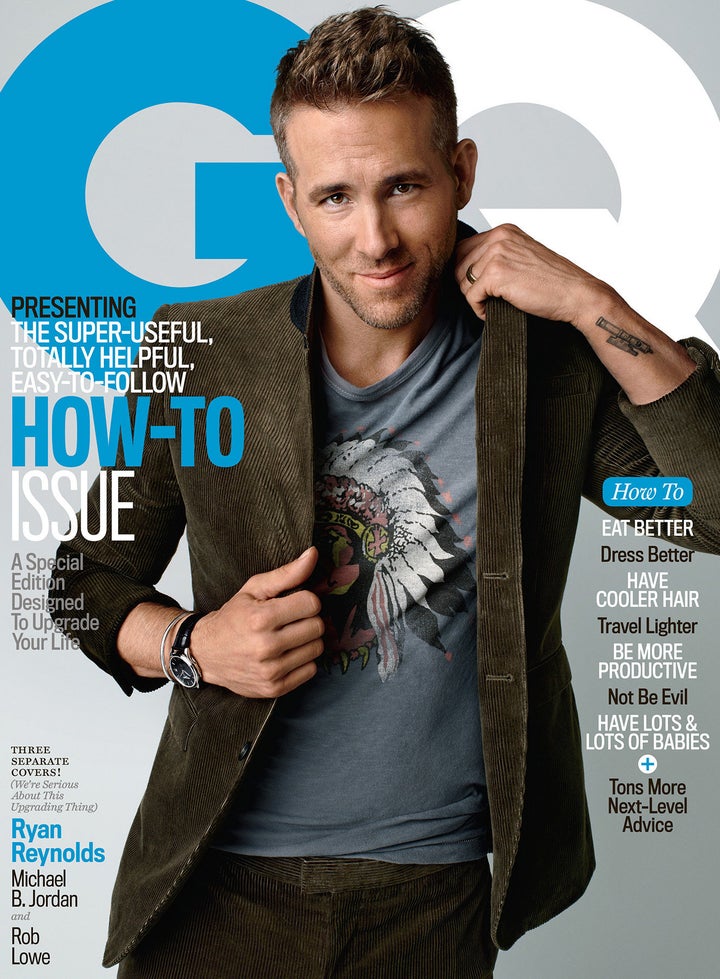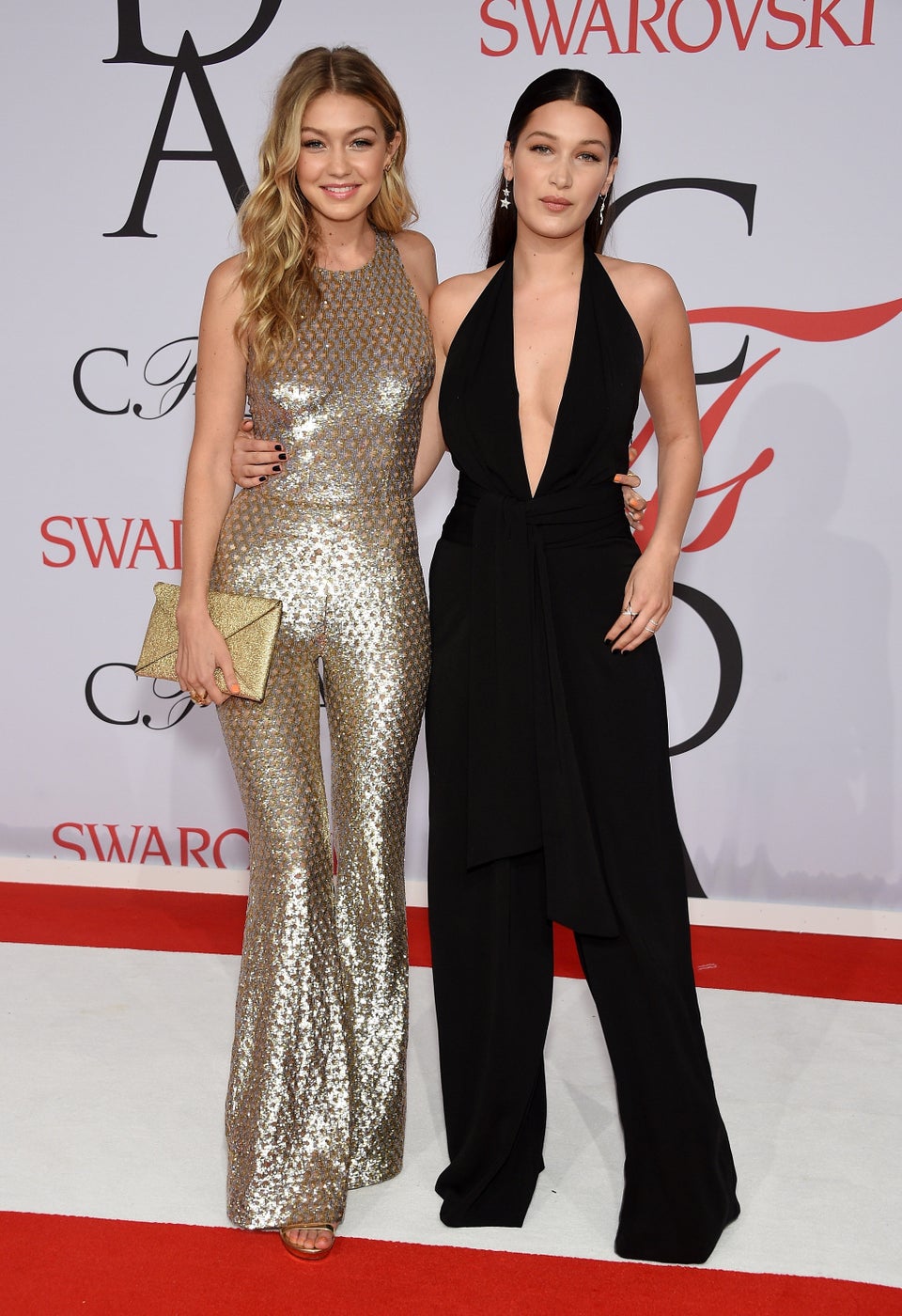 Celebrity Kids Who Model
For a constant stream of entertainment news and discussion, follow HuffPost Entertainment on Viber.
Popular in the Community