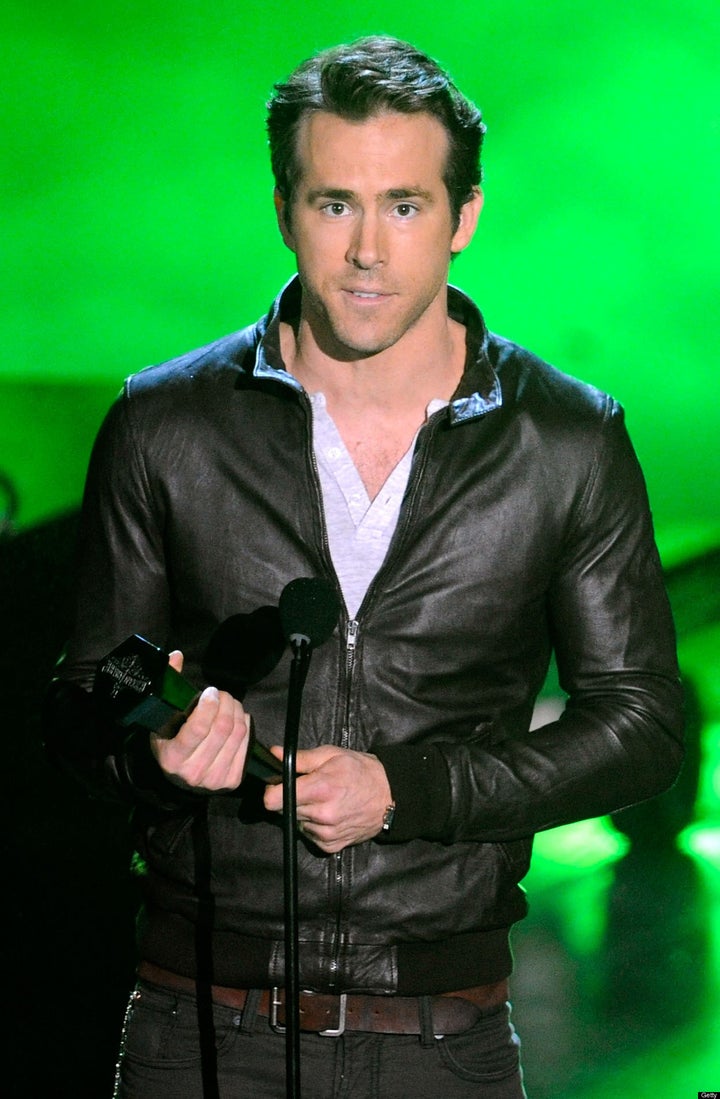 Harrison Ford is one of the most beloved action stars of all time; his wry, witty and brave portrayals of Han Solo and Indiana Jones rank amongst the most iconic and popular film characters of all time. So Ryan Reynolds is certainly setting the bar high when he says he's hoping to make like Han and Indy in his new film.
"The character is somewhere in the middle," he told the paper. "He's a classic male. Han Solo, who was witty but not really funny, was one of the touchstones."
Reynolds continued to promote that personality, again offering Solo as an example.
"It's about courage versus fearlessness and the power of willpower and the need for sacrifice and service. This is not a comedy film but like Han Solo or an Indiana Jones, there are moments where you smile and the hero can trades lines with anybody."
"Green Lantern" may not be a comedy, but another summer Reynolds release is certainly of that genre. He'll also star in "The Change-Up," alongside Jason Bateman and Leslie Mann, about two guys whose lives are flipped after peeing together in a fountain.
WATCH
:
Popular in the Community