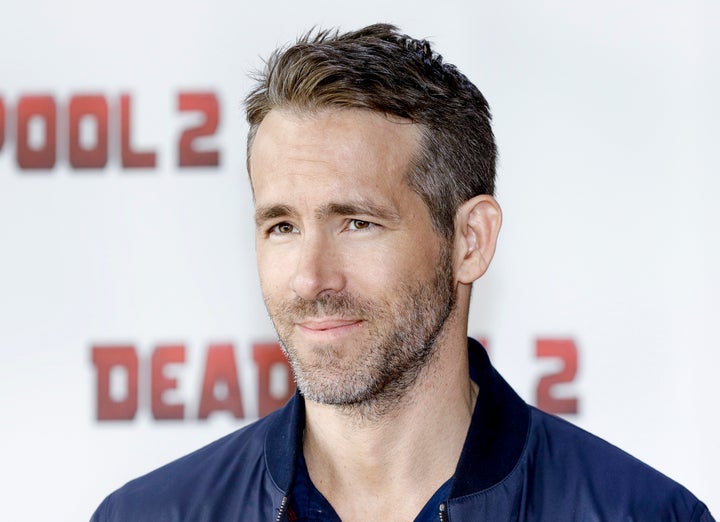 The stoner "Home Alone" movie you never knew you needed is on its way, ya filthy animals.
The "Deadpool" actor is set to produce and potentially star in the project, helmed by director Augustine Frizzell with a script from Kevin Burrows and Matt Mider.
Instead of the famously gobsmacked Kevin McCallister, the film will center around a "twenty-something weed growing loser who misses the plane for his holiday ski trip," Deadline reports.
"He makes the best of things by getting high. Paranoia sets in and he believes he hears someone break into his house," Deadline's description continues. "Turns out thieves have broken in. Fully stoned and fueled by paranoia, he tries to thwart the thieves and defend his castle."
Since this isn't exactly a traditional reboot, don't expect Culkin to make an appearance, as the self-proclaimed "world-famous recluse" doesn't remember his child star days too fondly.
In a rare interview with Ellen DeGeneres back in April, the actor revealed that he won't watch the film anymore and tries not to go out in public during Christmastime to avoid being hounded by fans.
The first "Home Alone" film was a massive box office hit, grossing $476 million worldwide and spawning two more sequels with the original cast.