Ryan Reynolds is on the cover of the latest issue of GQ and, in a surprisingly down-to-earth video that's part of a behind-the-scenes look at the shoot, the new dad attempts to take on something all parents fear: assembling a crib from Ikea.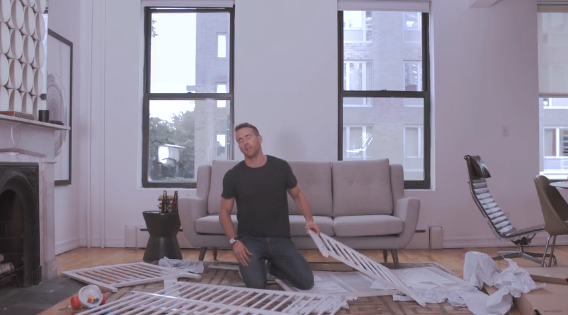 Reynolds, who welcomed daughter James with wife Blake Lively in December, finds himself amongst lengthy directions, umpteen parts and mild desperation when he phones Ikea's customer service department for help. At this point, the only thing that can help Reynolds is a cold beer and "a representative or five who could come by and make this happen for me."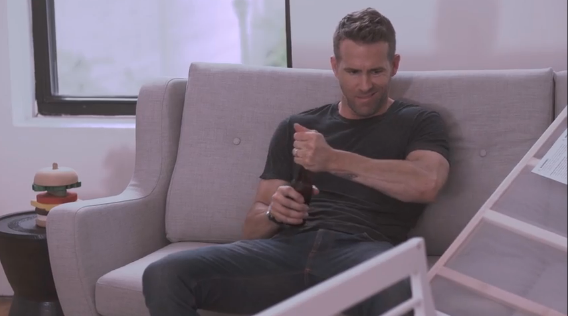 In the end (and after a blue streak where the actor calls Ikea "Swedish for 'F**k you,'") Reynolds tackles assembling the crib with lots and lots of duct tape, which is basically how any self-respecting American would. Watch and be amused -- Ryan Reynolds is just like us.