Ryan Reynolds knows the pain of air travel with kids
Appearing on "Good Morning America" on Thursday, the actor shared exactly how he feels about flying with his two daughters under 3.
"I would rather drink a piping hot bowl of liquid rabies than get on a plane with my two children," he said.
"I've always had empathy for parents, especially flying," Reynolds explained. "I remember before I had kids, I was always like, 'God, that's hard.' Because you can see they're sweating and they're nervous because their kids are yelling and everyone's mad at them. I'm the same way."
Reynolds and his wife, Blake Lively, have two daughters ― 2-year-old James and 6-month-old Ines.
"At 2 years old they just have to rip all their clothes off and introduce themselves to everyone on the plane," he joked. "It's just like, 'Please can we land in a farmer's field?'"
Reynolds has spoken about this unique parenting challenge in the past. In fact, he's tweeted some pretty hilarious thoughts about traveling with kids.
Don't worry, Ryan. You are not alone.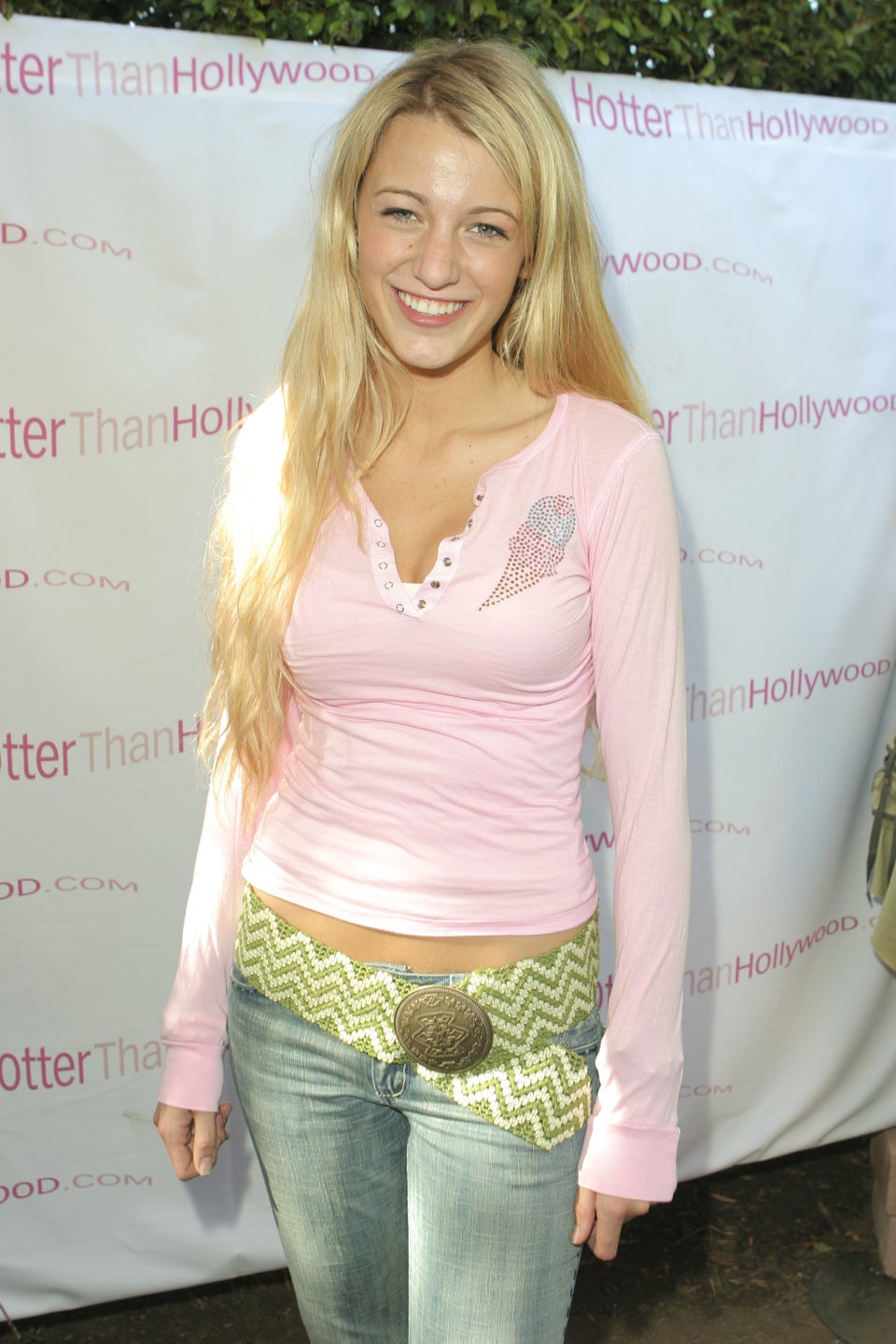 Blake Lively Through the Years