While his wife Blake Lively was in labor, the actor chose to play "Let's Get It On" by Marvin Gaye, he said. Lively, it seems, did not approve of his choice of music.
"It was like steak knives came out of her eyes," Reynolds recalled, adding that he must've caught her at a bad moment because she was generally calm and even "making jokes" throughout her labor.
During the interview, Reynolds also offered some post-birth advice for dad-to-be Seth Meyers. "Just do the dirty work, man," he said. "You gotta do the diapers. You gotta do the middle of the night thing... A human being will exit your wife, so she's done enough. Just change the diapers and do all that stuff."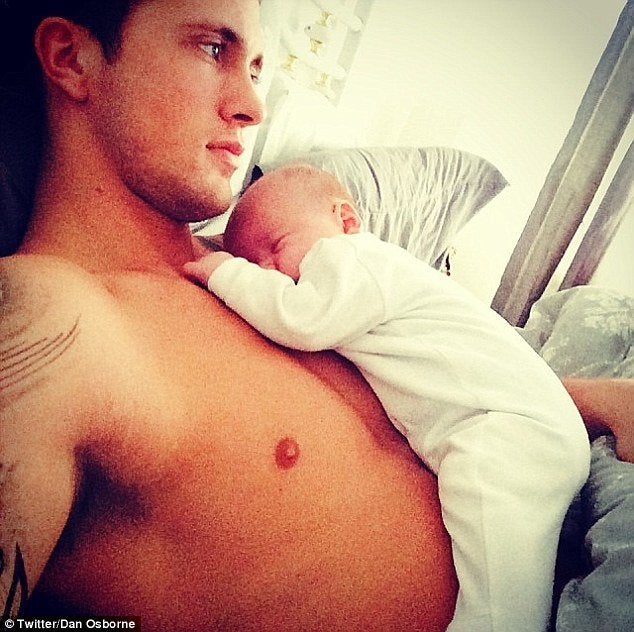 Celebrity Dads And Their Children
Popular in the Community