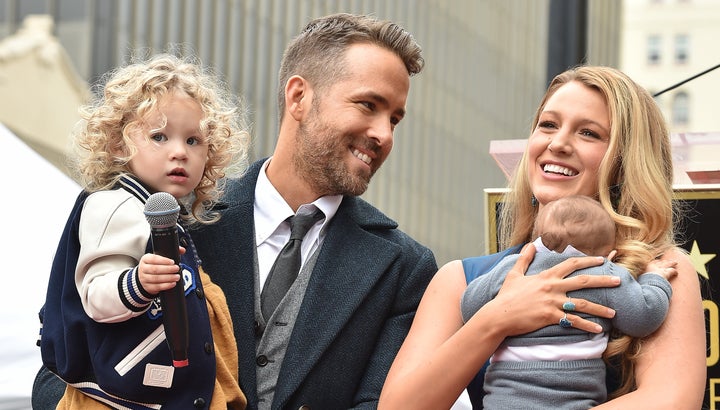 Fatherhood has certainly brought out Ryan Reynolds' sentimental side.
The actor spoke about his parenting experience last week while at Harvard University to accept the The Hasty Pudding Theatricals 2017 Man of the Year award.
"Just seeing my older daughter be so infatuated with our younger daughter, who's 4 months old," he said. "Seeing her kiss her and hug her and hold her and do all those things, those kinda crush me. Whereas they might put anyone else to sleep. But for me, that's pretty cool."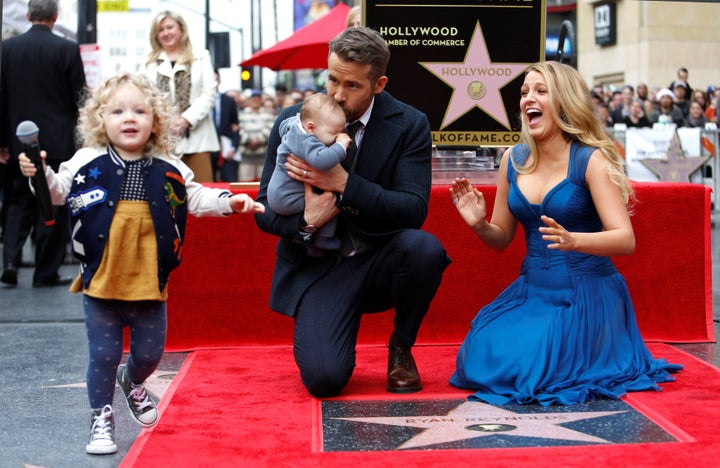 Reynolds and his wife Blake Lively are parents to 2-year-old James and 4-month-old Ines.
We look forward to many more years of hilarious parenting tweets.
Related