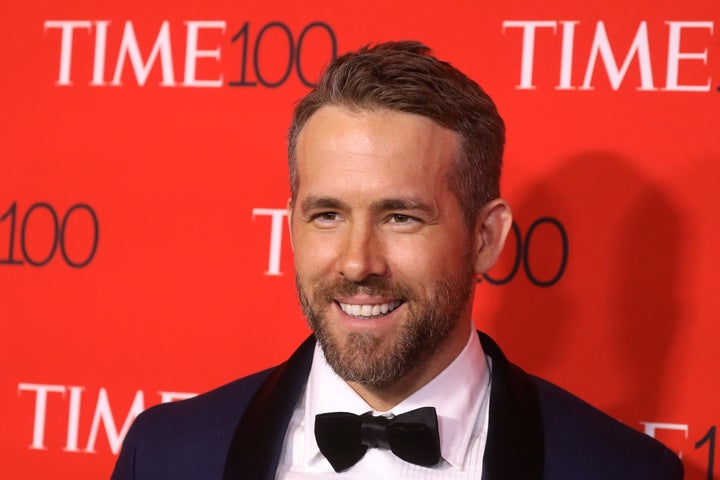 Ryan Reynolds gave a very Ryan Reynolds answer when asked an impossible question over Twitter on Tuesday.
It all started when Reynolds tweeted about the Kardashians.
Shortly thereafter, a fan decided to strike a deal with the "Deadpool" actor, asking him a question about Hollywood's hunkiest Chrises.
But instead of choosing just one yummy Chris, Reynolds opted for the ultimate flavor combination.
He also dragged Chris Pine into the sexy scenario.