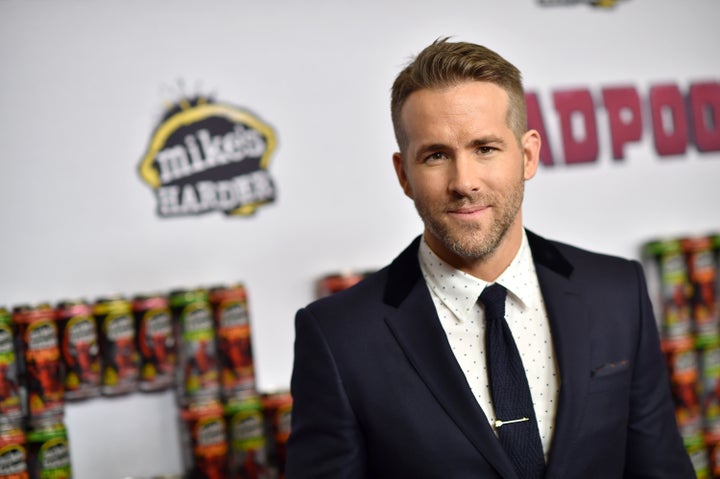 If anyone is ready for a Wolverine/Deadpool movie, it's Ryan Reynolds.
Hugh Jackman, however, has said he's ready to hang up his claws. The actor confirmed the next film in the "X-Men" franchise, "Logan," would be his last as Wolverine.
"What we're gonna have to do is convince Hugh [Jackman]," Reynolds said. "If anything, I'm going to need to do what I can to get my internet friends back on board to help rally another cause down the line."
"Hugh Jackman is one of the best human beings," Reynolds continued. "Part of the reason I want to do a Deadpool/Wolverine movie is not just because I think the two would light the screen on fire but I genuinely love the guy."
We wholeheartedly agree. Hollywood, make it happen.
Before You Go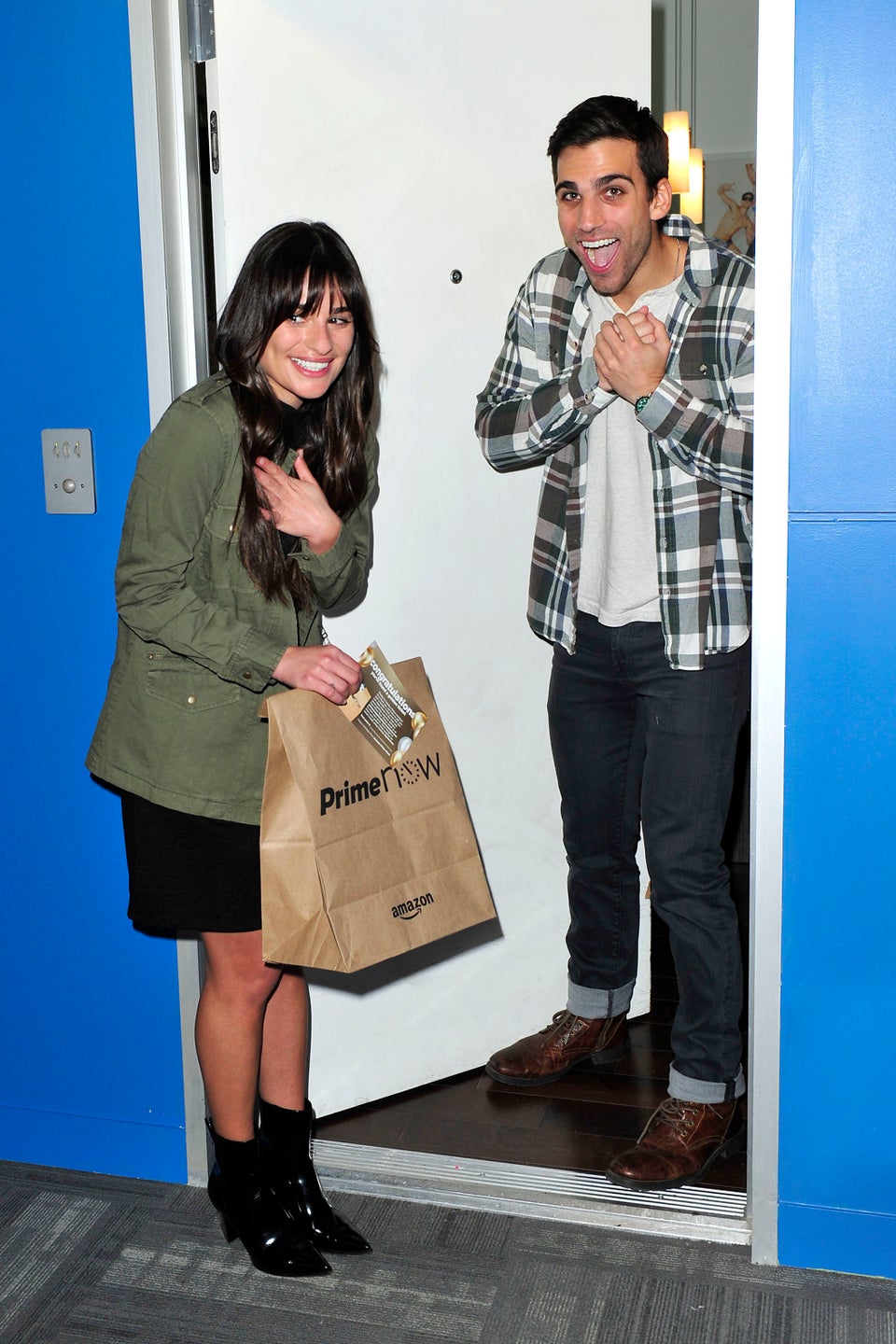 Celebrity News & Photos
Popular in the Community