Ryan Reynolds has done a handful of superhero movies in his career, including "Green Lantern," "X-Men Origins: Wolverine" and "Blade: Trinity." Next year he'll suit up again as the titular character in Marvel's "Deadpool," but the actor told HuffPost Live that will be his last ride as a comic-book leading man.
When Reynolds spoke with host Alyona Minkovski on Monday about his sci-fi thriller "Self/less," which hits theaters July 10, he said Deadpool will be the last superhero he plays.
"We all want to be Batman alone at home in our specifically-sewn Bat pajammies, but no, I have no desire to play any other superheroes after this," Reynolds said. "Hopefully we'll get to do 'Deadpool' again. Given the fact that it's rated R, the fans have to show their support for it, and they have to come out and make it worthwhile for the studio to make another one, but that's it for me. I've punched that superhero card a few times now, and that's enough."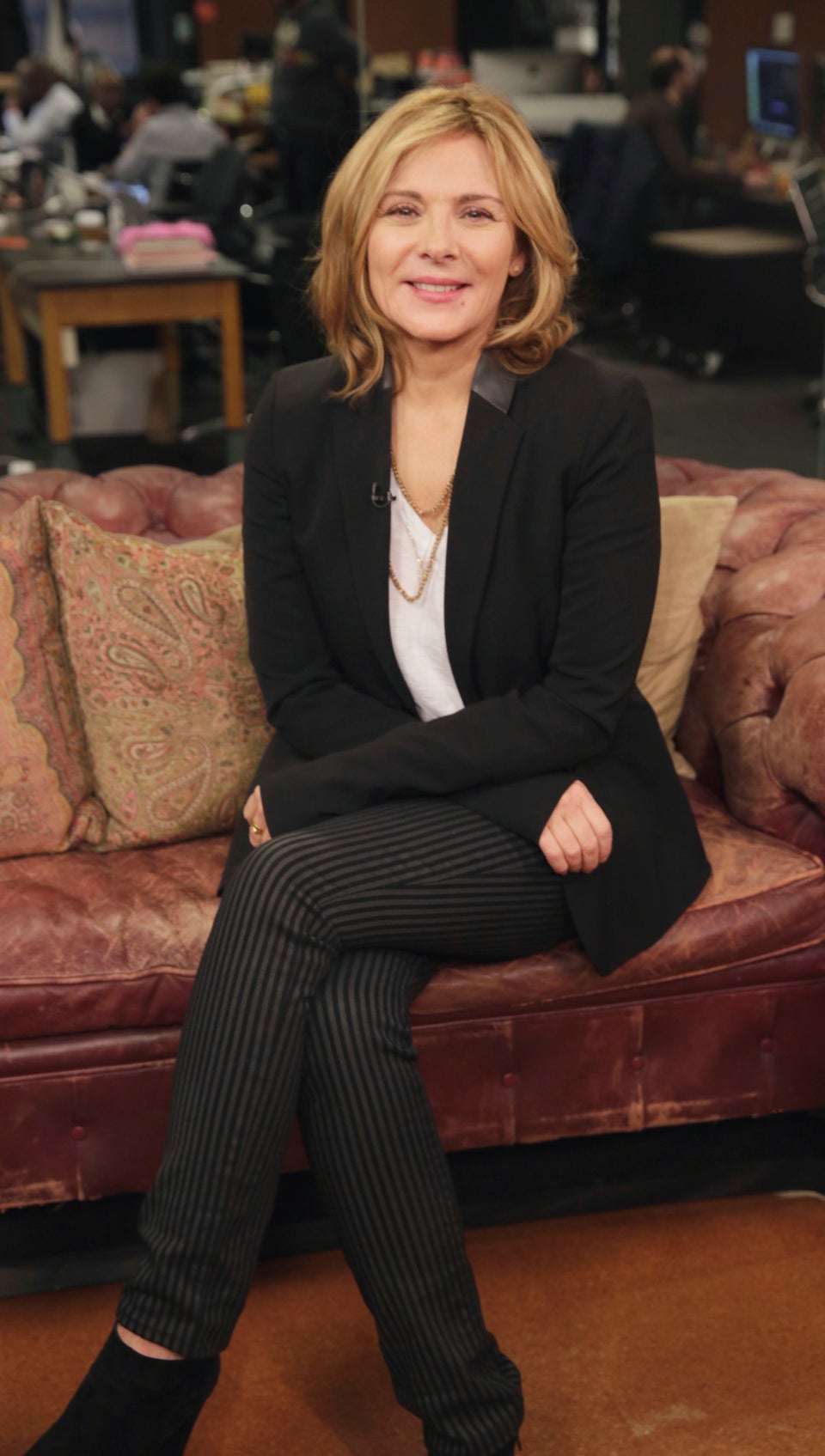 HuffPost Live's Celebrity Guests
To subscribe to our HuffPost Entertainment WhatsApp account:
1. Download WhatsApp on your phone.
2. Save this number, 347-334-1794, in your phone's contacts.
3. Text "POP" to that number via your WhatsApp account.
You can unsubscribe at any time by texting "STOP" to the same number.
Popular in the Community