Who's the next great fashion designer? We're on the lookout this New York Fashion Week for the lesser-known or up-and-coming stars who are creating clothing and careers worthy of some praise and closet space. Although they aren't household names yet, we're so impressed with their skills that we bet they will be soon. Check out "The Fresh Faces of Fashion" for the scoop on the designers we believe are the next big thing.

The queen of knitwear strikes again. If you aren't yet familiar with Ryan Roche, it's only a matter of time. Runner-up of the CFDA/Vogue Fashion Fund, Roche has become known within the industry for her cozy, beautiful sweaters and her perfectly draped cashmere capes. This season, the designer and mother of three did not disappoint, showing a collection full of beautiful garments.
We asked Roche about her latest designs and her plans post NYFW -- here's what we learned:
HuffPost Style: What was the inspiration behind your new collection?
Ryan Roche: I looked to late '90s minimalism as well as Annie Hall.
HPS: What one item from your Fall 2015 collection should every woman own?
RR: My ankle-length heavy buttery cashmere turtleneck poncho.
HPS: Which celebrity would you love to see in your clothes?
RR: Lou Doillon -- I love her music and she's such a beauty.
HPS: If you weren't a fashion designer, what would you be doing?
RR: I would be raising horses.
HPS: Who (alive or deceased) would you love to join on a shopping spree?
RR: My stylist and dear friend Clare Richardson.
HPS: If you could only wear one outfit for the rest of your life, what would it be?
RR: The big oversized, high neck jersey and wool dress from my Fall collection with a white wool poncho over top. I would also love this combination in beige-pink.
HPS: What are you doing immediately after NYFW is over?
Here's a look at Roche's Fall 2015 collection. What do you think?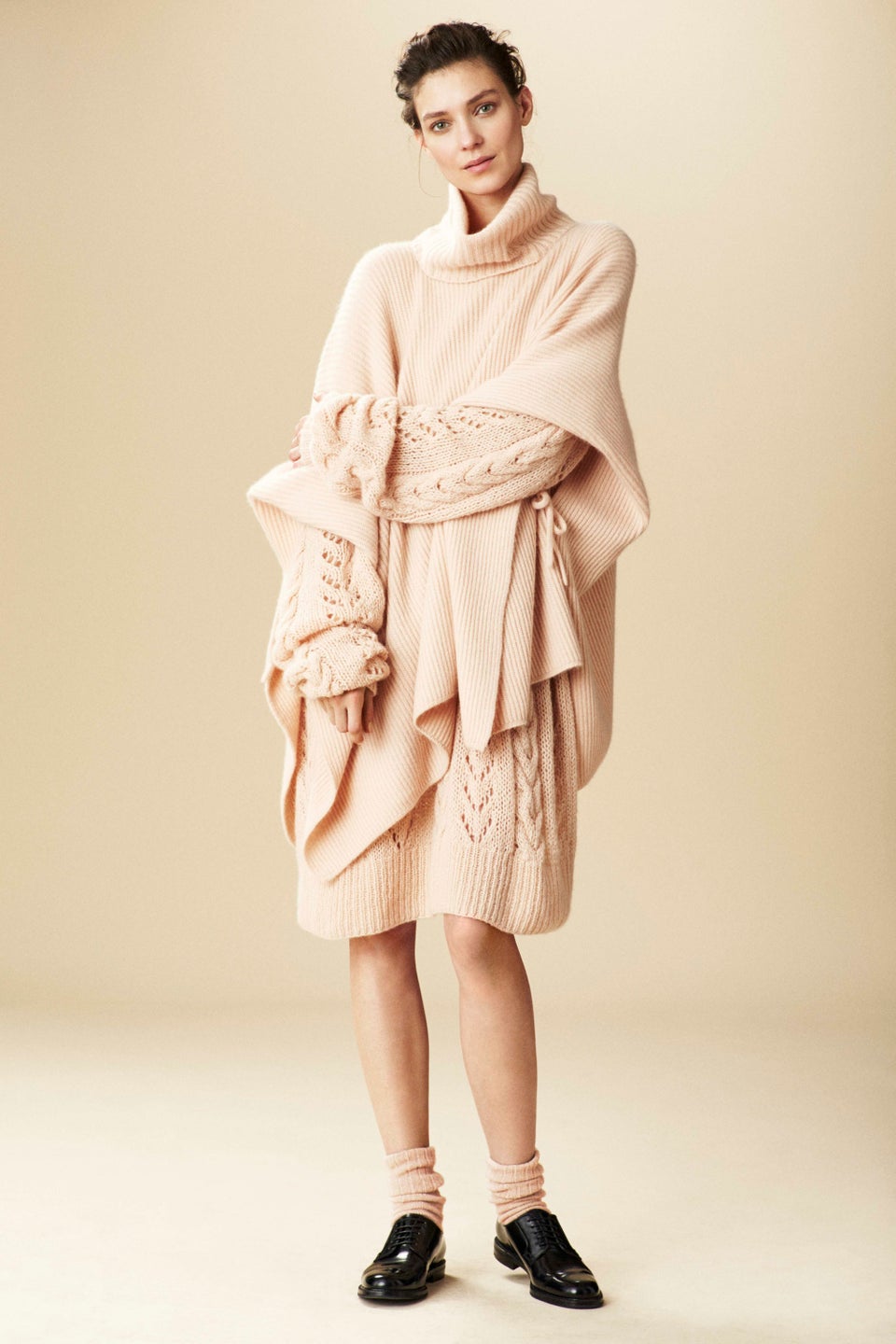 Ryan Roche via Getty Images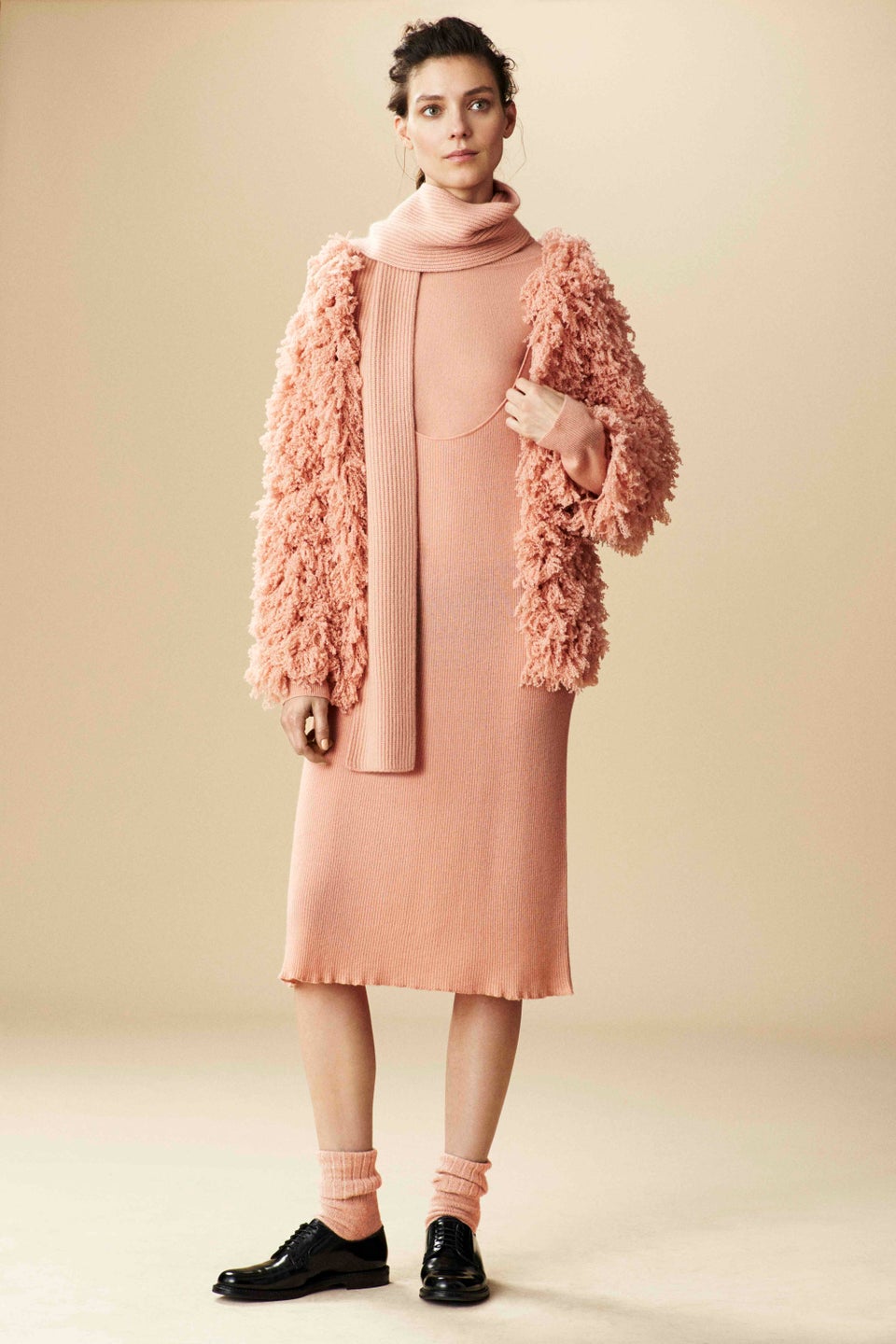 Ryan Roche via Getty Images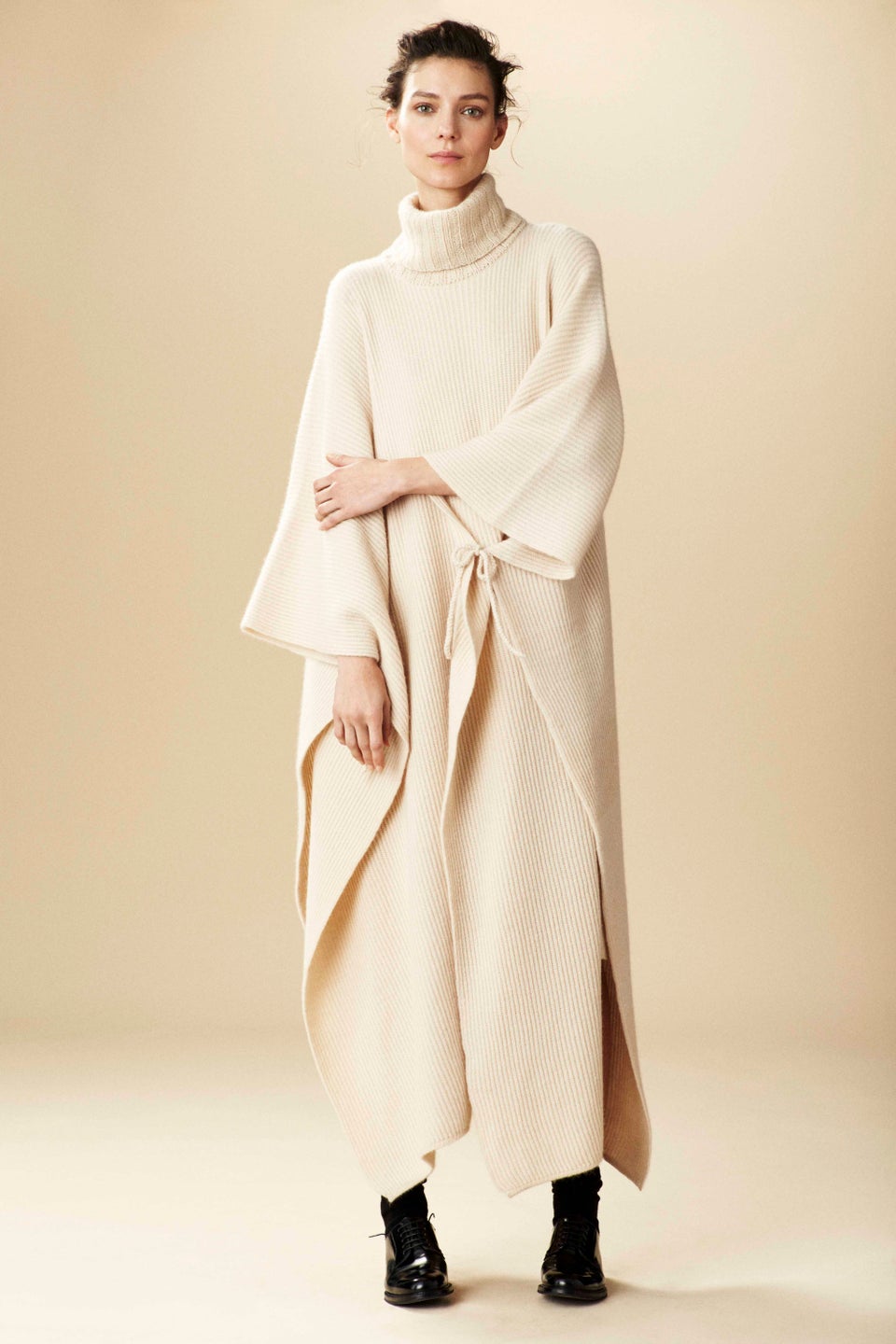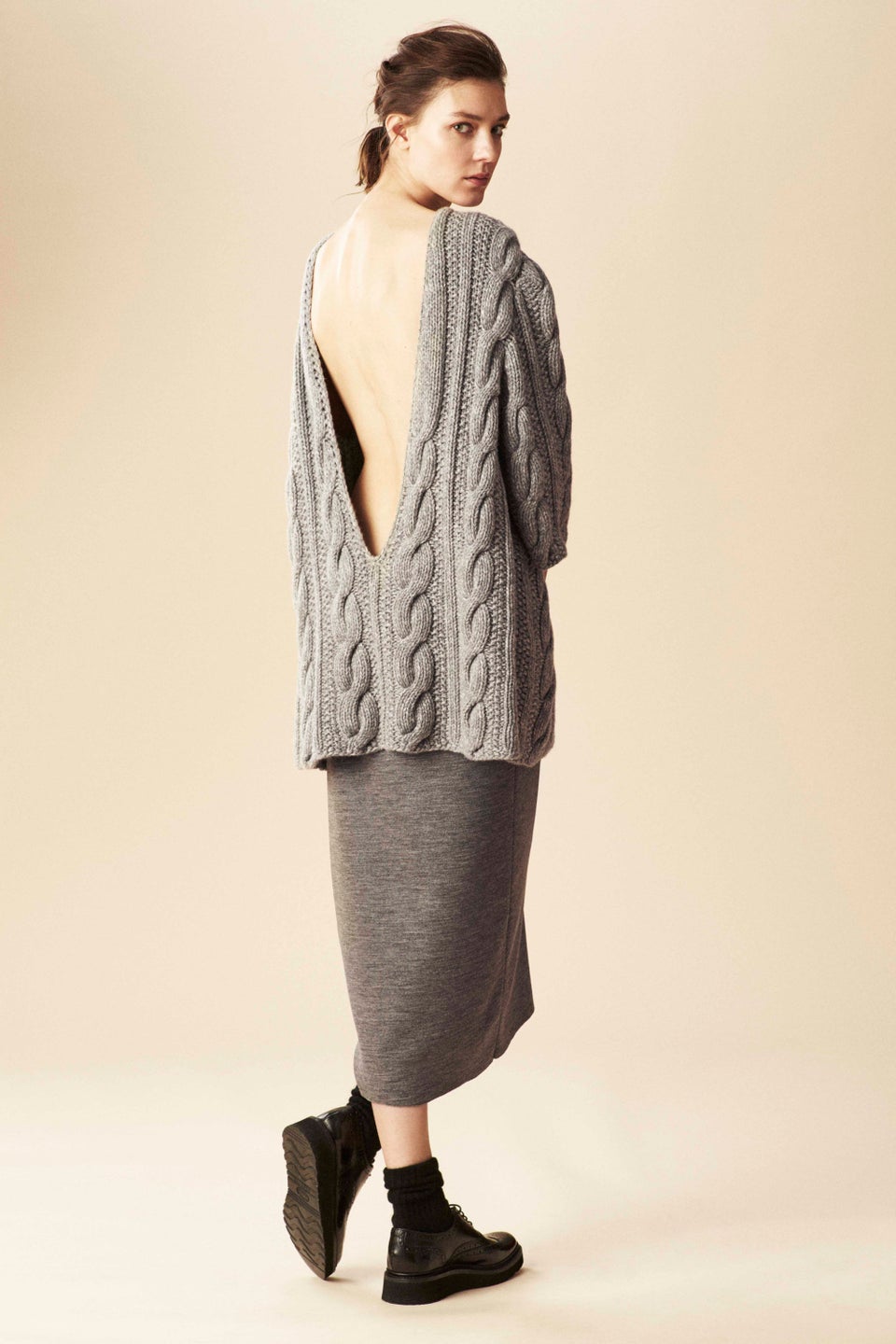 Ryan Roche via Getty Images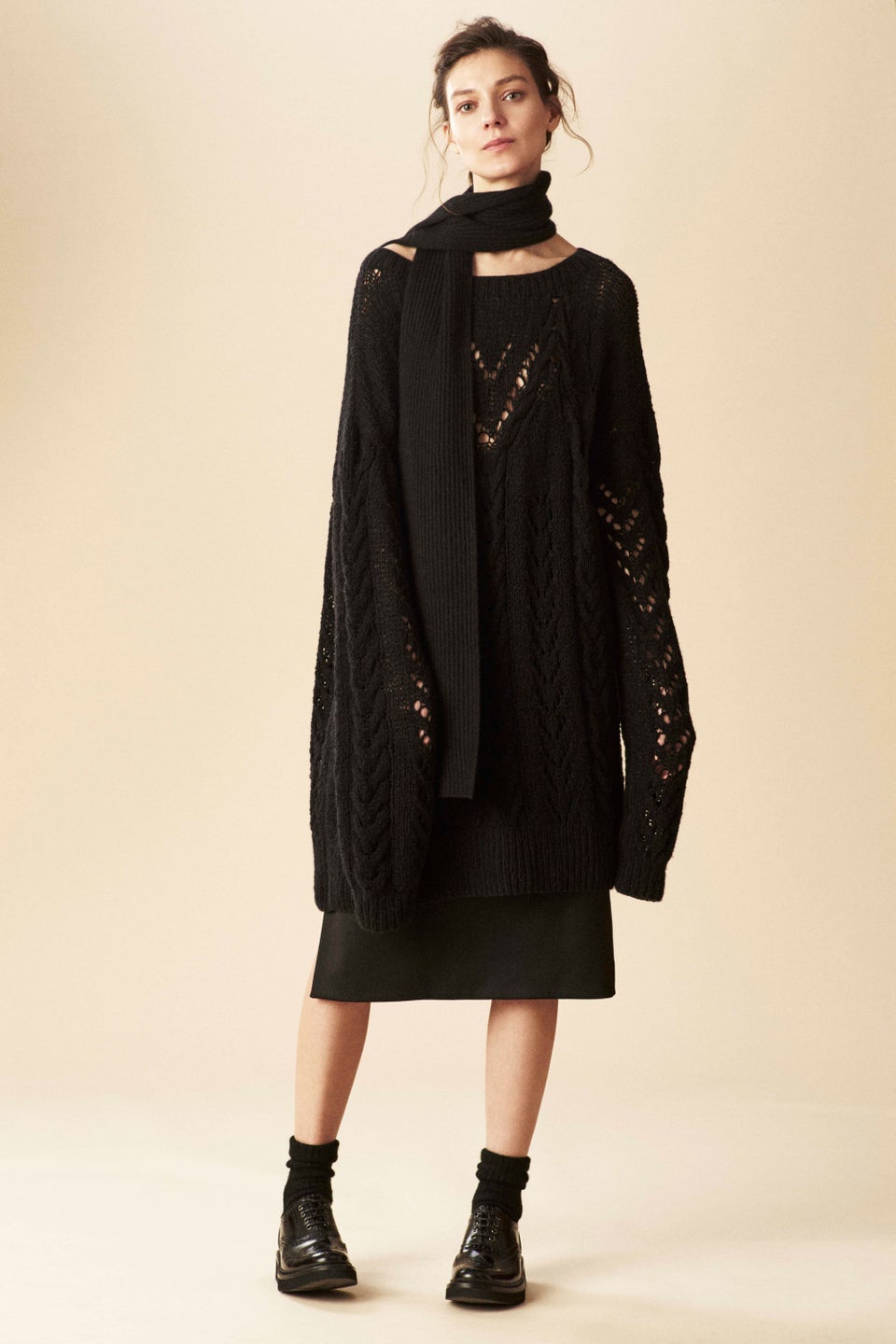 Ryan Roche via Getty Images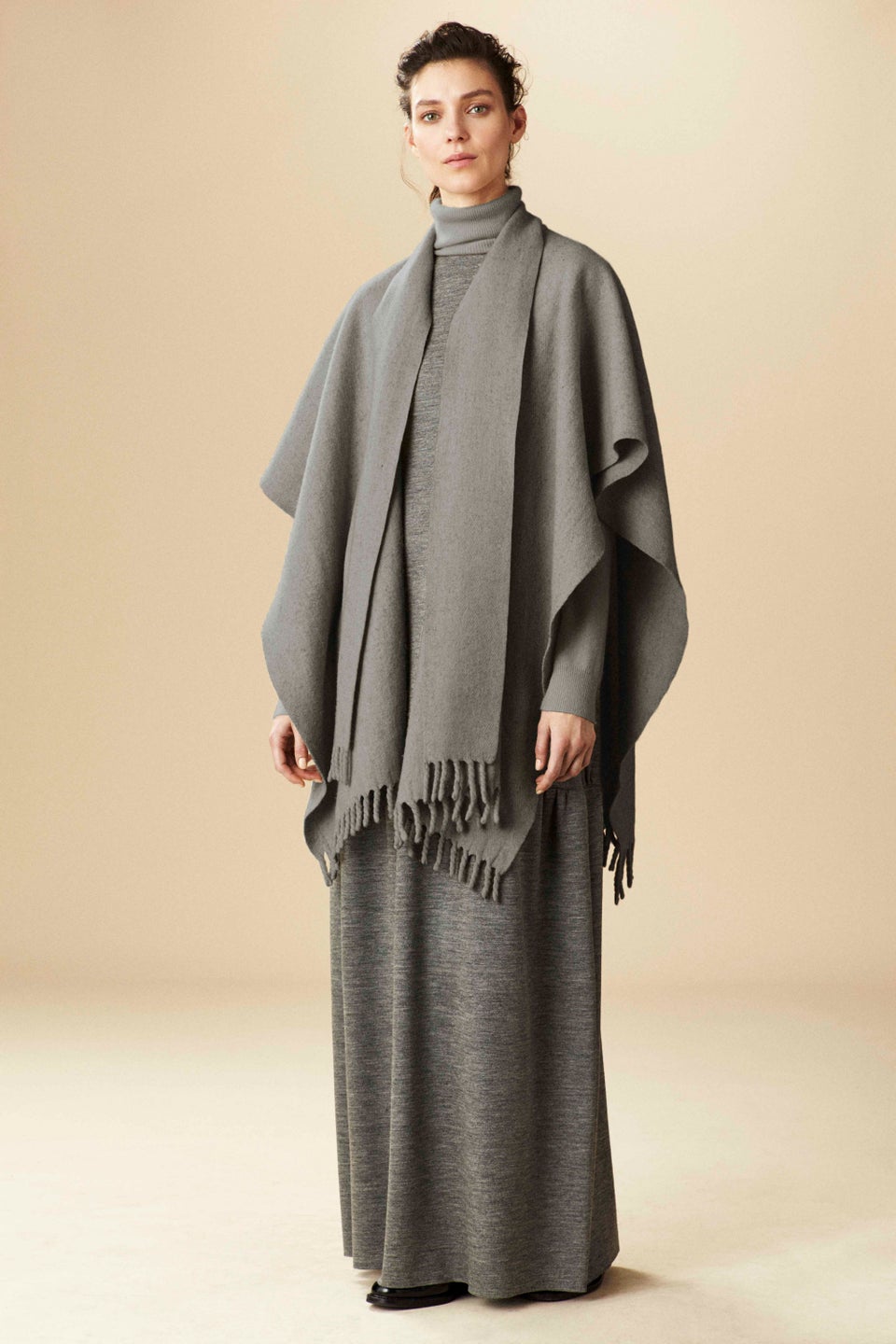 Ryan Roche via Getty Images
Designer Ryan Roche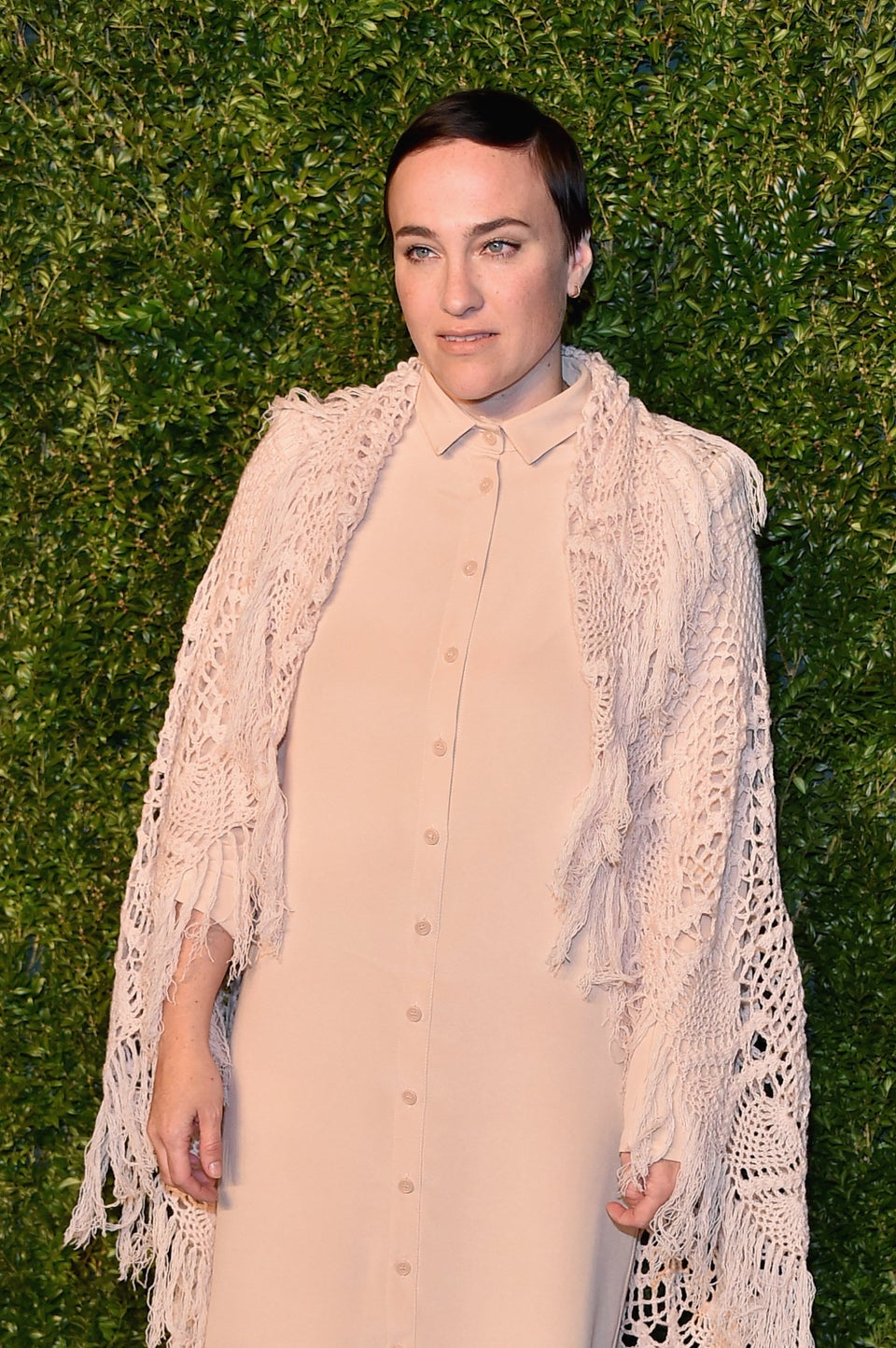 Ryan Roche via Getty Images