New Zealand's Ryan Scott Thompson just may put the "wee" in "Kiwi" after urinating on 300 breathalyzer tubes during a sobriety test.
An alcohol breath test at the police station registered that there was more than three times the legal limit of booze in Thompson's system. When the officer administering the test went to complete paperwork
After the suspect had an alcohol reading that was three times above the legal limit, the on-duty officer went to complete the paperwork and suddenly heard what he was thought was the sound of running water.
But it wasn't a faucet that he heard.
Despite being told to stop, Thompson kept whizzing.
All 301 breathalyzer tubes had to be tossed and Thompson was charged with willful damage and ordered to pay about $88 to replace the equipment during a recent court appearance, Time.com reported. He also pleaded guilty to drunk driving and careless driving, and had his license suspended for nine months.
Before You Go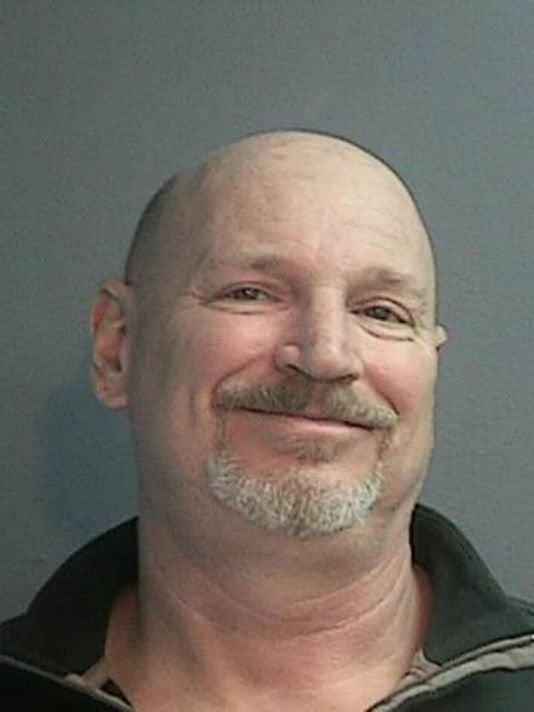 Too Much To Drink?
Popular in the Community