Ryan Seacrest has a squeaky clean reputation as one of Hollywood's most recognized TV hosts, but he hasn't escaped the outpouring of sexual abuse accusations in the industry.
A wardrobe stylist says that the 42-year-old TV personality acted inappropriately toward her while he was working for E! News, The Hollywood Reporter first reported Friday.
An unnamed source told the Reporter that the victim "made a substantial financial ask in exchange for her silence, which, ... Seacrest declined via his lawyers."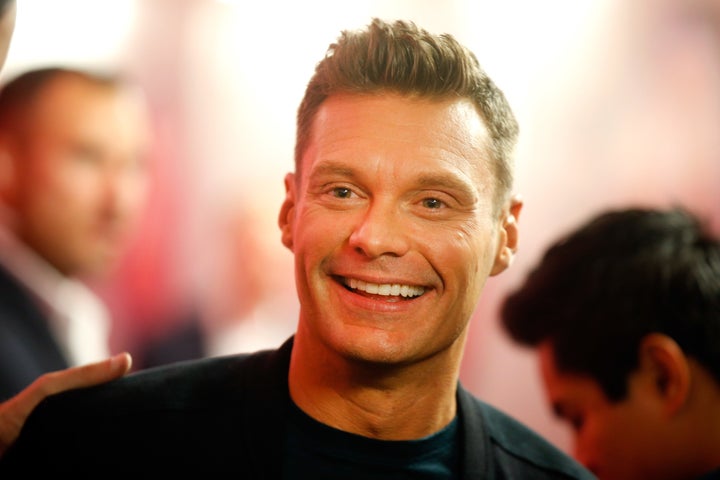 A spokesperson for E! Entertainment confirmed to HuffPost that the cable channel is investigating Seacrest but did not answer any questions on what type of misbehavior allegedly took place.
Seacrest, who co-hosts "Live With Kelly and Ryan," disputed the accusations and called them "reckless," and he said he is cooperating with the corporate investigation, according to an official statement obtained by HuffPost.
He acknowledged that the accuser was a wardrobe stylist who worked for him at E! News "nearly a decade ago," and he apologized if he "made her feel anything but respected."
Recently, someone that worked as a wardrobe stylist for me nearly a decade ago at E! News, came forward with a complaint suggesting I behaved inappropriately toward her. If I made her feel anything but respected, I am truly sorry.

I dispute these reckless allegations and I plan to cooperate with any corporate inquiries that may result. I treat all my colleagues with kindness, dignity, and understanding, as this is a principle that's core to who I am.

Throughout my 25 years in the entertainment industry, the majority of my co-workers have been women, and I've endeavored to foster a positive work environment of mutual respect and courtesy, as that's how I believe it should be.

I'm distraught that anyone or any situation would call that into question. I'm proud of my workplace reputation, and believe my track record will speak for itself. I'm an advocate for women. I will continue to support their voices.
Seacrest has enjoyed a largely successful career as a TV and radio host and as an executive producer. He is perhaps best known for hosting Fox's popular competition show "American Idol," which ran for 15 seasons. He then launched his career as a regular anchor, host and managing editor on E! News.
His company, Ryan Seacrest Productions, produces E! Entertainment's hit reality show "Keeping Up With the Kardashians" and the annual "E! Live From the Red Carpet" shows.
Seacrest announced this summer that he would be hosting ABC's "American Idol" reboot, set to air in May 2018.
Before You Go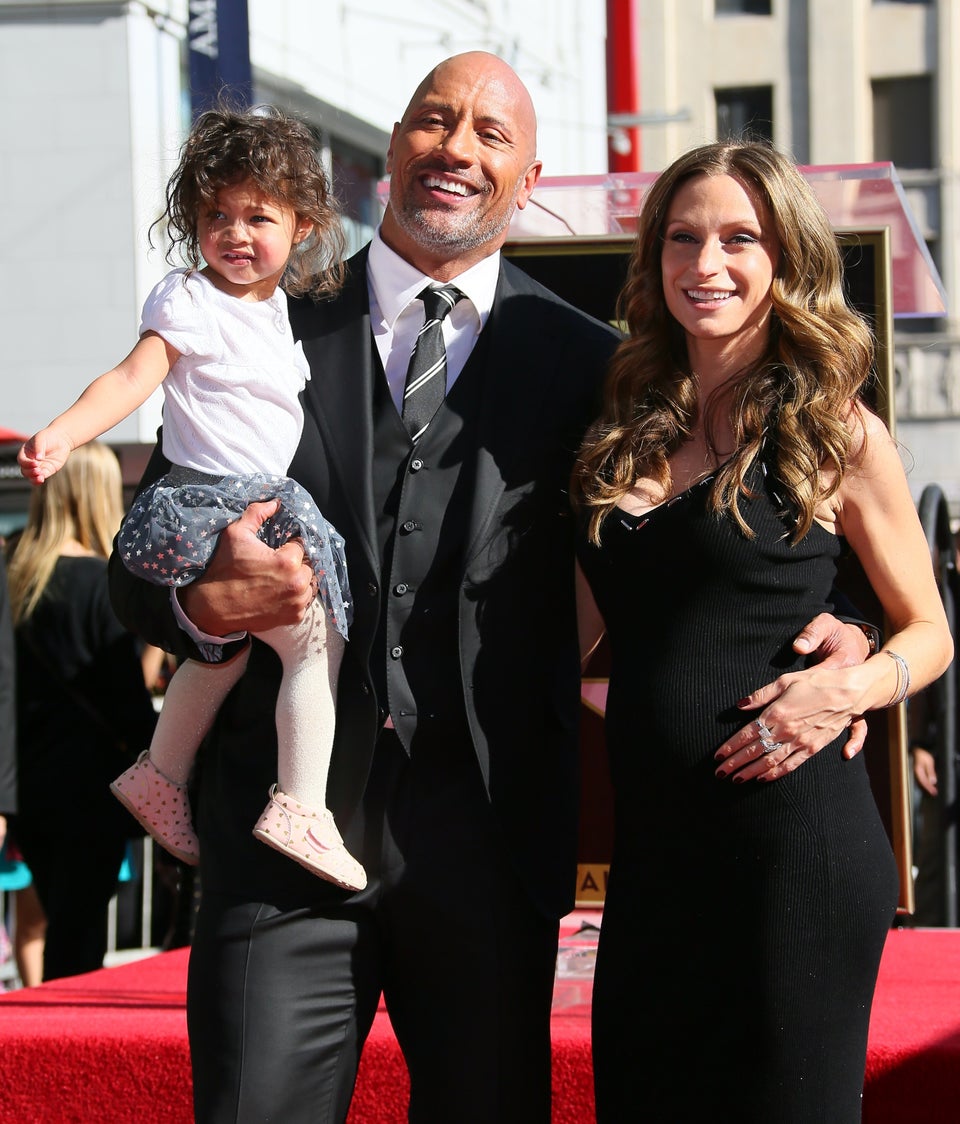 Celebrity Photos 2017
Popular in the Community