"American Idol" is gearing up to premiere Season 13 in January, and host Ryan Seacrest believes it's going to be one of the best seasons yet.
"The chemistry is good! It's fun," Seacrest explained. "We are returning to our roots and what we do best, which is finding great talent, cultivating great talent and having a laugh along the way. And not take ourselves too seriously," he added. "I mean, we can't get caught up in that. We need to just have fun and laugh a little bit."
"Jennifer and Keith are really cool people and they've been around for a minute, so they really have a lot of experience being in this business," he told us. "So much of being a pop star is what goes on in the business and so for these young performers to be around that will be very helpful to them."
As for what he'll bring to the table, Connick Jr. says he's looking forward to seeing how his input compares to that of Lopez and Urban.
"I'm a musician, you know, I play an instrument and I sing and I've done it for a while," he said. "I'm an orchestrator, a writer and a performer and these are all things that people need to know a little bit about, so they'll hear my perspective, plus Jen's and Keith's. So I think together, that might give them some interesting feedback."
"Honestly, I believe Harry is going to be America's Sweetheart, if he isn't already [then] by the time this season is halfway through," Seacrest gushed about his co-star. "He's going to be a breakout superstar this season. If people aren't familiar with him, they're going to fall in love with him. He's so smart musically and he's as quick as anyone who has ever been on our show. He's very clever."
"American Idol" Season 13 premieres on Jan. 15, 2014 on Fox.
Before You Go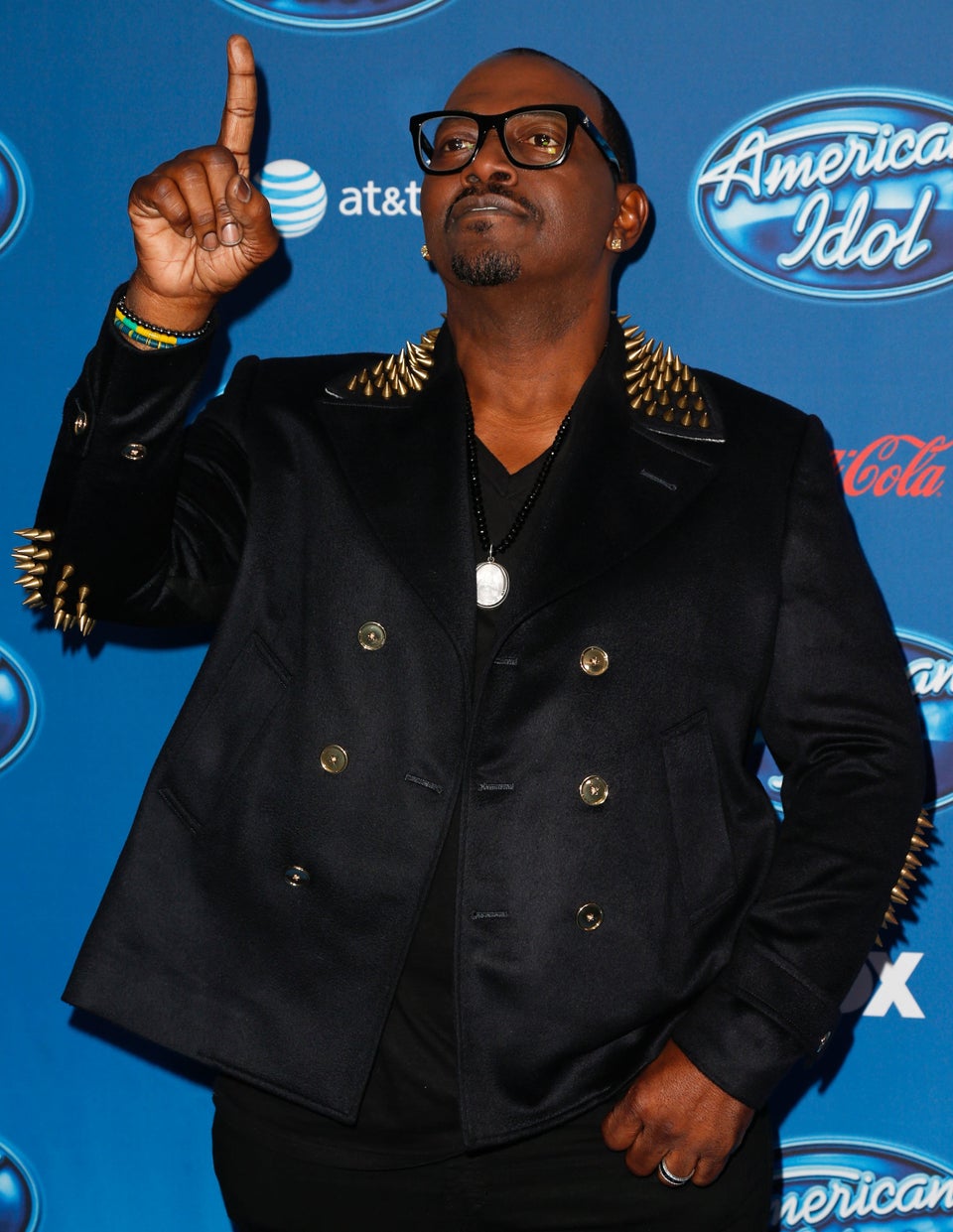 American Idol Judges Through The Years
Popular in the Community