On Monday, Seacrest, who dated the "Dancing with the Stars" judge from 2010 to 2013, congratulated Hough on her recent marriage to NHL player Brooks Laich. During "Live with Kelly and Ryan," the host shared a newspaper clipping of photos from Hough's wedding on Saturday, saying, "She looks stunning."
"And there's also a photo of her father, Bruce," he continued. "I know this family and they are terrific people … super talented, she is, so congratulations, Julianne! Happy to see you happy."
Hough and Laich tied the knot in a beautiful ceremony near Coeur d'Alene, Idaho. Her brother, Derek Hough, as well as celebrities like Nina Dobrev attended the wedding. "I've never seen a man look at a woman like that when they said 'I Do,'" Dobrev said of Laich, according to People. "It took my breath away."
Seacrest and Hough broke up in March 2013 after nearly three years of dating. Reportedly, their busy work schedules were too much on their romance so they decided to amicably part ways.
"Every relationship, there was nothing wrong or bad, but there was nothing right," Hough said of her previous relationships to Redbook in 2014. "I had one foot out because I didn't want to get hurt. And I didn't say what was on my mind because I didn't want to ruffle any feathers. I needed to be perfect."
"I mean, I've never really been the person to think about 'when you know you know,' but it was just kinda just that," Hough told Entertainment Tonight of her new husband. "When we first met each other we were like, 'And we're done.'"
Congrats to the happy couple!
Before You Go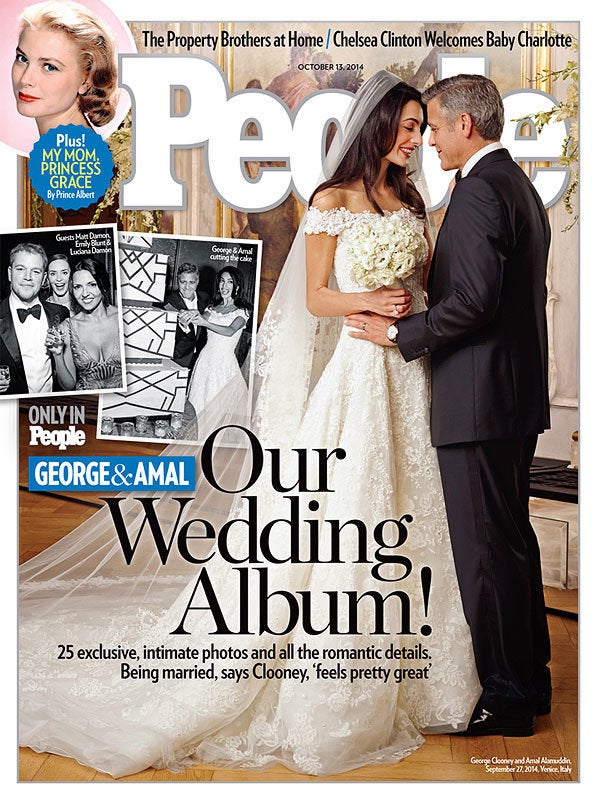 Celebrity Weddings
Popular in the Community