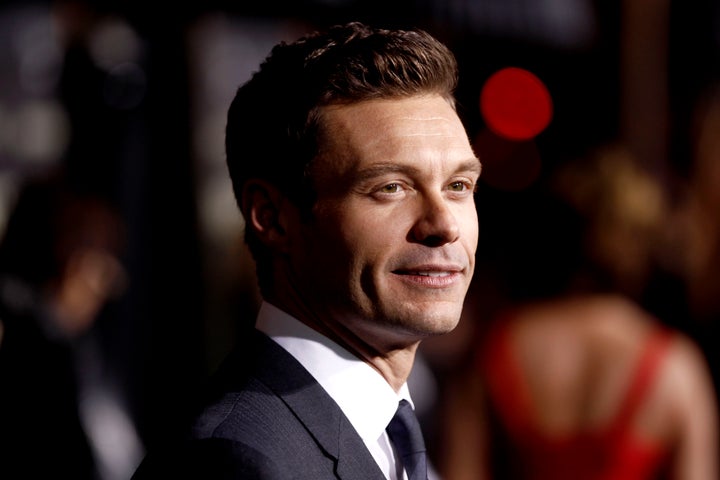 The Wall Street Journal reports that several NBC executives met with the "American Idol" host earlier this week to discuss the possible new gig.
Lauer reportedly signaled that he will leave the show after his contract expires at the end of next year, according to an April report in the Los Angeles Times.
Mediate reported in August that Seacrest's name was being floated as a potential Lauer replacement.
Lauer is almost inseparable from the identity of NBC's legendary morning show, having been a co-host on the program since 1997.
The talks with Seacrest — who has a bevy of other projects, including a daily radio show, "E! News" and "American Idol" — on his plate, are in their infancy. They are also sure to be controversial, given Seacrest's lack of a journalistic background. His ascension would ruffle the feathers of many critics who say that shows like "Today" have gone too far in the direction of softer, more entertainment-oriented news. One of those critics happens to be Ann Curry, who told the Daily Beast in November that she wanted "more spinach and less sugar" on the show.
Below, see some of the people Seacrest would be joining in the mornings: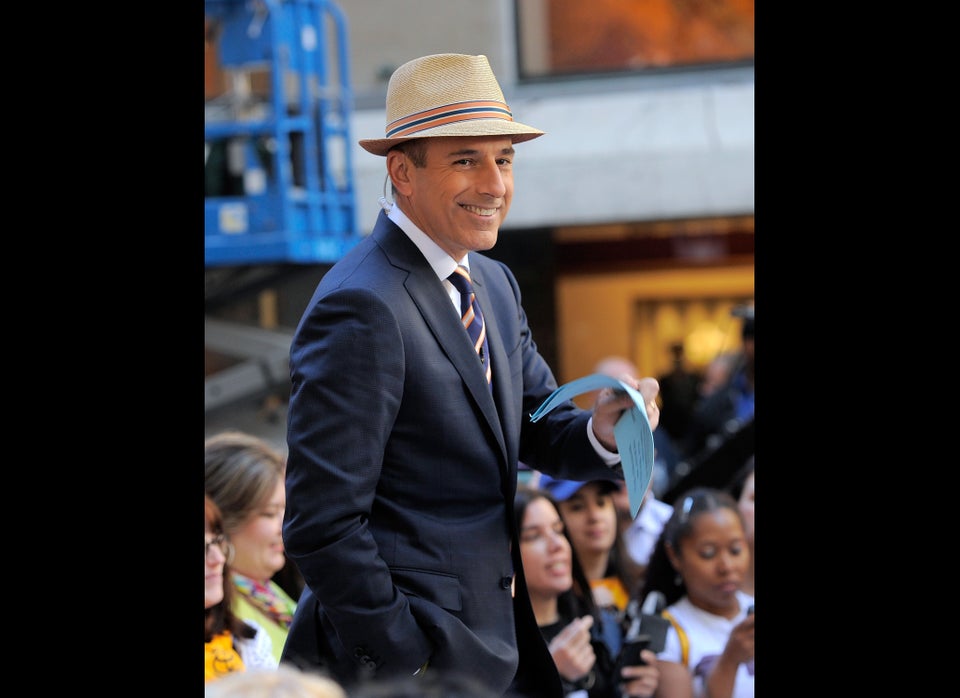 Morning Show Hosts
Related
Popular in the Community