Middle-school student Ryan White became the poster child for HIV/AIDS in the '80s after he was diagnosed with AIDS following a blood transfusion. He passed away in 1990 at age 18, but not before touching the lives of people around the world -- including two celebrities.
This clip from a recent episode of "Oprah: Where Are They Now?" shows how Ryan's story and strength helped two living legends -- Olympic diver Greg Louganis and music icon Elton John -- at major turning points in their lives.
In 1995, Greg, who is HIV-positive, told Oprah on "The Oprah Winfrey Show" that he'd thought of Ryan on the fateful day in 1988 when he'd hit his head on the diving board during the Olympic springboard preliminaries. "After I hit my head, one of the thoughts that I had was, 'What would Ryan do in this situation?'" Greg recalled. "I knew that he would fight and he would hang in there. He was my strength."
Greg ended up winning two gold medals during that Olympics -- one of which he gave to Ryan's mom, Jeannie White.
Later, in 1997, Elton shared with Oprah how Ryan made a significant impact on his life as well. The Grammy Award-winning artist had been with Ryan the week he passed away and said that his turning point was seeing how dignified Ryan's family was in the midst of their tremendous loss.
"I just knew at that point that my life was out of whack," Elton remembered. "Months after that, I got sober and clean."
The next episode of "Oprah: Where Are They Now?" airs on Sunday, April 28, at 9 p.m. ET on OWN.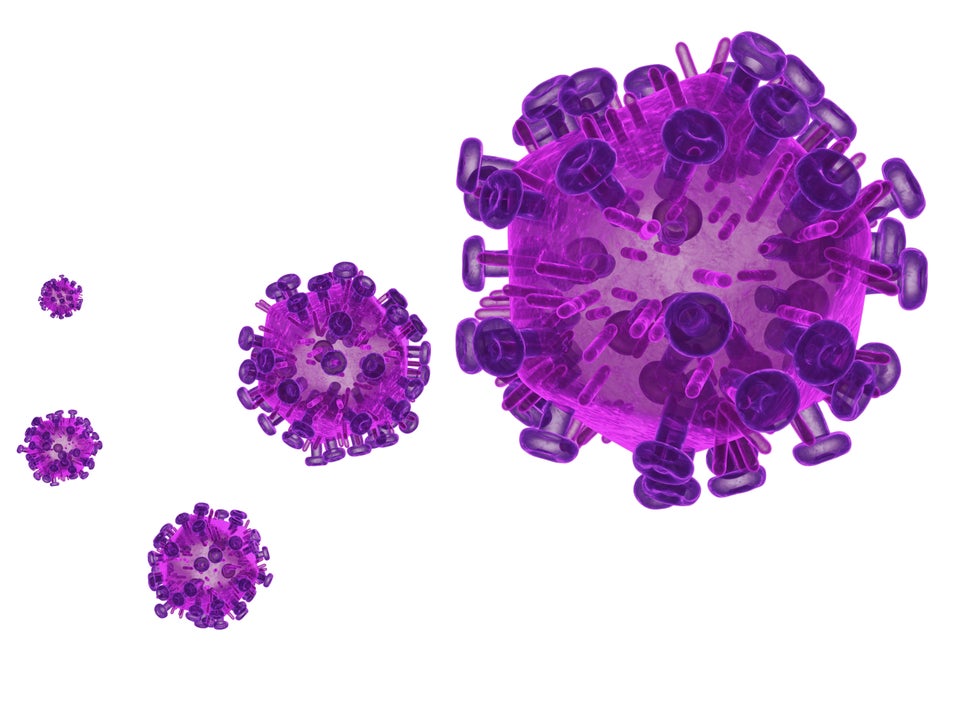 10 Important HIV/AIDS Discoveries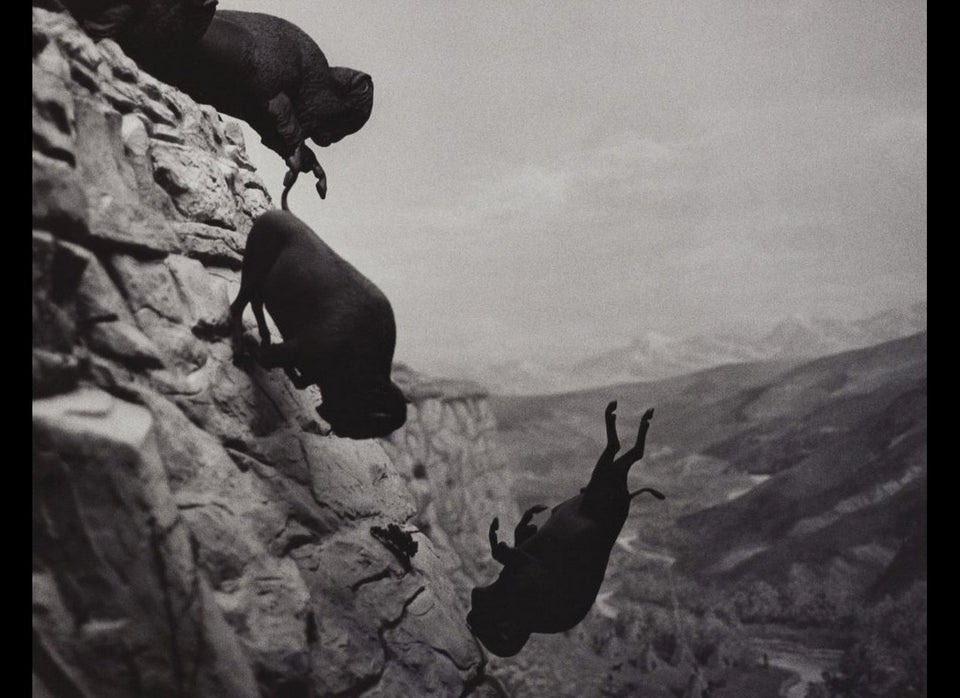 Artists Who Suffered From HIV/AIDS