This hilarious pregnancy announcement shows big siblings that they can't always get what they want.
Excited announcers: Ryan and Elizabeth Worrell
Announcement method of choice: The Worrells put together a compilation of videos they shot throughout the course of a year. The couple repeatedly asked their toddler son Ryan on camera if he wanted a little brother or sister, and his answer was a consistent "no" ... until he started to change his tune.
Slow progress: "He definitely didn't want to have a brother or sister, but we knew it was going to be something that was coming down the road so we wanted to warm him up to it," the dad told ABC.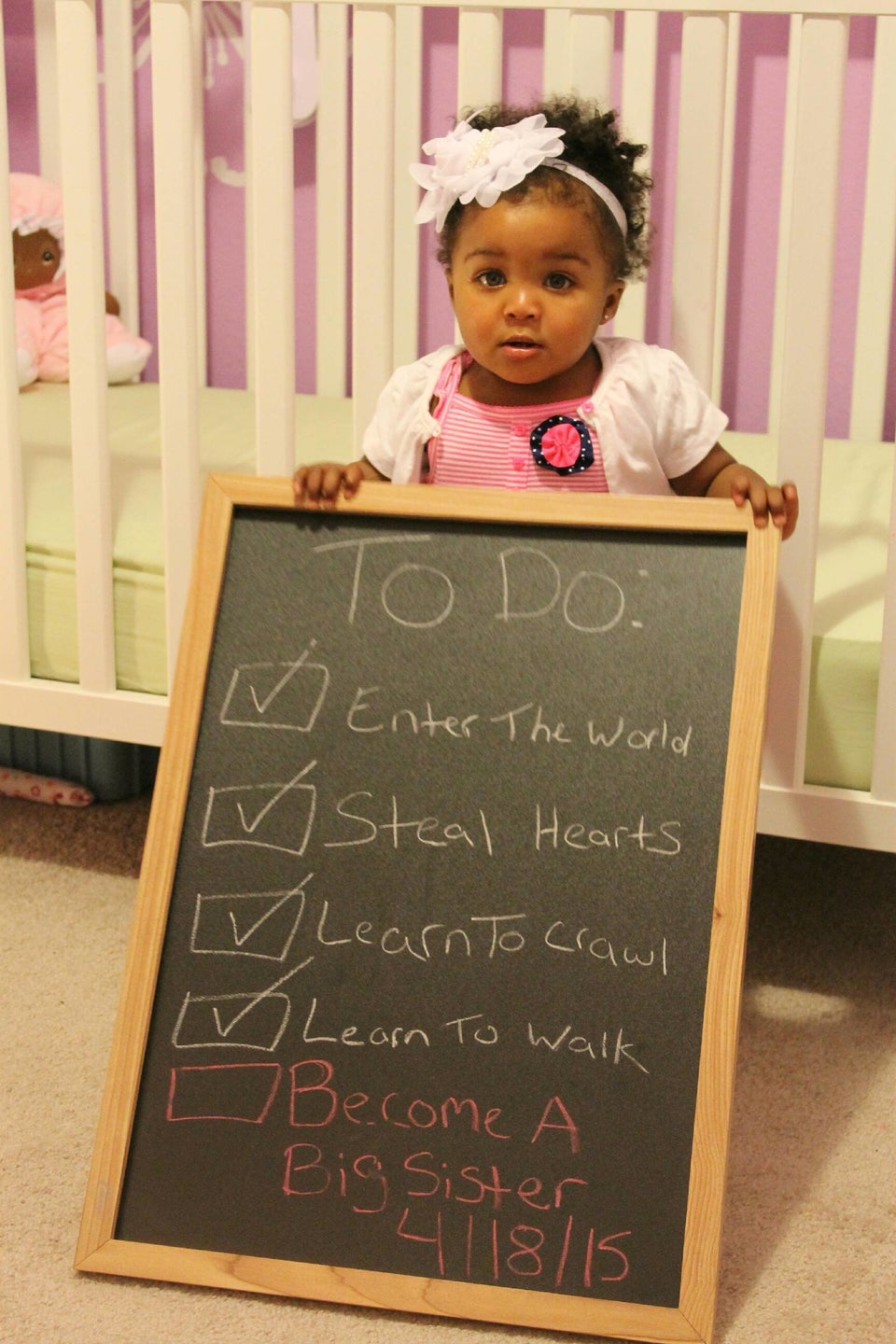 Creative Pregnancy Announcements