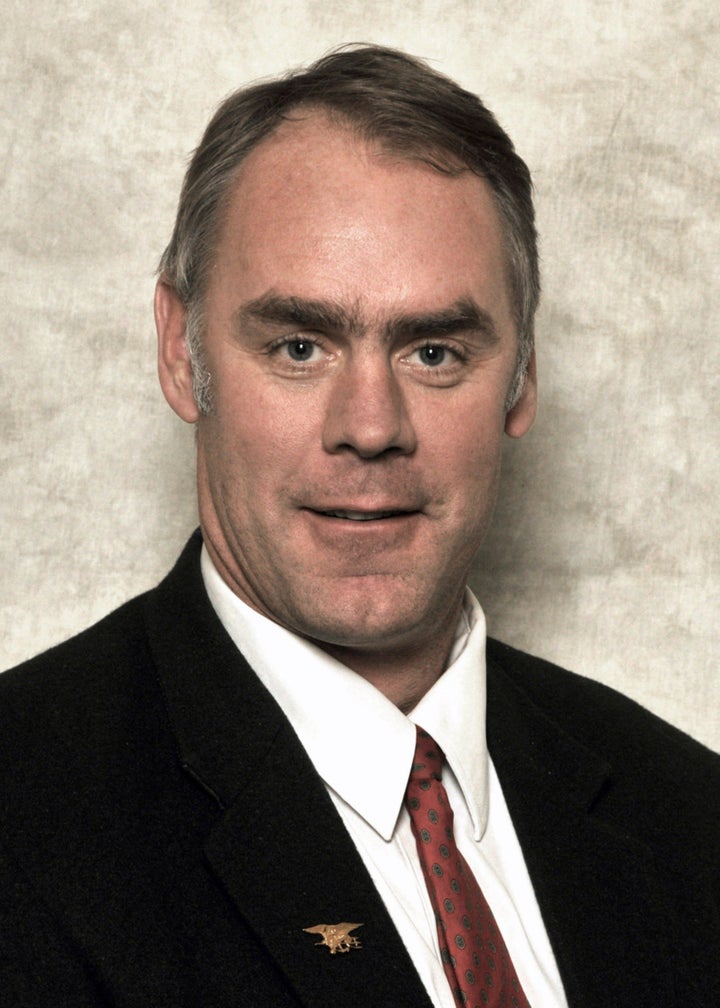 Ryan Zinke, a GOP state senator and former Navy SEAL commander, announced the launch of a new super PAC this week, designed to oppose President Barack Obama.
Zinke currently serves in Montana's state legislature and was once a member of SEAL Team 6, the elite group of special operations forces that was responsible for carrying out the mission to kill al-Qaeda leader Osama bin Laden. The 23-year SEAL veteran says his super PAC, Special Operations for America, will provide members of the special forces community an outlet to channel the frustrations they have with president.
"Navy SEALs, Special Operations Personnel and Veterans across America have been outraged since Barack Obama conveniently took credit for killing Osama Bin Laden for political gain," a statement announcing the launch of the organization said. "The active duty military has no voice as they are forbidden to publicly engage in the political campaign process and it is career suicide for senior military leaders to speak out against the President."
Zinke has criticized Obama similarly in the past, claiming earlier in the year that the president's decision to use the successful bin Laden mission as a "political tool" to attack GOP presidential candidate Mitt Romney was inappropriate.
With the creation of his new political body, Zinke has been speaking out again about Obama's handling of the bin Laden mission and the military in general.
"Who was it at risk? Was it the president? Or was it the young SEAL with the wife and kid at home?" he said, according to USA Today. "That's the arrogance."
"It's time to stop President Obama from negotiating away our freedoms and our ability to win on the battlefield," Zinke told the Daily Inter Lake. "For those who have an oath to defend the Constitution against all enemies, both foreign and domestic, it is a call of duty to take back America from a commander-in-chief that is incapable of understanding the sacrifices that have been made for the values that have made America great."
Despite having a roster that includes some high-profile political operatives, including non-military political veterans such as former Sen. Conrad Burns (R-Mont.) and former Gov. Jim Gibbons (R-Nev.), the group is still in its fledgling stages. Spokesman Scott Hommel told USA Today the super PAC is working toward amassing a budget of $10 million, but a review of the current records shows that its current assets clock in at around $60.
The new group drew a quick response from Rob Diamond, director of the Obama campaign's National Veterans and Military Families Vote program.
"Our veterans and military families know President Obama has their backs -- but they are left to wonder what Mitt Romney would do as commander-in-chief," he said. "The president's commitment to and record of standing up for the sacred trust we have with our men and women in uniform, wounded warriors and their families stands in stark contrast to Mitt Romney."
Diamond continued his criticism, charging that Romney's "reckless and naïve statements about the wars in Iraq and Afghanistan show that he would prefer our servicemen and women remain overseas, indefinitely fighting in wars he has no strategy to lead and no plan to end."
Before You Go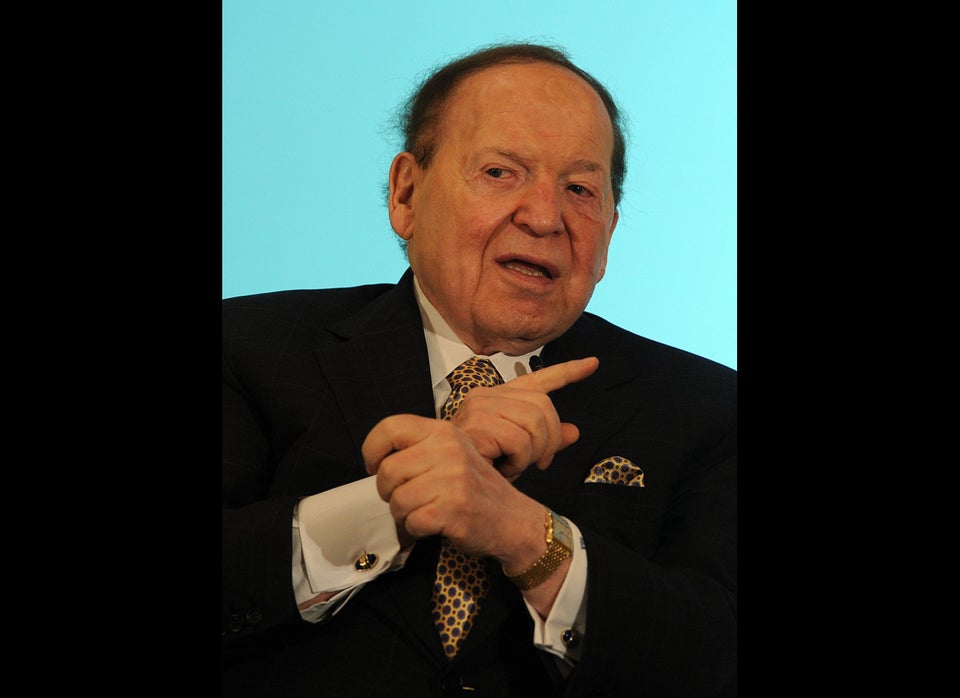 Donors Giving $500,000-Plus To Super PACs
Popular in the Community