McLeod did print out boarding passes in advance of her family's Bristol to Alicante flight. But, since Ryanair only allows boarding passes to be printed up to two weeks prior to departure and the family would be in Spain more than two weeks, she couldn't print passes for their return. To make matters more difficult, they were staying at a rural villa with no internet connection, the Mirror reports.
McLeod took to Facebook to share her grievances, getting 500,000 "likes" of support. However, O'Leary had this to say in response:
We think Mrs McLeod should pay 60 euros for being so stupid. She wasn't able to print her boarding card because, as you know, there are no internet cafes in Alicante, no hotels where they could print them out for you, and you couldn't get to a fax machine so some friend at home can print them and fax them to you.
According to The Independent, O'Leary claims that 99.98 percent of passengers print their boarding passes in advance. To those who don't, he says "bugger off." As for McLeod: "It was your f**k-up," he said.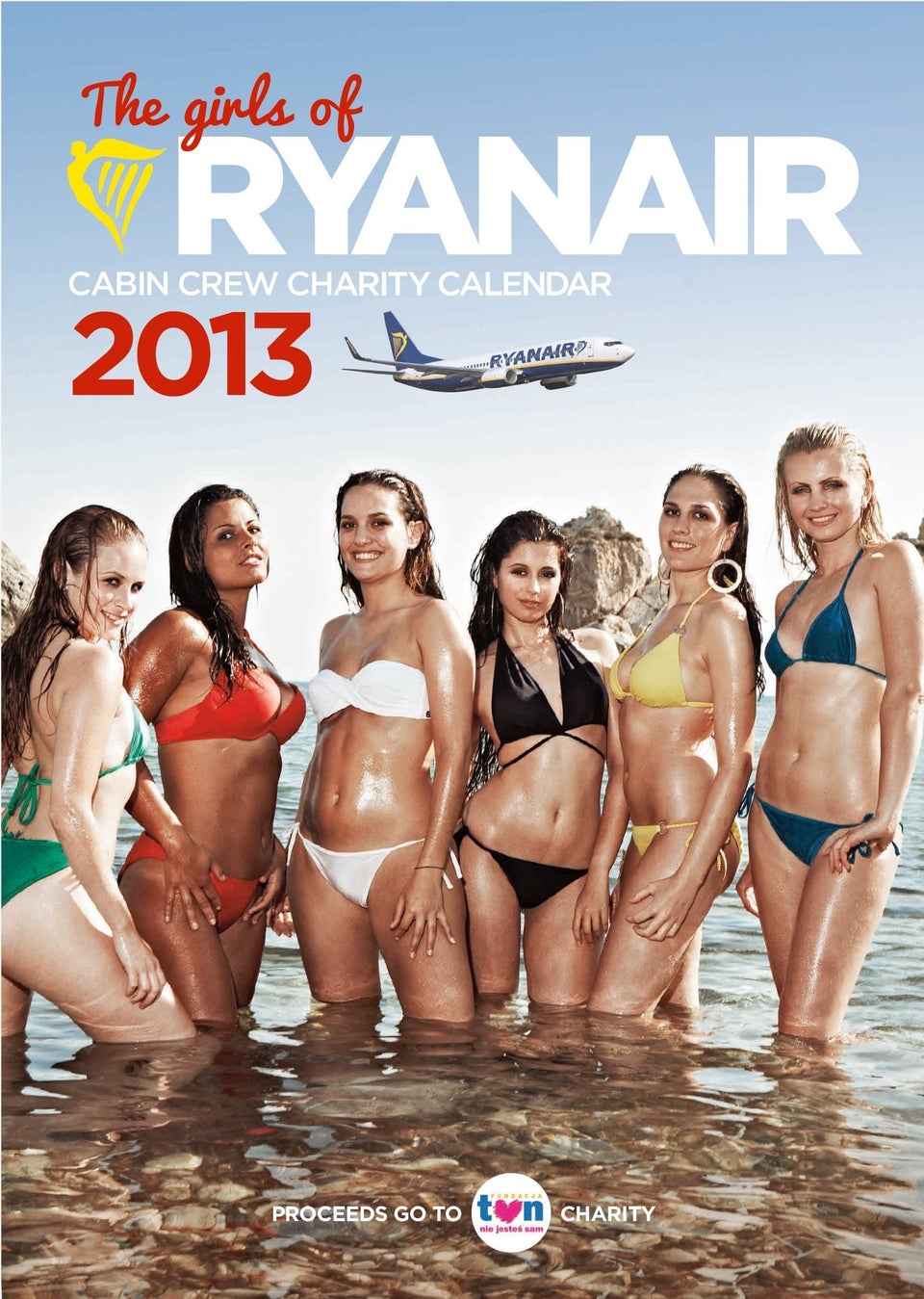 Ryanair Calendar
Popular in the Community