 Ryanair is making changes, hoping to improve its controversial image as one of the world's most hated airlines.
On Monday, Ryanair CEO Michael O'Leary took to Twitter for a question-and-answer session where he fielded questions regarding his airline's sneaky fees and poor customer service.
One Twitter user asked: "Does anyone in your organization have any experience of running an airline?"
But now O'Leary hopes to make things better in the future. According to theDaily Mail, he apologized for his airline's "over-abrupt culture" and promises to make changes.
Strict hand-luggage restrictions will be relaxed to allow small items such as a hand bag or shopping bag onto the plane. Currently, a firmly enforced rule only allows travelers one item of carry on -- anything more, despite size, is prohibited.
Deals will also be offered to encourage "family friendly" travel. Families will also be allowed to book seats together and pool their luggage allowance.
Another pledge from O'Leary promises to not punish those who make "genuine mistakes" with hefty fees. In the past, Ryanair has imposed such fees on unknowing passengers who do not print their boarding pass in advance and are faced with a $113 charge to print their pass.
"In the past we have said, 'That's the policy – go to hell.' That culture needs to evolve," O'Leary said.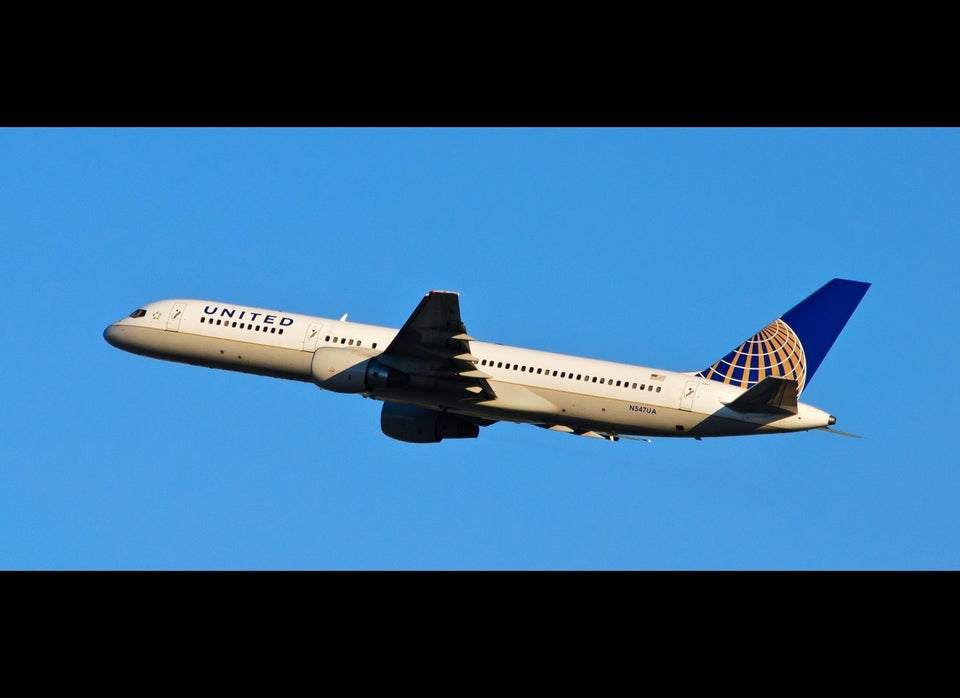 Best U.S. Airlines, According To Airfarewatchdog