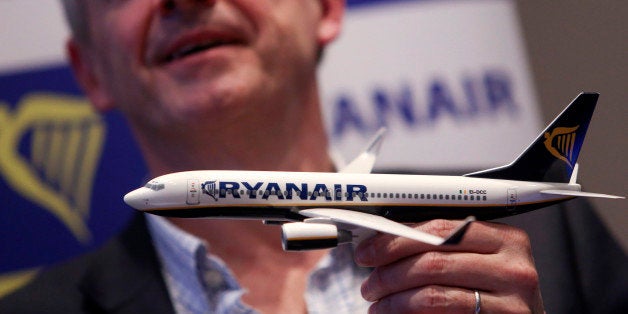 The three brief ads are surprisingly tame for a company whose CEO has called passengers "idiots" in the past and plays a shockingly loud trumpet sound each time a flight lands on time.
The ads also promote Ryanair's new bag policy, which will now allow passengers to bring a second small carry-on item (such as a handbag or briefcase) and the new seat allocation system.
This more subtle, glamorous take on Ryanair marketing seems like a step in the right direction. But will it convince travelers to fly with the often-controversial airline?
Watch the ads below and let us know what you think.