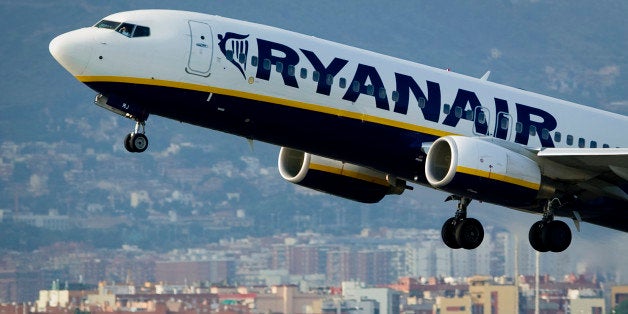 "It was surreal to watch," a bystander told the Daily Mail. "'It's a good (thing) no one was standing by... the plane would have slammed into them."
The Boeing 737 wasn't properly secured on the tarmac, officials say. The plane's 40-meter roll left it with a broken tail wing and thousands of dollars in damage. Passengers had already disembarked.
"Ryanair has asked the ground handling agent (Groundcare) to investigate why it failed to properly secure a Ryanair aircraft," an airline spokesperson told the Huffington Post in a written statement. "...the aircraft will shortly return to service."
If your next budget flight has a bruised tail, you'll know why.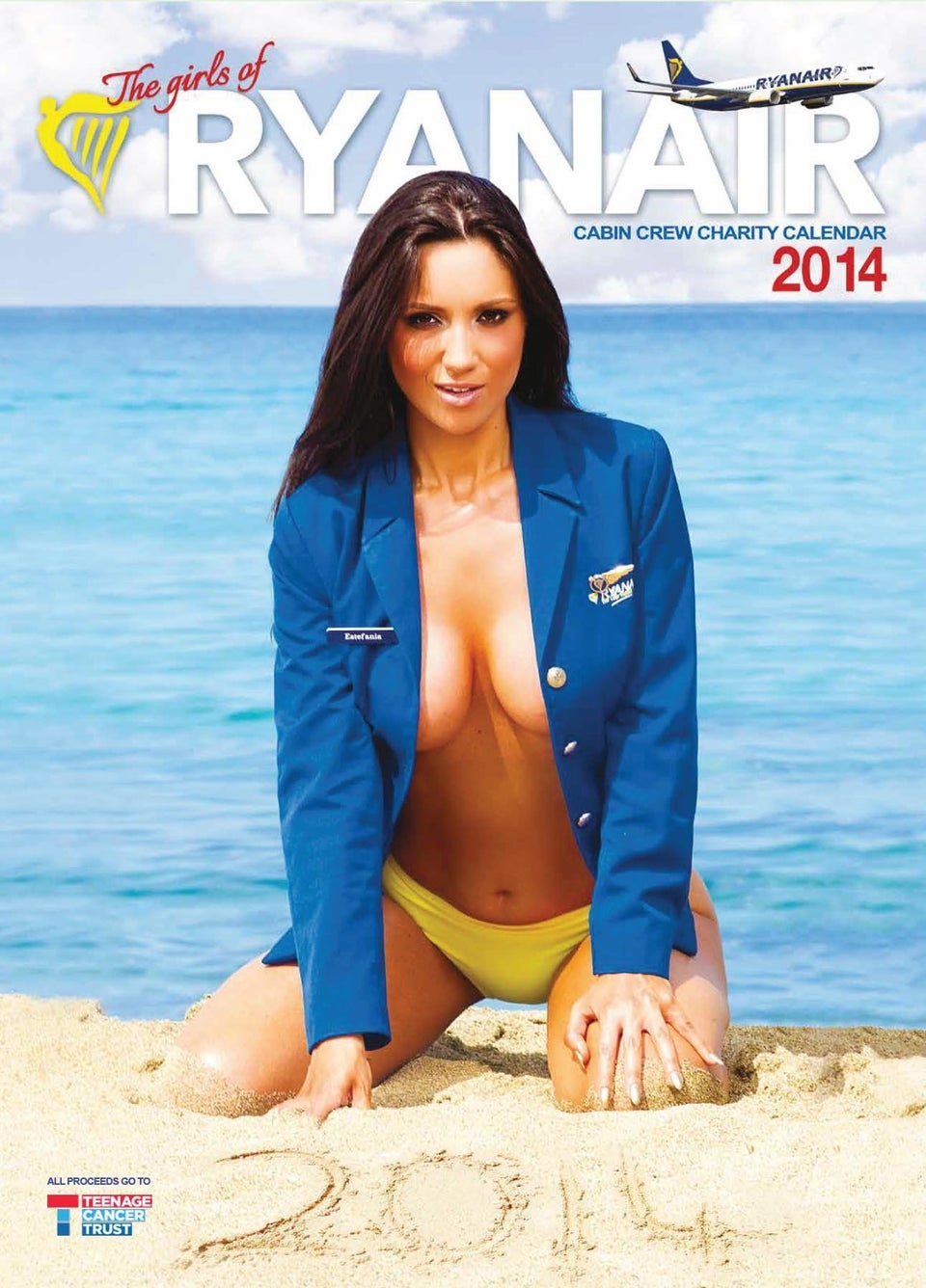 Ryanair Hostesses Bare All For Charity Calendar