 Have you ever complained about flying Ryanair? If so, the airline is ready and willing to take your suggestions.
The oft-maligned Irish airline is a favorite of budget travelers and students studying abroad in Europe. Well, favorite is a loose term... the love-to-hate airline offers cheap flights, but at what cost?
Complaints about Ryanair range from the tight seating to sneaky exorbitant fees to the flight attendants who attempt to sell all kind of products on board. There's even a website dedicated to hating Ryanair.
However, that all could change. The Telegraph reports that Ryanair's website now features a suggestion form, preceded by a letter from Ryanair's chief executive Michael O'Leary. The letter reads:
Dear Customer,

Over the past 29 years Ryanair has grown from carrying 200,000 to over 81 million customers annually by offering lower fares, great service and choice to Europe's air travellers. No other airline can match our low fares, our on-time arrivals, our tiny rate of cancellations, or lost bags, or our new fleet of over 300 aircraft.

But we want to keep improving our services, which is where you can help me. Please send me your suggestions as to how Ryanair can further improve our industry leading customer service.

All suggestions will be gratefully acknowledged by me. I'm looking forward to hearing from you.

Many thanks

Michael O'Leary
Da Boss ☺
What sort of "suggestions" will you be sending?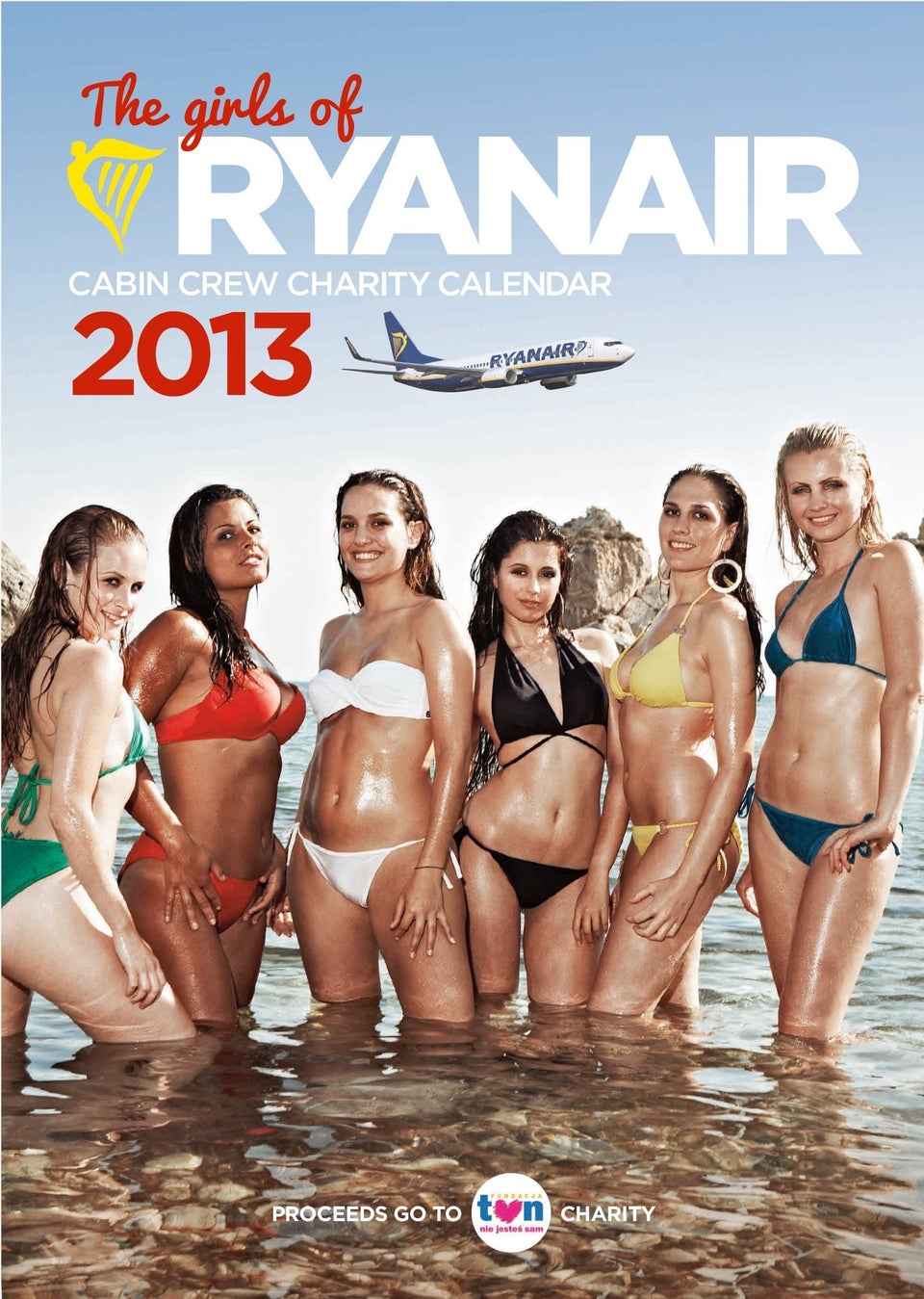 Ryanair Calendar
Related