Ryanair, ever the bastion of reason in modern airline travel, issued its annual Cabin Crew Charity Calendar on Wednesday.
The airline aims to raise nearly 100,000€ for DebRA, a U.K.-based charity, which will in turn provide 50 families, each with children who suffer from epidermolysis bullosa skin condition, to enjoy a vacation in Malaga, Spain.
This is the fourth such calendar for the airline, which has to date raised some 400,000€ for charity.
The airline is selling the calendars on its flights, online and from DebRA's charity shops in Ireland and Spain.
Hey, nothing says support a good cause like half-naked women, right? Right?
Photos courtesy of Ryanair.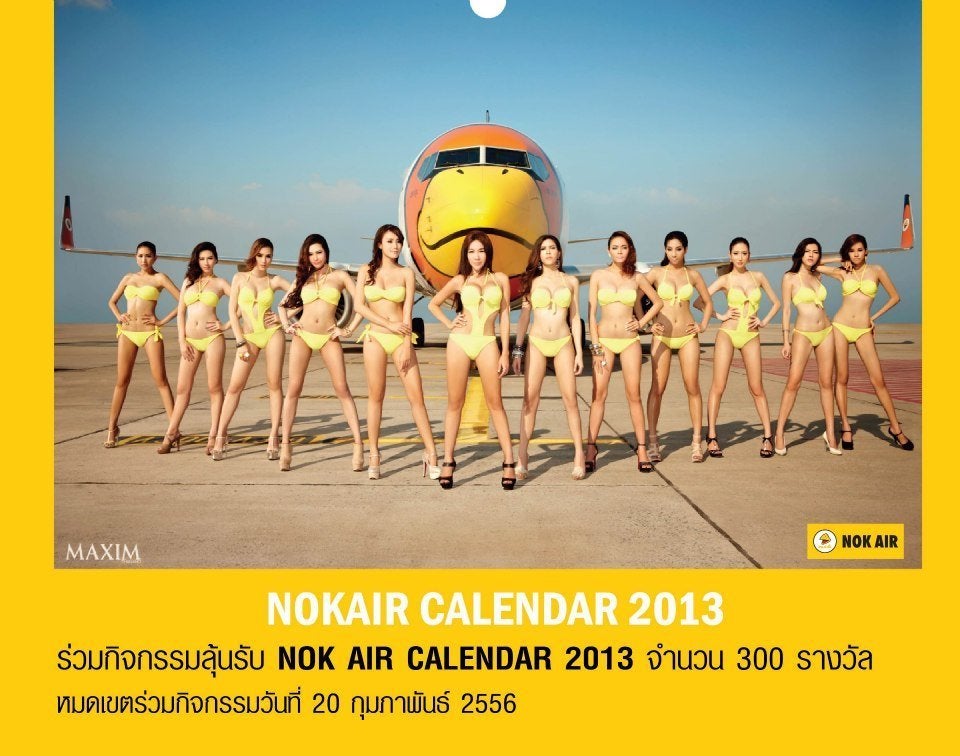 Flight Attendant Calendars

Related