For Ryder McConathy, his dog is more than just a family pet; he's like a brother. So when the 8-year-old's pooch developed a disability, the caring kid was eager to do anything to help.
He donated the extra funds to the Humane Society.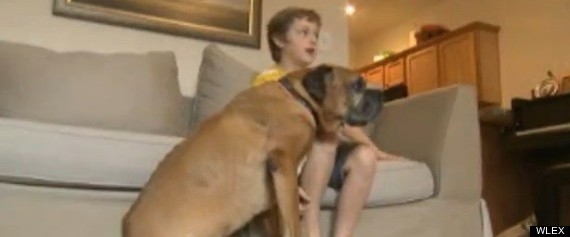 "It's just his nature. He's always trying to think of ways to help," Ryder's mom, Lyssa, told the news outlet.
Ryder may just be in grade school, but he's already taught a profound lesson in acceptance. It's something Stephanie Fox also hoped to do when she adopted a pup with disabilities, according to the Bangor Daily News.
When the Maine woman came upon a border collie with deformed front legs, Fox immediately fell for the dog and decided to help give the pooch the best life possible.
"People think he should have been put down because they think he's suffering," she told the paper. "But he wakes up happy every day. If you had a child with a disability you'd try to enrich them, give them opportunities. So why not do the same with a dog?"

Before You Go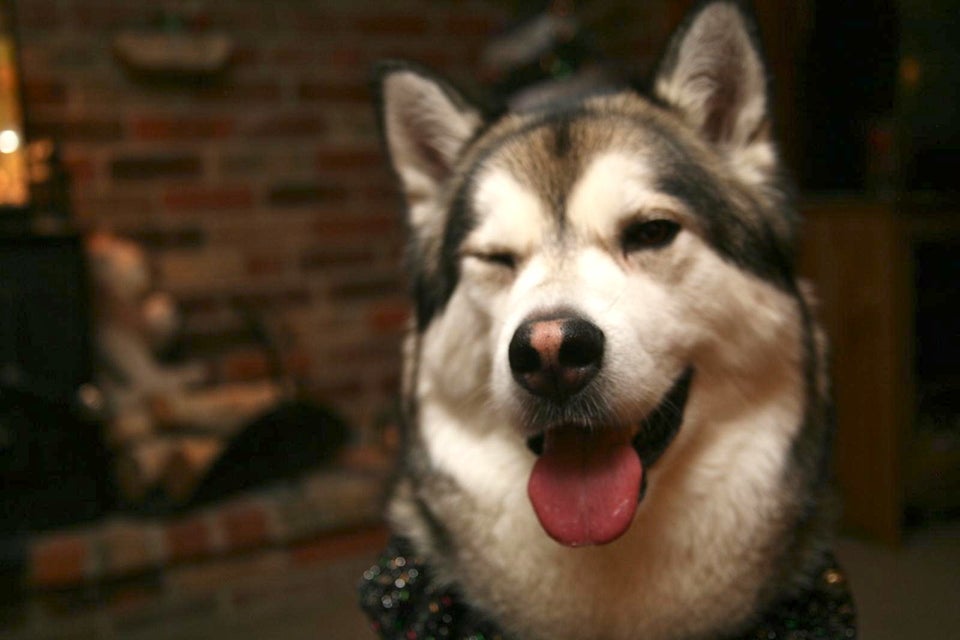 Cute Dogs On Reddit
Popular in the Community