Over the last few years, rye whiskey has seen a huge rise in popularity, thanks in part to shows like "Mad Men" and the recent speakeasy craze. This old-timey spirit went out of fashion after Prohibition, but it's now in such high demand that some distilleries are having trouble keeping up. So what's the big deal?
Unlike its cousins Scotch and bourbon, rye whiskey has a spicy, funky flavor—not to mention that it's a key ingredient in some of the most famous cocktails in American history, including the Old Fashioned, Manhattan and Sazerac. But thanks to its recent resurgence, you can now find plenty of other exciting rye cocktails to whet your whistle.
Give rye a shot with these five mouth-watering tipples.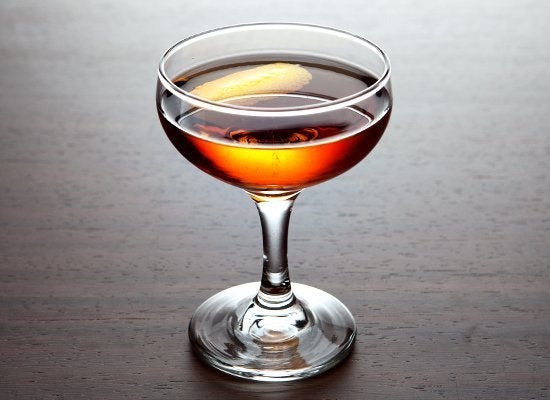 5 Tantalizing Rye-Whiskey Cocktails
Related