The nonfiction series, which follows a man who restores antique clocks, has been downloaded more than 10 million times since its release on Tuesday, according to Variety. The entertainment news site reports that it reached the 10 million mark in four days, a podcast record.
"My hope for it is that people listen to this kind of in the way that they would read a novel," Reed said. "Maybe you do it all at once. You sit down and tear through it and that'd be awesome. I'm not saying you shouldn't do that."
The main character of "S-Town" is John B. McLemore, whose nickname for his hometown of Woodstock, Alabama ― "Shittown" ― inspired the title.
"It's a worldview, basically. And we hope that the title points you to that," Reed told HuffPost. "That it's a way that John saw the world, and I think a lot of people see the world that way. I think it's something worth interrogating."
McLemore originally contacted Reed in 2014 about looking into a death in Woodstock, but the series is less a true crime investigation than "a deep dive into one man's mental health" and "the insurmountable challenge of living that any of us might seem to face at one point or another," as Vox put it.
"S-Town" is a project of Serial Productions and created by a group of radio and podcasting heavy-hitters who worked on "This American Life" and "Serial," including Ira Glass, Sarah Koenig, Julie Snyder and Starlee Kine.
Serial Productions had a major hit in 2014 with "Serial," the true crime podcast Koenig narrated that investigated the 1999 murder of high school student Hae Min Lee and her ex-boyfriend Adnan Syed's claim that he was innocent.
The first two seasons of "Serial" have been downloaded more than 250 million times, according to Variety.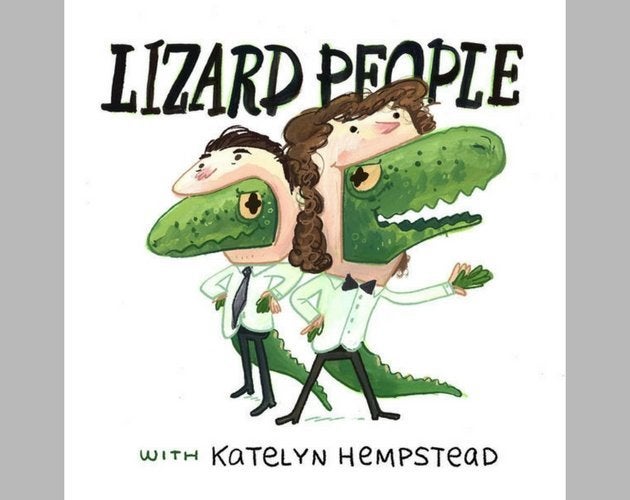 15 Notable Podcasts Of 2016
Popular in the Community