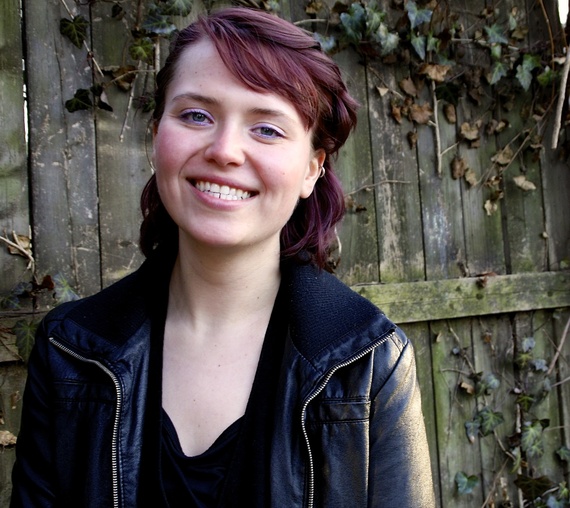 In only one year, Schools for Sustainability (S4S) has cultivated a beautifully dynamic team. We honor diversity as we attract support from members of all ages, nationalities, religions, backgrounds, and experience levels. With active members living all over the world (in countries such as the United States, the Dominican Republic, England and Colombia), we proudly declare S4S a world-class organization. Team diversity endows S4S with tremendous benefits including: vast perspectives, multinational appreciation, exhilarating friendships, and sociocultural awareness. Through traveling the world, one member in particular, Grace Bennett, has been granted with deep cultural consciousness and a strong sense of social responsibility. Grace is one of the many fantastically talented individuals who we are happy to call part of the S4S family.

An unstoppable zest for adventure in combination with abundant courage, have driven Grace to study abroad not once, but three times. At the age of 22, she has already lived in England, South Africa, and Wales. On top of that, she has traveled to Ireland, France, Spain, Italy, Germany, Czech Republic, Namibia, Sierra Leone, and Costa Rica. This fall, she is moving to Taiwan to teach English for a year.

During her studies at Arcadia University, and in her travels abroad, Grace became awakened by injustices, such as economic inequality and rural poverty. Her sensitivity toward these issues has sparked her interest in agricultural development and food security. Specifically, Bennett is passionate about supporting animal and worker rights throughout the stages of food production.

Grace has dedicated much of her life to researching the causes and impacts of political and economic underdevelopment. On top of two jobs and two internships, she completed her senior thesis entitled Agricultural Policy, Food Insecurity, and Famines in Malawi. In her thesis, Bennett deduces that poverty, racial income inequality, and land degradation, have created a cycle of reactionary policies. Reactionary policies are often implemented in order to restrain societal progression and preserve traditional conventions. These policies impede economic growth, which perpetuates food insecurity and hinders Malawi from becoming a self-sufficient state. Ms. Bennett is moved by the devastation of food insecurity and poverty plaguing much of the world today. This awareness has led Bennett to pursue a position with Schools for Sustainability (S4S).

Grace has joined S4S as a means toward imparting economic equality and food security within developing countries. S4S not only alleviates human rights issues such as hunger, thirst, and destitution, it does so in a sustainable and educational way.Bennett proclaims, "All I want is for people to make small steps towards thinking globally, living sustainably, and being respectful to others and the planet." With her passion and sense of responsibility, Bennett perfectly complements the S4S team.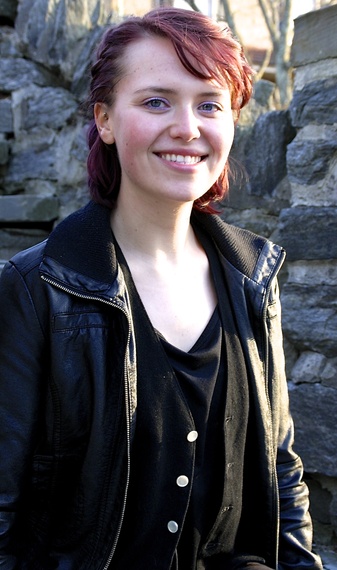 As the Administrative Assistant and Grant Writing Intern, Grace has researched potential grant funding opportunities, assisted with grant writing, organized financial charts and data, and encouraged external support for the organization, including, but not limited to, the Arcadia Board of Trustees and the Arcadia Honors Program. In the future, Grace will continue with grant writing, assist with administrative tasks, and teach English at the first school in the Dominican Republic. Bennett states, "I am beyond thrilled to be working with S4S. I know that it will be a partnership for years."

S4S is extremely proud to have go-getters like Ms. Bennett on the team. Our members possess tremendous vision, bravery, and talent. As we continue to grow, we become increasingly impressed with the caliber of our management and staff. We are always looking to meet and collaborate with other advocates from the environmental, educational or grant writing community, who share the same vision of preserving the planet and helping others. Importantly, we have a phenomenal group of Grant Writing Interns, like Grace, who are eager to learn from other grant-writing veterans. We are truly blessed to have such determined individuals who possess immense altruism in its most genuine form. Here at S4S, we are excited for the expansion of our team.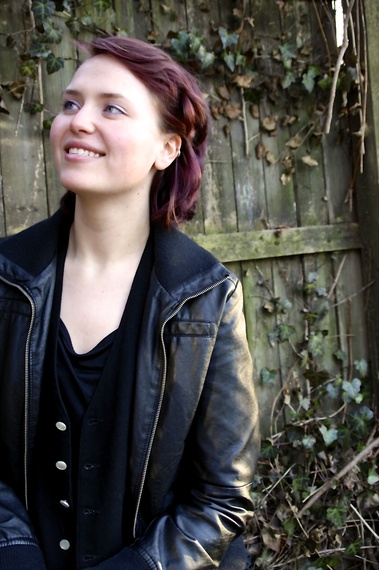 This article was co-written by Director of Efficiency and Administrative Supporter, Kimmy Weller. She earned her B.A. in Psychology from the University of Delaware and her Master of Science in Public Health and Certificate of Environmental Health from the Johns Hopkins Bloomberg School. In graduate school, she focused on program planning and evaluation. She and a group of students implemented a school-wide campaign to encourage students to reduce exposure to toxins by avoiding plastics for food and beverage storage. In her research, Kimmy completed her Master's thesis on climate change and its public health impact. As an undergraduate, she completed an electric vehicle market analysis, which she presented at the American Psychological Association national conference. Professionally, Kimmy has worked at the Philadelphia Eagles stadium to expand the Eagles' Go Green environmental campaign. She coordinated a plastic film recycling process, and led sustainability training for managers at sports stadiums countrywide. Kimmy is excited to apply her passion for sustainability as a member of the S4S team!
REAL LIFE. REAL NEWS. REAL VOICES.
Help us tell more of the stories that matter from voices that too often remain unheard.